Did you know that your cell phones create a negative impact on the environment through their hazardous development materials and energy-based operations? More than half of the total world population now owns a mobile phone. Thus, their might has become a challenge for our ecology. Still, we cannot get rid of our cell phones, as they perform many important tasks for us. Thus, the only solution is to try to move toward some greener options that are friendlier to the environment. Dr. Prem shares some top eco-friendly mobile phones that can of effective help.
LG Rumor Reflex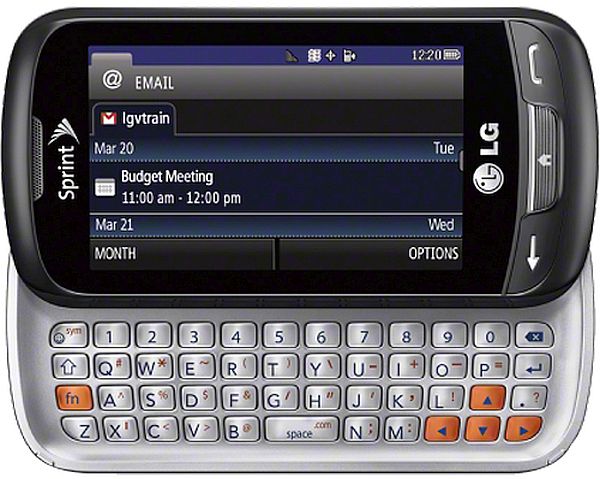 If you really care for the environment, then you should consider this green gadget from LG. The smartphone is free of several eco-sensitive materials. These include PVC, phthalates, halogen, nickel, chlorinated compounds, and beryllium. The phone's case is designed using a good percentage of post-consumer recycled materials. It comes with a charger that has received a 5-star energy rating. Rumor Reflex is certified to be free of carbon and has been recognized as the most eco-friendly option available in the cell phones market.
Samsung Blue Earth
This green cell phone combines an integrated solar panel with a touchscreen. The phone's case is made of recycled plastic and other renewable materials. With its solar panel, you can reduce its battery power consumption by around 35 percent. This cell phone is able to give you around 10 minutes of talk time if you simply expose it to sun for an hour. Within half a day's exposure, you can receive a talk time of four hours. Samsung Blue Earth offers a charge that is energy efficient and a display mode that also saves energy. Since the phone is free of phthalates and other toxic compounds, it favors the environment to a great extent.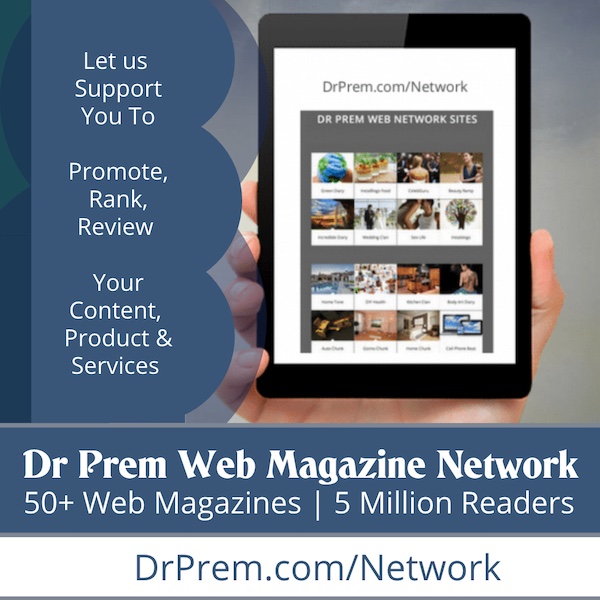 Micromax X259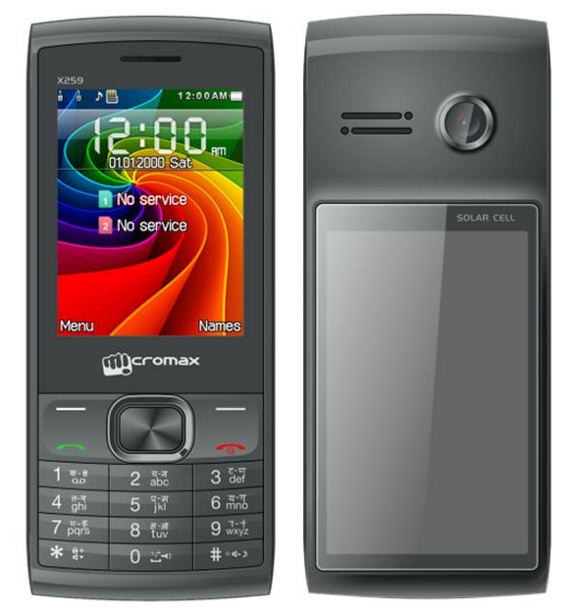 This green cell phone is powered by sunlight. It is quite affordable too. By charging the phone under the sunlight for about three hours, you may get an effective talk time of around 1.5 hours. Such eco-friendly options are wonderful for places where electricity cuts are a problem.
Motorola W233 Renew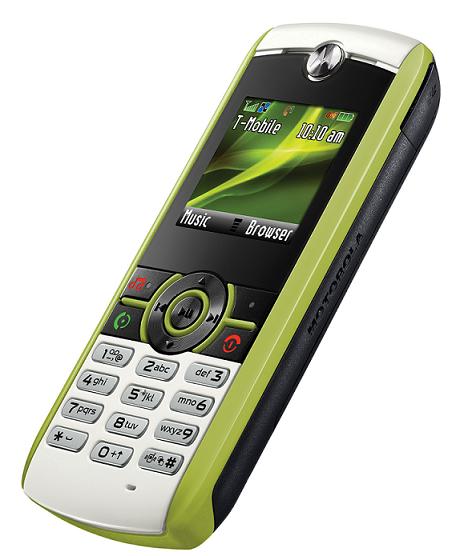 The body of this carbon-neutral cell phone is made of plastic water bottles that are recycled before use. The phone's manufacturing process is friendly to the environment, as it needs around 20 percent less energy for production purposes. Further, it saves paper with its smaller recycled paper packaging. The company covers the emissions from this device by purchasing carbon offsets.
Every cell phone manufacturer is becoming conscious of saving the environment from toxicity. Thus, they have started taking initiatives to develop greener cell phones that use alternative manufacturing materials and offer eco-friendly features.