Your smartphone may be your stress-buster where you not only converse with your friends, but also play games to refresh your mind. There are many people like you who love such smartphones that offer strong support for gaming purposes. While selecting a gaming smartphone, it is important to consider factors like the internal storage capacity, screen size, display quality, available RAM, processor, battery life, and thermal efficiency.
As gaming is an in-thing in the world of cell phones, Dr. Prem and Team consider such factors and bring to you some of the best gaming smartphones for this year. Check them out to make the right choice.
Apple iPhone 6 Plus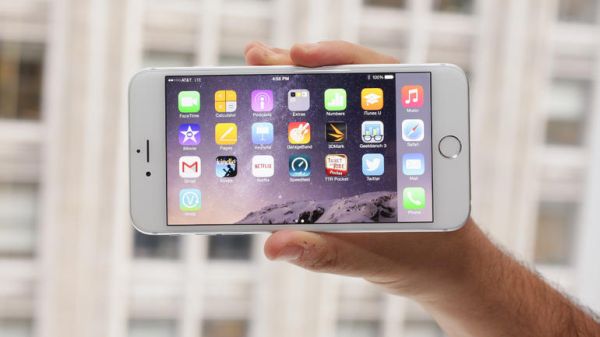 This latest offering by Apple is the most appropriate choice for smartphone gamers. Its large screen size makes it as good as a tablet while playing games. Even if you have small visuals, it will maintain the style for you. Since it is a versatile and powerful device, it can easily handle your gaming habit for a longer time period too. The Retina HD display in iPhone 6 Plus makes it a perfect smartphone for enjoying the gaming experience.
Samsung Galaxy Note 4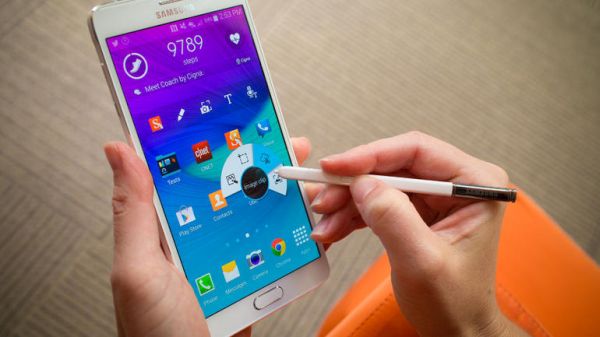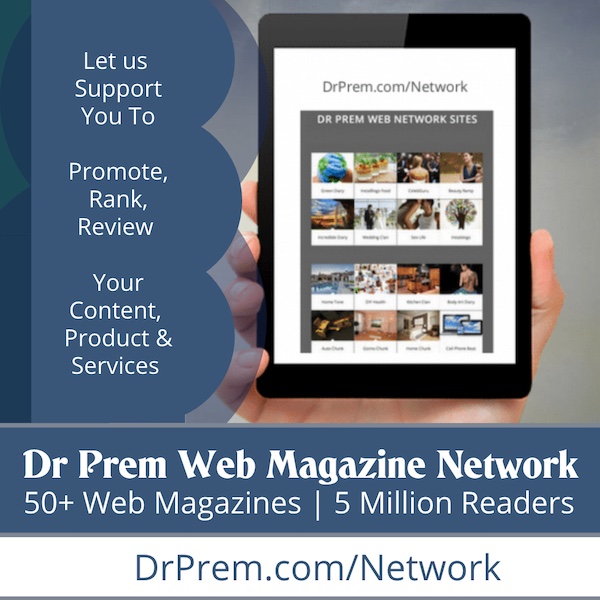 If you are an Android lover, then you have several good options that include the Samsung Galaxy Note 4 at the top. With a bright Quad HD Super AMOLED display, this device makes gaming fun for you. This latest Samsung smartphone also gives an advanced stylus that can be great for playing strategic games and other games where precision is required. Your visual experience also goes to its best with this vibrant and colorful option.
Google Nexus 6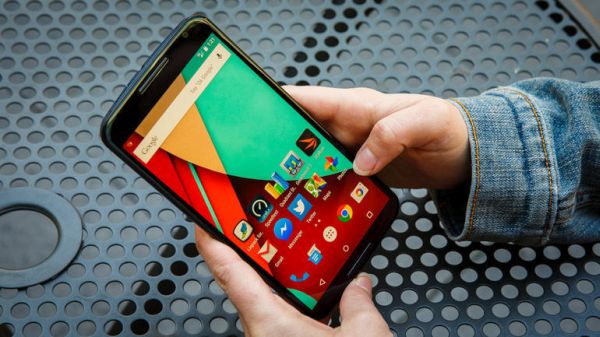 Playing games can be fun on this smartphone that has a 6-inch Quad HD display. The device runs Android 5.0 or Lollipop, which is the latest version of Android OS. Since it is a powerful gadget for multitasking too, you can even switch between your document and games, as and when required. Nexus 6 makes graphics smooth, clear and shining for you.
Sony Xperia Z3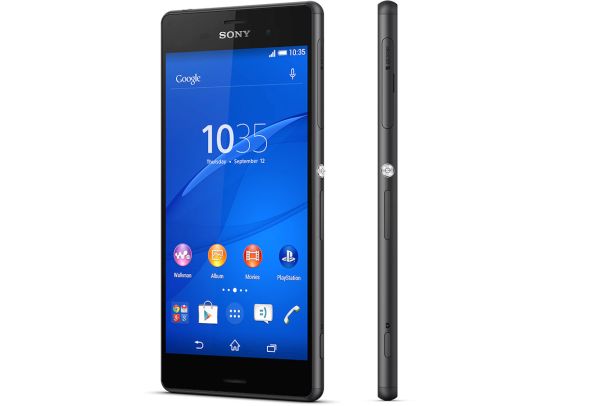 With its effective RAM and processor, this 5.2-inch device is wonderful for unobstructed gaming. This waterproof smartphone can even make gaming interesting while you are on the poolside or beach.
OnePlus One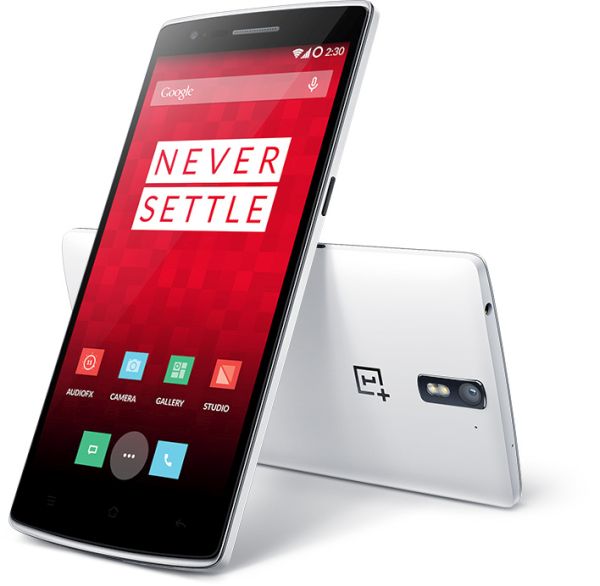 This smartphone may hardly be short of storage capacity. Powered by a Qualcomm Snapdragon 801 processor, this Android device can make you delve into a new world of gaming.
When you go for some of the best cell phones that are powerful and bright, you can make gaming absolutely fun on your handset itself. Gaming on smartphones is a catchy trend that every phone manufacturer has been considering seriously.