A recent diktat from the Telecom Regulatory Authority of India (Trai) could pose a problem for all heavy mobile phone users in the country. The decree raises the tariff of calls made from mobile phones for every minute of usage. This was highlighted in a report by the accounting firm PricewaterhouseCoopers (PwC) at the press conference organized by Cellular Operators Association of India (COAI). In metro cities, the charges imposed could mount by almost 90 paise per minute. While on a national level, the per minute rates could rise anywhere between 24 to 28 paise.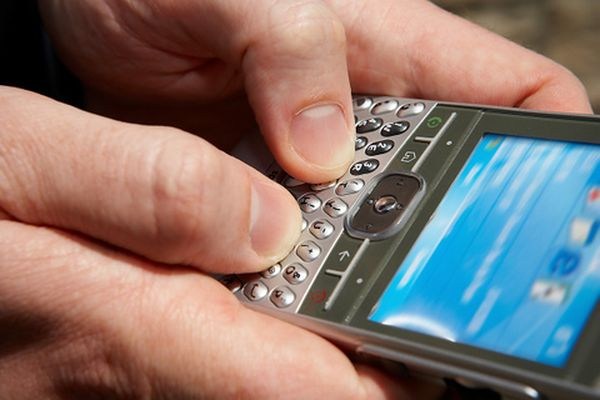 Apart from levying an increased cost on users of mobile phones, the move doesn't turn out well for telecom operators of India either. The debt saddled on them could escalate by Rs 272,000 crore in the next five years. The Indian telecom industry is already reeling under a debt burden and would be unable to absorb any further price hike. The debt burden of Indian telecom operators increased from 82,725 crore in 2009 to a whopping Rs 185,720 crore in 2012.
Another alarming fact is that the average Ebitda margins of Indian operators are the lowest among all emerging Asian countries. Ebitda, which is an indicator of a company's profitability, is actually the earnings accrued before interest, taxes, depreciation, and amortization. Average ebitda of Indian operators is about 28.9 percent as against a regional average of 40 percent for others. All these changes have been brought about by TRAI's suggestions on the auction spectrum. Issued on April 23, the "Recommendations on Auction of Spectrum" by TRAI approximated the cost to increase by 4.4 paise per minute.
Via: Business Standard