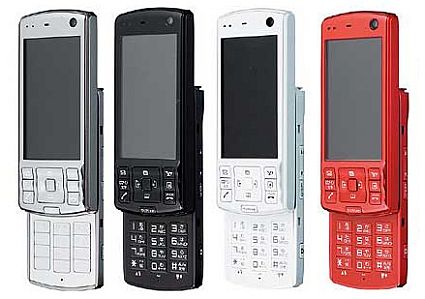 Toshiba has shown off a good looking sliding smartphone, but the bad news is that it will only be made available in Japan.
The T911 boasts of the following features:
3-inch Screen with 260k colors and 480 x 800 Resolution
3.2-MP Camera
1GB Internal Memory
3G Support
Yahoo Dedicated Key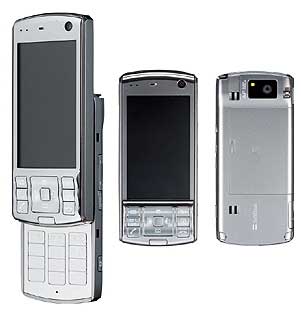 It also boasts of a wide range of Software Bank Mobile Services. Its battery will provide you with 140 minutes of air time and 330 hours of standby time. With so much to offer the phone is just 17.9mm thick and weighs 145 grams and is available in four colors pictured on top.
Via: 2dayblog