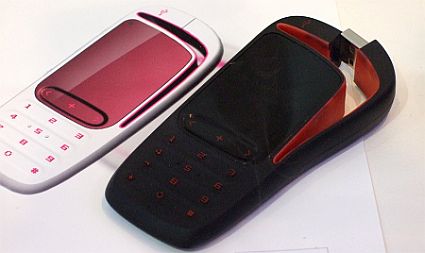 Another show and some more concept phones! Well, the Chinese mobile firm Huawei showcased three new sexy-looking concepts for cellular phones, which might never see the day's light. The very first is a phone featuring built-in USB connector that can be used without the need of an adapter or a cable.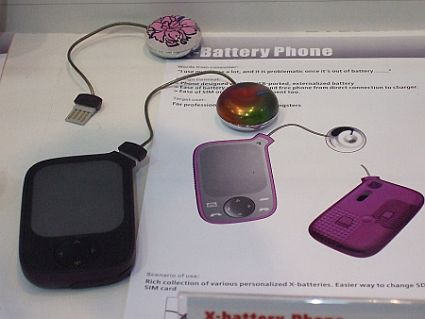 The second concept caters to the need of those who have got fed up of the battery power of their phones as this concept comes with an external battery that hooks via USB. Moreover, the external battery comes in varied colors to match your clothing.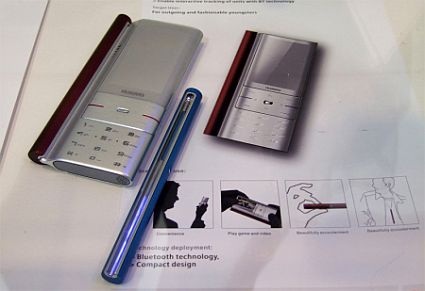 The third concept comes with a Bluetooth headset that can be used independently. This doesn't appeal me by any means. Well, I don't understand one thing that why the hell they are calling these phones concepts. I don't think there is any innovative concept behind the last two phones except the make.
Images

Via: Coolest-gadgets