The Samsung S5 has been talked about, heard about, seen and even bought by many. The smart phone is being considered as a successful update for the most popular rang of Android phones there is. But experience has taught us that many of the elements present on the S5 many not be that great or that Samsung has overlooked improving them.
For example, the interface could have used some improvements as it has impacted daily performance. The design of the exterior surfaces is worse then the S4 and the hardware like the heart rate sensor and the fingerprint scanner are not very easy to use. Apart from the few yet expected drawbacks, there are some of the features that make the S5 worth buying: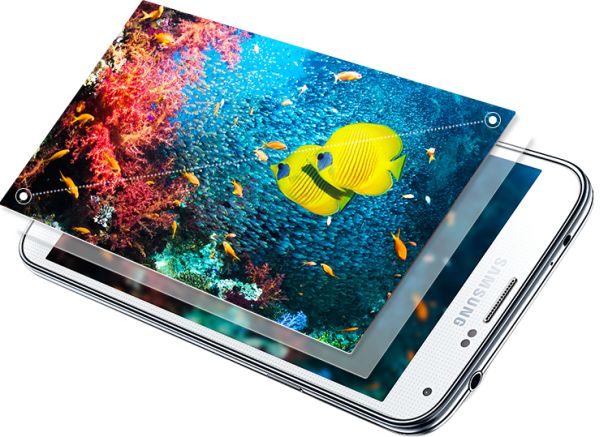 The huge Screen:
this is the first impressive feature that you will notice and is the most impressive one yet. The screen is a Super AMOLED one and is a step forward from the OLED-screen screens that we have seen till date. For example you can be seated in a room with dimmed lighting and still be able to clearly view the screen. The pictures are sharp and can be viewed clearly form any angles. This makes up for the other drawbacks of the screen as you can customized all the features of Android and you can also install the Google Experience Launcher if you don't fancy TouchWiz.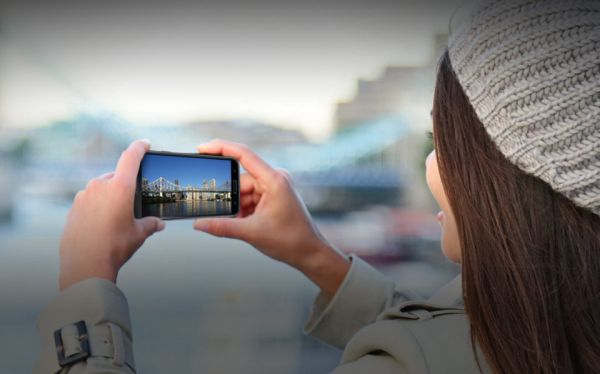 The camera:
The next best thing of the Samsung S5 is the camera and is the first phone camera that has been equipped with the ISOCELL sensor. The camera also features a hybrid focusing system which means faster focusing on the Samsung when it was compared with the HTC One M8 and Xperia Z2. While it may not be able to compete with the Apple speed, it has come close to it which it pretty impressive. The camera is of sixteen mega pixels and is surprisingly easy to use. In the Auto Mode, the camera can take quality photos in any conditions; the picture stabilization mode puts the camera in an emergency mode when light become low. It can also take multiple exposures that reduce noise effectively. The camera gets slower in bad lighting, but a little versatility and patience can make the camera really excellent. It is water proof so you can experiment with underwater photos, but done quickly.