This year has been busy for smart phones and a number of companies have launched their offerings for smart phones. The Samsung S5 was the biggest one of them all and the anticipation for the phone was built up at the CES 2014 in January and the World Congress 2014 that was held later on in February.
The S5 is the latest offering from Samsung and is currently only available in the US. It has a collection of a number of features that make the phone worth buying. These include a 5.1-inch screen with a very good resolution and the full HD feature makes viewing a breeze.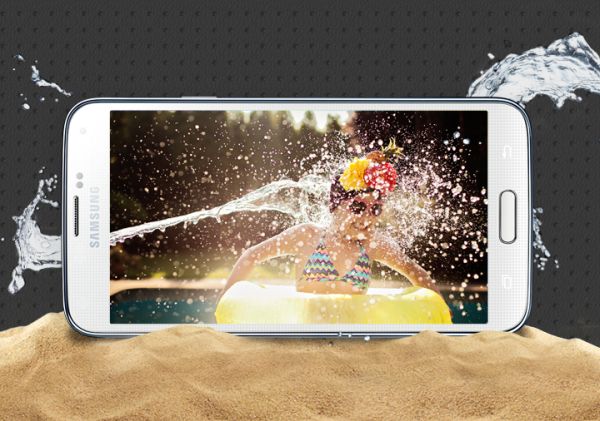 Another outstanding feature is that it is both dust and water proof, it has a flap that cam completely seal up the USB charging point and the insides if you are using the phone ins a place where it is most likely to get wet. The important part of this feature is that it offers increased durability.
The Snapdragon 801 processor is quite strong that powers the user interface and can last for hours without charging. The down sides of the phone would firstly have to be the outer design, which has a perforated for an enhanced grip, but is made out of plastic. This makes the phone look cheap and the exterior design is not that different from the S4, the metallic trimming is also made from plastic but makes the rest of the exterior design look presentable.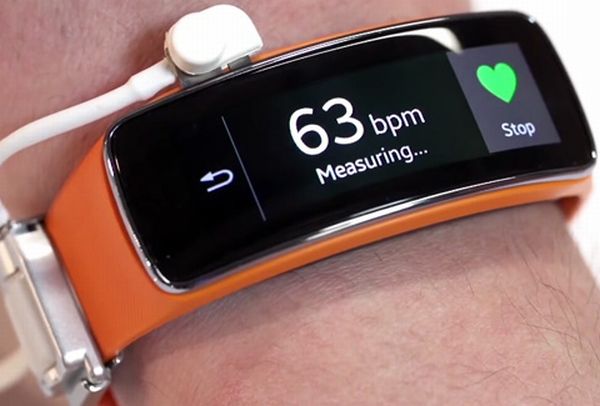 Next are the other features like the step counter, heart-rate monitor that Samsung is passing off as top features of the S5. These are not really all that great unless you are a fitness freak or have heart problems, but even then, you could have simply downloaded the apps.
The water resistant feature may be great but it works till only one meter under water, so it is beneficial for only if you accidentally drop in the tub or spill something over it. The finger print scanner is a bit tricky, as in it will need quite a few swipes before it can register your finger print. You may also have top swipe it at different angles.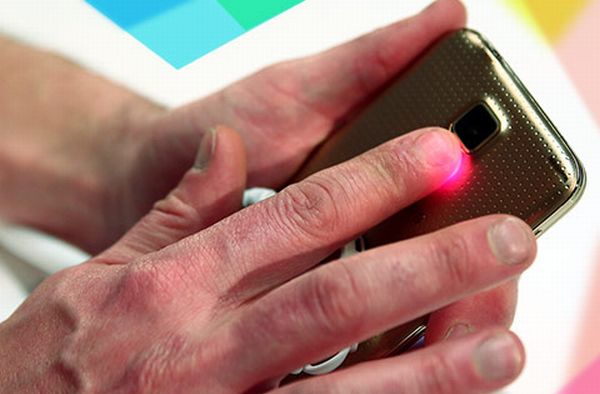 These other features have been added as smart phones have plateaued where features are concerned, the internal speaker was also overlooked, most of it has been blocked off by the external cover, so all you get is very poor sound.