The latest addition to the Galaxy S5 has been equipped with a powerful version of the Android OS, it has also been made waterproof and has HD support for big screens.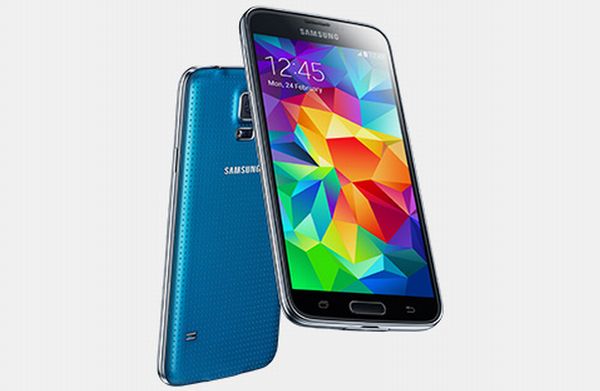 The Samsung S5 is heavier than the S4; its other features include a2.5GHz processor that is of the Quad Core Snapdragon variety. It has a memory of 16 GB with about 2 GB of memory being reserved only for system files, the memory can be expanded to up to 128 GB. The most exclusive feature of the Samsung S5 is that it is water proof and once the flap covering the charging point has been closed, you can actually drop it into water and it will work fine after that.
The phone lets out a beep alarm if the water resistant covers have not been closed properly. Another interesting feature of the Samsung S5 is that it can measure the heart beat and has a finger print recognition system integrated into it.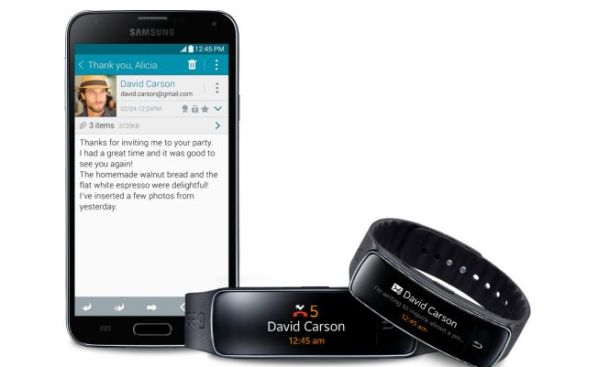 The first feature that you will notice is the 5.1" screen; it has a dimension of about 1920 x 1080 which makes reading a breeze and videos look absolutely stunning. The camera has been upgraded to a whopping 16 mega pixels and makes it the best smart phone yet to hit the market.
This is arguably the biggest release from Samsung this year but it does have to compete with rivals from Apple, LG. there are plenty of upgrades that make the phone a powerful and very useful one such as an improved screen, a redesigned software and a better camera.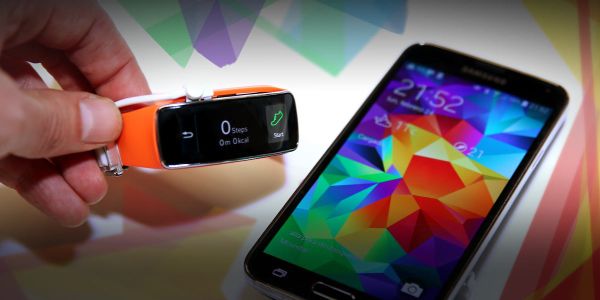 There are some downsides in the S5-for example, the heart rate sensor seems pointless for most users, the fingerprint scanner seems to be a bit too tricky to handle. The screen is AMOLED as it is brighter and clearer, and most of the improvements in the S% can also be found in the latest smart phone offerings from HTC and Sony.
Despite this, the Samsung S5 is a great alternative for the HTC and Sony phones but it is a less stylish one and you will also have to get used to the many foibles of the TouchWiz interface. The exterior is completely different and sports a dimpled back cover made out of plastic. The sides have a metallic plastic trimming, the worst aspect is the ribbed sides.