With the end of the year just at the corner, let us have a look at the top smartphones of the year which enthralled the smartphone consumer. The list was generated according to the consumer's choice and popularity.
Top smartphones which scored big in 2013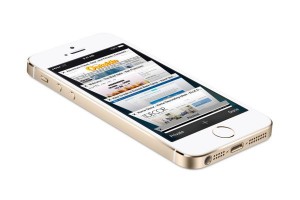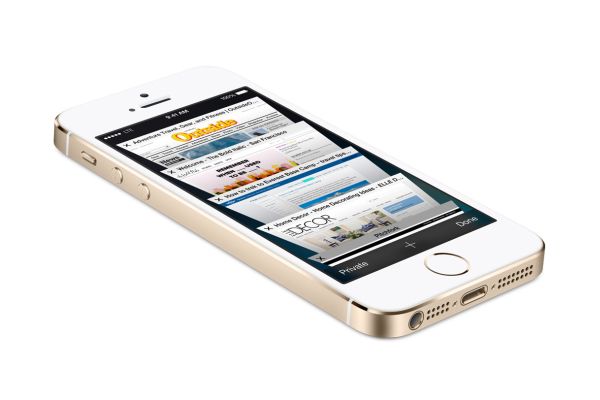 iPhone 5S – The biggest buzz that was created by any smartphone in 2013 is undoubtedly the Apple iPhone 5S. The phone did not disappoint especially when it comes to colors with lunches in gold, space grey and silver, being the first company to do so. The Touch ID , the finger print scanner feature of the iPhone 5S was another remarkable addition that had the smartphone user drooling. Apart from that it came well equipped with a 64-bit A7 dual-core processor.  Chip manufacturers like Qualcomm were taken aback and quite impressed as they were not prepared for the high -end A7 64 bit processor. The camera was steady at 8 MP but with a newer larger sensor which allows images and pictures to be taken een in low light. The dual tones of amber and white also ensures that the user gets much better lighting when clicking photos.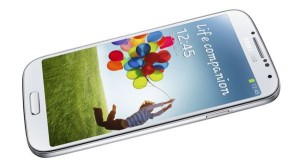 Samsung Galaxy S4- The S4 launched in the US in April for a price of Rs. 4,00. The cool smartphone came with a 1.6 octa-core processor which left the smartphone user in a a frenzy. The screen size was increased to  inches with a full HD AMOLED display of 4441 pixels per inch. The S4 came packed with 2GB RAM an 16 GB memory space. The S4 paed the way for 13MP cameras making it the standard for other smartphones in India as well. The unique feature of the S4 was its Air Gesture which aloows the user to take calls and unlock the phone without touching the phone but by just swiping their hand over it. The other top features included were Smart Pause an Smart croll which cn detect if the user is not looking at the phone and will immediately pause the video.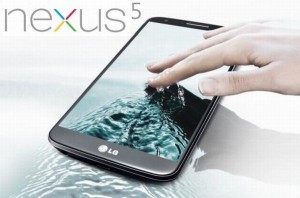 Nexus 5 – There were two versions launched one 16GB and the other 32 GB and was the firt Google device to launch Android 4.4 KitKat. The Nexus comes equipped with a Qualcomm Snapdragon 800 quad-core chip clocked at 2.3 Gh and Adreno 330 clocked at 40 MH for Graphic and 2GB RAM. The HDR+ mode feature which takes a burst of pictures in one shot is an amazing feature.