The Samsung Galaxy Note 3 has a current asking price of more than 600 pound in the UK and around $750 in the US. With that high a price, is it worth buying.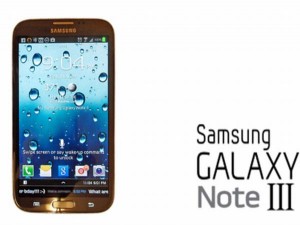 Samsung Galaxy Note 3 – Worth the price?
Hardware – Stating the obvious fact, the Samsung Galaxy Note 3 is a huge phone . Increasing the screen size of 5.5 inches of the Note 2 to 5.7 inches in the Note 3 but also managed to reduce the width by 1.33mm and depth by 1.1mm. These dimensions make the Note 3 168 grams in weight and 14.5 grams lesser than its predecessor.  The slimmer chassis, leather effect and soft rear plastic panel makes the Note 3 really pleasant to look at. However, it is still very big in size so if you are comfortable making calls with it by holding it to your face , then you can go ahead. The Note 3 because of its size hovers somewhere around a phone and a tablet.The display delivers with a HD Super AMOLED (1920 x 1080 pixels). Its PPI at 386 is lower than S4's but is higher than the Note 22's 267 PPI. The images, text and everything else look much sharper and vibrant. There are higher PPI displays in other phones as well though. The Note 3 is also one of the first mobile devices to use a USB .0 port which can also be used as the charging port. It has a 2.3Gh quad-core processor coupled with 3 GB of RAM and 32GB/64GB internal storage alongwith 4G LTE capabilities. The storage potential is a whopping 128GB.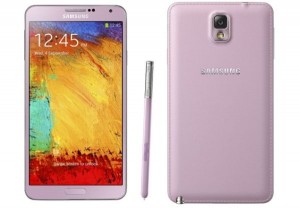 Battery Life – The battery life of the Note 3 is not bad but if you expect it to last through two full days with moderate use without plugging it to charge, then you will most likely be disappointed. It is an everyday charge phone. It will last you a full day but you have to plug in the sharger before you go off to sleep at night for it to work the next day. There is a bettery saving mode but that is only when you do not need to use it.
Software and performance – The Note  has the newest version of Android Jelly Bean (4.3) and the processor and RAM make sure that things are kept running well. The frame-rates are good but too many features on it can be a little confusing and irritating at times.