The Ferocious Mobile Market
The mobile market is some tight competition. Almost every other mobile is trying to portray itself as the best out there. Sony is no different. However, in a race to beat the best, one sometimes comes up with the worst of things. Here again, Sony hasn't been any different. It has come up with mobile phones that have been a total dud. Hence, one needs to be very careful whilst buying one of these Sony phones. Some of them are a huge line of phones that aren't as good as they promise to be. Hence, research well before you pick from this line of production.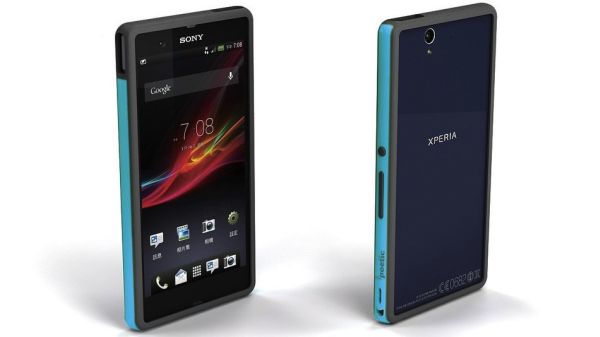 Sony Debacle
Obviously, Sony phones and tablets are also launching into the Smartphone market just like everyone else. However, should they be trusted? Yes, the high end smartphones are doing well.
Yet, what about the budget phones…. are they as good? Or are they like all the other common phones in the market? Are they as exciting as they promise to be? Look into these things before you go ahead and buy your Smartphone. You need to be all the more careful, if you are buying a Sony Smartphone.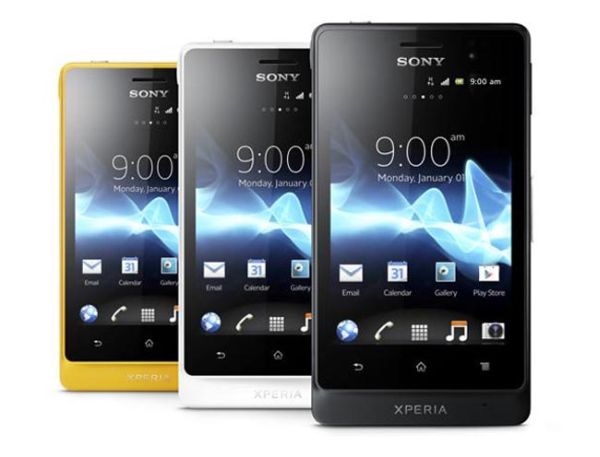 Research before you buy
Check out forums and threads on the internet that are related to the phone and see if you would really want to buy it. No single phone is going to have 100% good reviews. However, you need to make your choices. You will find a suitable phone for yourself but at the same time there are certain Sony phones that you should be absolutely avoiding.
No one wants to get stuck after having spent big bucks. Hence, be careful. Don't just splurge into any Sony phone. While the Sony Xperia Z launched with a lot of fanfare, it didn't please a lot of its users. Hence, it is best to a research before buying.
In-between all the fanfare, some of the really good phones lose the bet a lot of times. Hence, it is good to look around. For instance, some of the phones of Sony Xperia line up were really good but lost to the publicised launches. Yes, those were great phones but the Sony Xperia Neo, L or V weren't half as bad. Thus, you ought to look at the yearly phone launches carefully before you go ahead and buy a phone. Sony is quite tricky when it comes to phone buying. It can be a real good deal or it can be a very bad deal.