In today's gadget obsessed world, mobiles and other electronic devices have become extremely popular among people, especially young children. Therefore , it is very important as parents to have a watch on your child's activities especially the content he views. Following is a list of five out of the best apps that would enable to have you complete control over your child's activity anywhere anytime.
SecureTeen (Android, iOS, Windows) (Free Trial)
This application is designed to keep kids safe from all kinds of digital threats, be it on their mobile device or computer. It comes loaded with a variety of powerful features such as internet filtering, social media monitoring, app blocking, time scheduling, remote blocking, and location tracking, with each feature contributing significantly to the goal of making the age of technology safer for the young and gullible minds. SecureTeen is a smart and reliable solution for parents are concerned about the well-being of their kids in today's digital age.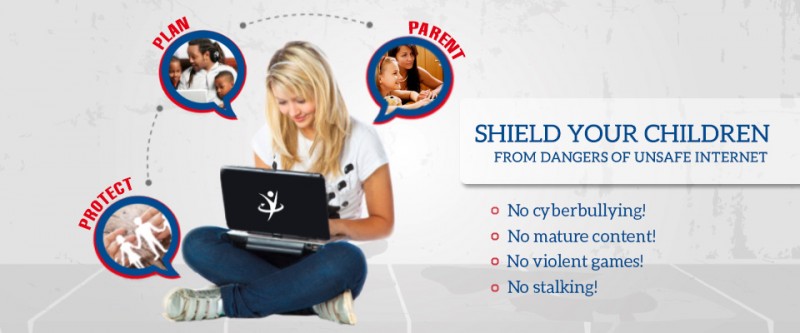 Net Nanny (Android, iOS):
This application helps you to access control over Android and iOS browsers and keep the children away from watching the adult material. There is an app manager available for the android browsers where is has 18 filtering categories and facilities to Block, Warn or Allow retrieval depending on the category. On the other hand, iOS version is available with a general 3-tier system that filters content. Parents can view the apps that are installed, receive notifications and prevent the running of new apps without their permission.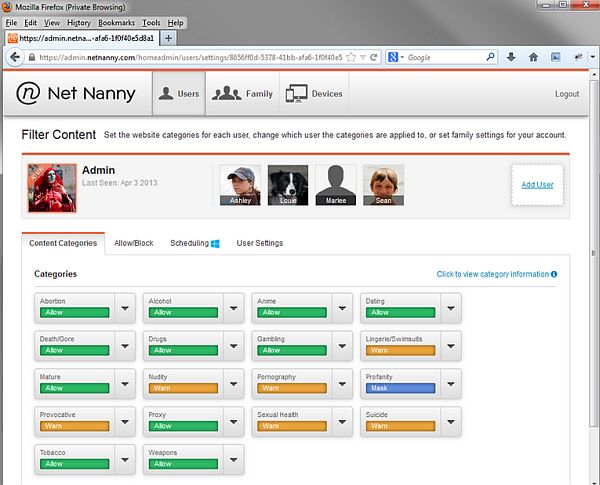 MamaBear (Android, iOS) (Free Open Beta):
This is an all rounder parental control app which enables you to search your child through a Smartphone, allows you to keep an eye over his activities on social networking websites and even give you detailed information about his entry and exit from a particular place such as from the school or home. Through the social media monitor of the application, you will be able to see the newly accepted friends of your child on social network media and allows limited permission to upload and tag photographs. Since the app is in open beta, you can access its services for free.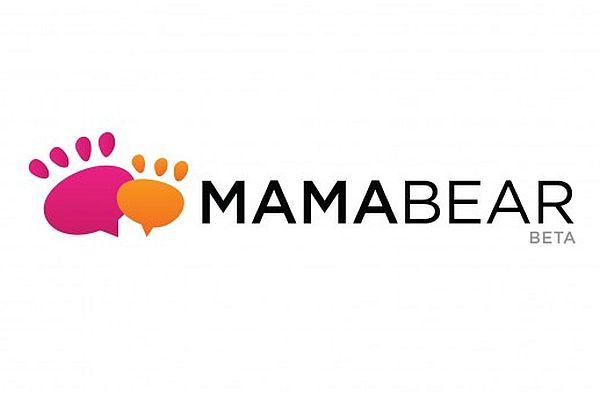 Canary (Android, iOS) (Free Trial):
For parents who are concerned about their teens driving habits here is good news. The all-new Canary app enables you to view as to whether the child uses his devices such as iPhone or Android device while driving at a speed exceeding 12mph and whether the car is within or above the speed limit. The information is received through notifications and emails and the app can be used on trial basis for seven days and for $14.99 for the rest.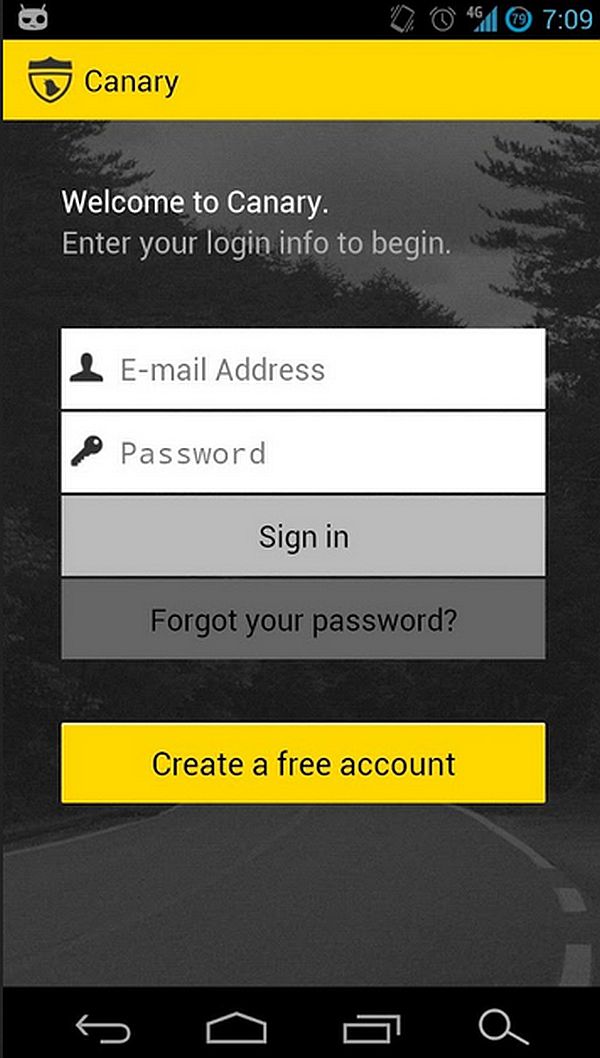 Screen Time Parental Control:
With this app, you can watch the child's activities without disrupting his privacy where you can restrict the use of some specific apps.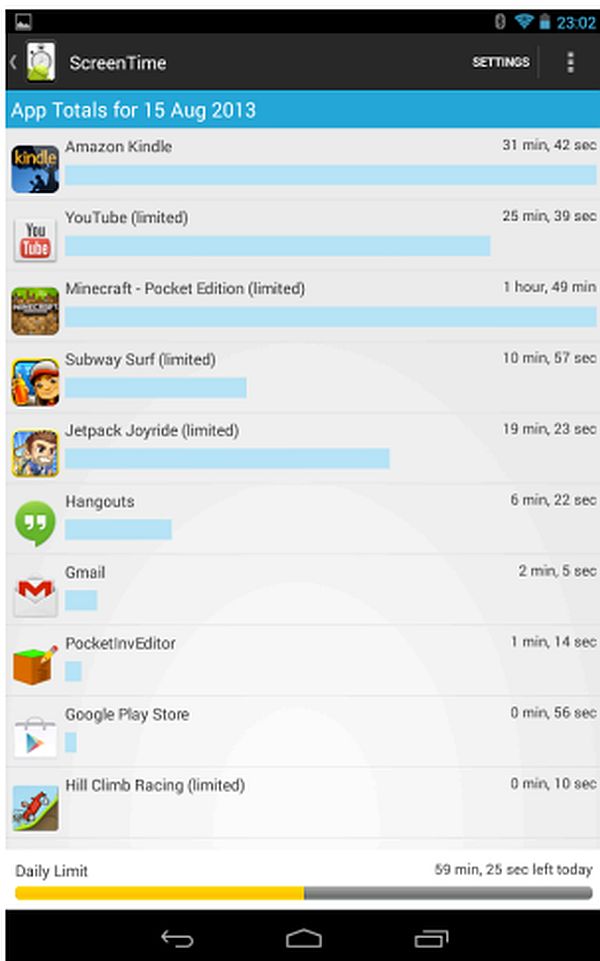 My Mobile Watchdog (Android, iOS):
You can view the call logs, read messages and define time restrictions for surfing on the internet with this app. This app enables you to locate your child with the help of GPS.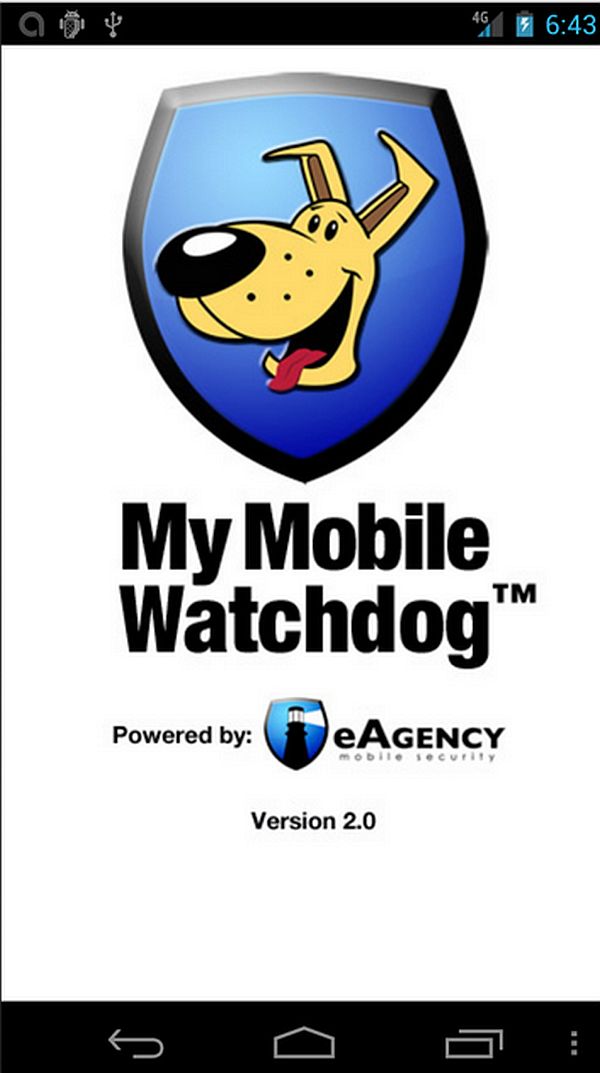 Summary:
These parental control apps help you to have a watch on your child's activity and to protect them from any upcoming disaster.