Phones or more specifically cell phones are no longer phones these days. They are the modern day Smartphones that serve a vast array of functions rather than just making and receiving a call. Latest apps, browser controls and much other innumerable functionality have made the phones a pocket size computer. And the latest trends in buying these miniature computers is going for the bigger screen cell phones, since there is a popular belief these days that says "bigger is better" which is true, at least, in case of the Smartphones. With the increasing popularity of these cell phones the new version, that is the ones with bigger screen have also gained extreme attention of both the consumers and as a result, the manufacturers too.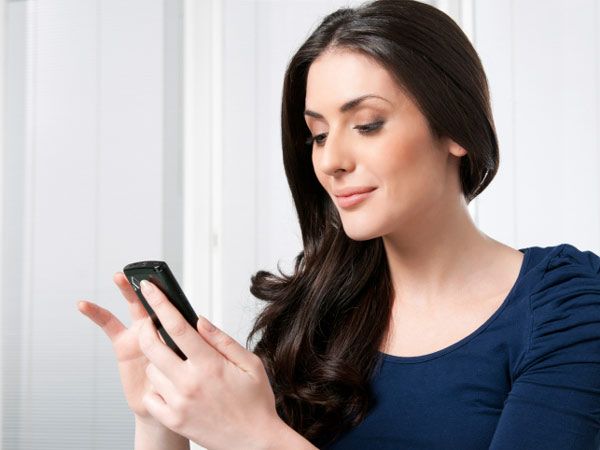 According to various studies, the reason behind people wanting larger screen phones is not just confined to being logical but has turned out to be very emotional. Yes, emotions drive the need to buy a larger screen phone. This was stated in studies conducted by a laboratory at Pennsylvania State University.
Larger screens are attractive with a luxurious feel and most importantly these have led to a tremendous interaction of users thus making them more than just a device to talk and send and receive messages.
HD mobile screens have magically converted Smartphones to television, where you can enjoy your favorite movie and at the same time use it for online shopping and banking. In addition, you can access internet and better interaction on social networking sites and the ease of finger and hand movements, along with the bigger touch screen interface make them distinct from the earlier versions of Smartphones.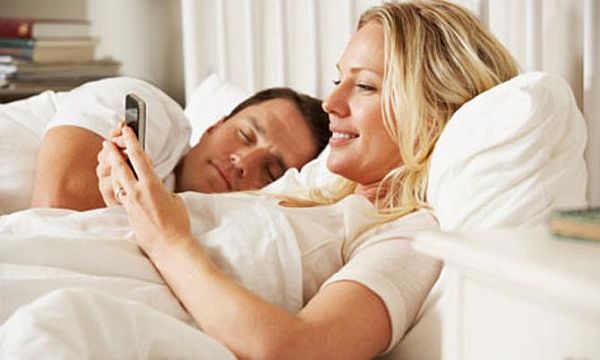 Their multiple windows make you an excellent multitasker within no days and you can easily click and send any image from anywhere in the world to your loved ones to wish them. These functions have made the use of Smartphone enjoyable, attractive and even more tempting and user friendly.
During a study conducted at the Sungkyunkwan University, Korea, a group of 13 students was distributed two types of Smartphones – one with as screen size of 3.7-inch and other 5.3-inch and they were asked to answer some questions based on their experience with the phones. The study revealed that that larger screen Smartphones were found to influence, to a greater extent, exactly the same way large screen TVs did.
This has led to the possibility of the cell phone brands to manufacture Smartphones with even more larger screens to attract their consumers.
Summary:
The larger screen Smartphones are turning out to be a must have for all the cell phone users due to their better and improved functions and performances and we are very likely to see a new one arriving at the market with even bigger screen.