This is amazing that mobile phones have revolutionized the entire telecommunication system just under a short time. The number of mobile phones is sold per year is rocketing up day by day. There are many mobile phone manufacturers in the world and the world's top mobile phone manufacturers are as follow: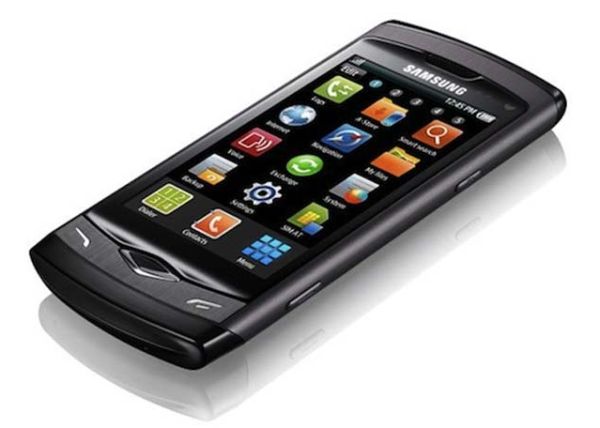 Samsung
Samsung is the largest handset manufacturer in the world and sold the largest numbers of units. The appearance of Android and Smartphones helped the company to occupying 24.6 percent of the global mobile phone sales.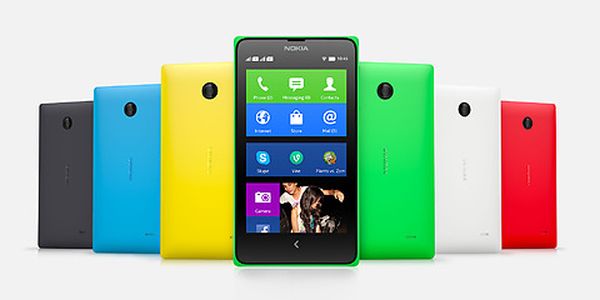 Nokia
Nokia is losing its hold in the marketplace, the Finnish handset seller managed to occupy the second slot in the worldwide sales of their handsets. Even though Nokia has sold its business to Microsoft was able to sell more than 250 million units of their product in the year 2013.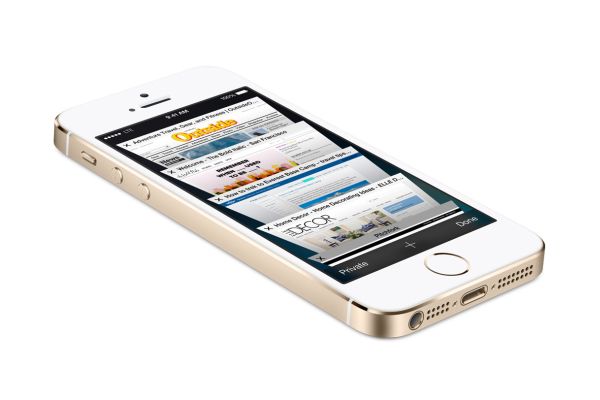 Apple
The finest and the most flaunted Smartphone manufacturer occupied the third position in this list. Apple sold more than 150 million units of its executive class gadget and the single company, which holds the title of 'manufacturer that produces only Smartphones' in the market.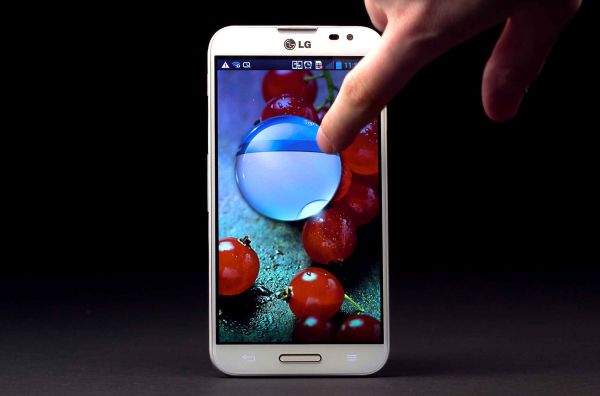 LG
In 2012, it was on the fifth position and now is able to occupy the fourth place in this list. This is a South Korea based company and it is recorded a growth 0.5 percent in the previous year. As it sold off more than 69 million of its phones against the 53 million pieces it clocked in 2012.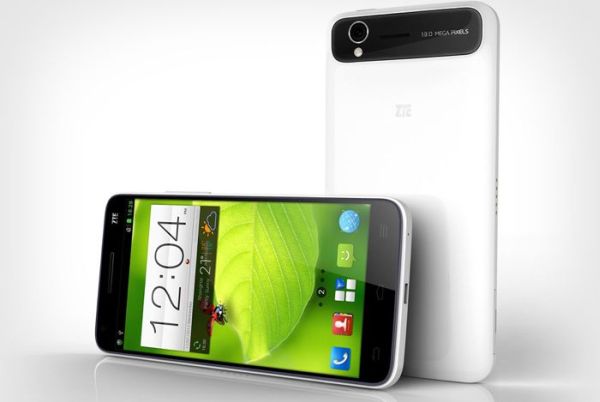 ZTE
This company slipped down to the fifth position last year, from the fourth slot that it occupied in the year 2012. This Chinese company holds 3.3 percent of share of the worldwide mobile phone sales marketing with the decline of 0.6 percent. It was able to sell 59.89 million mobile phone units in the previous year.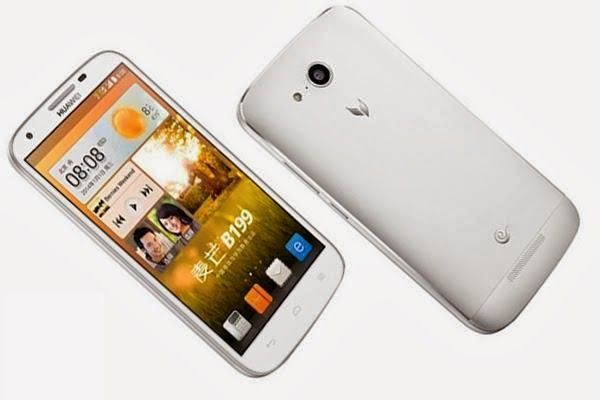 Huawei
Here we have another Chinese manufacturer in the list and this time Huawei making to the sixth position trapping more than 2.5 percent of the global handset sales. The sale countered for 53.29 million units during the last year and was on the same rank even the year before.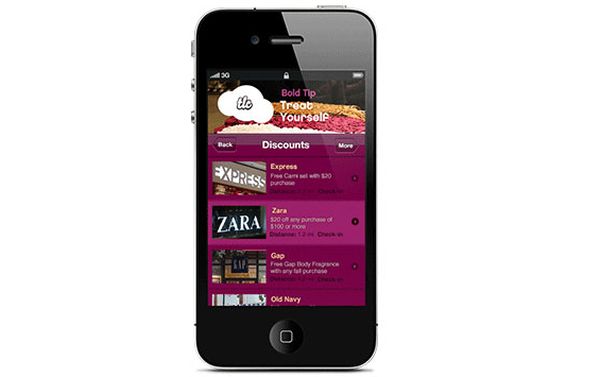 TLC
The Chinese international electronics company has a winning story to narrate when it comes to the market of handsets. It sold around 50 million pieces of their handset bagging the seventh rank in the list. The manufacturer has shown great improvement in the global sales share occupying 2.7 percent than the previous year.