Samsung and Apple, both are the big and most renowned names in the world of mobile phones, these days. Samsung is known for the creation of new experiences inside a similar design, whereas Apple iPhones are quite different. Samsung introduced the new Galaxy S5, the only android that can stand on its own against the Apple juggernaut, in Barcelona. Let us see which one suits your needs better.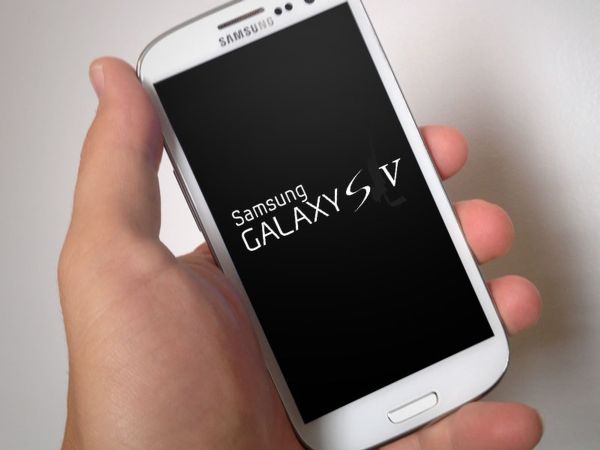 Design and display  
The Galaxy S4 has the display of 5.1", which is almost 72.5mm. The back is made of plastic with a dimple pattern. However, it is not be the most stylish look, but it provides some much-needed grip. It is a water resistant. On the other hand, iPhone 5S is more slim than Galaxy S5 as it has a 4" display and is only 58.6mm across.
Moreover, it has an aluminum composite frame, which feels very solid and keeps the phone from being too bulky. The Galaxy S5 offers 1080 x 1920p resolution at 432ppi. Apple iPhone has multidimensional display 1136 x 640p resolution at 326ppi.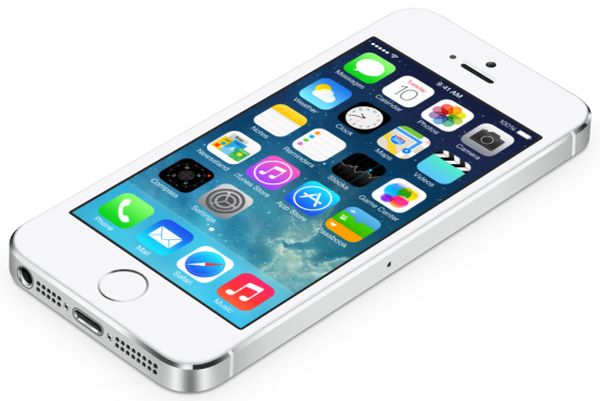 Storage and processor
Samsung Galaxy S5 offering the storage 16/32 and microSD slot up to 128GB, which is more than enough. On the other hand, iPhone 5S has the storage 16/32 and microSD slot up to 64 GB. Galaxy S5 runs on the 2.5 GHz quad-core processor with the 2GB of RAM and iPhone 5S does just fine with its 1.3GHz dual-core and 1GB of RAM.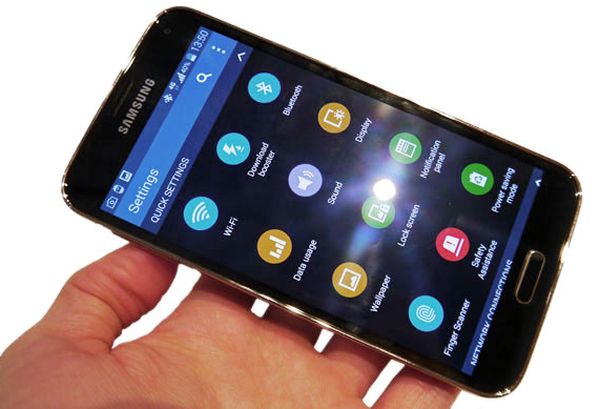 Camera
The iPhone 5S has an 8MP rear-facing camera, which routinely produces some of the best images available on the smartphone. The Galaxy S5 has 16MP rear-facing camera and 2MP front-facing camera.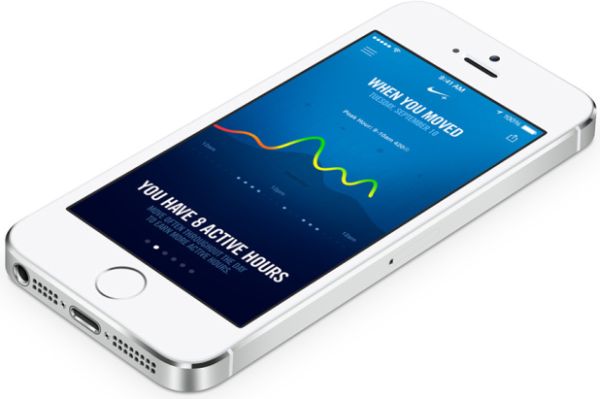 Battery life
The iPhone 5S claims as much as 250 hours on standby and roughly 10 hours of talk time. The Galaxy S5 can go for 21 hours of normal use and around 390 hours when on standby.
Both are premium handsets and there is a good amount of disparity when comparing the Apple iPhone 5S to the Samsung Galaxy S5. The 5S is evidently looks better than its S5 complement and the Android device has a clear benefit on most aspects of the technical specifications.