We are living in an advanced electronic age and the whole world is taking a new turn with every fraction of time. It has given origin to globalization. The gathering of phones nerds has taken place in Barcelona, this year. Many companies, such as HTC, Sony, LG and Samsung have revealed their new mobile phones.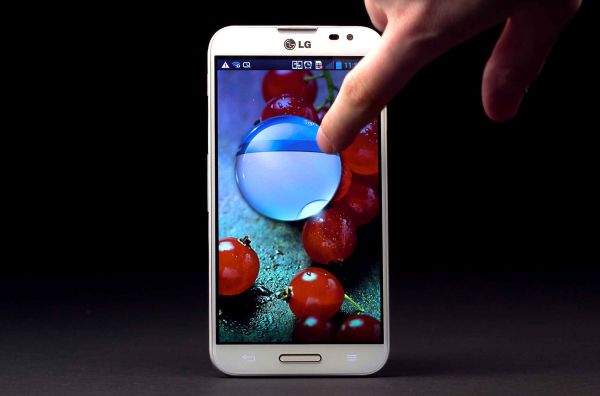 The major trend this year was the arrival of 4K video capture on several mobiles and a continuous emphasis on larger displays. Below we have the best phones of Mobile World Congress:
LG G Pro 2
LG is one of the most renowned companies in the world of electronics. LG have given many hits in the world of mobile phones.
This 5.9-inch whopper was one of the hits of Mobile World Congress, with the post-short refocusing, its knock-knock screen unlocking tricks and clever display scaling for single-handed use showing that LG is really getting on the sphere with its software features. Moreover, this ultimate device running on a 2.26GHz Snapdragon 800 processor, with 3GB of RAM and 13MP camera, has 4K video capture.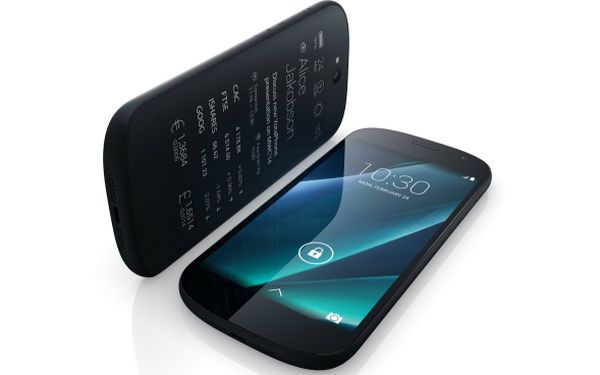 YotaPhone 2
The first YotaPhone arrived late 2013 with a unique feature that is an e-link display on its back, enabling you to get up to twice as long battery life. This is an effort by a Russian company Yota Devices, which was sold in limited markets.
The idea of sticking a low power epaper display on its back is to conserve the phone energy and B&W display now a full touch screen. The main color screen is 5" unit outputting at 1080 resolution and the epaper screen is managing a decent 960 x 540.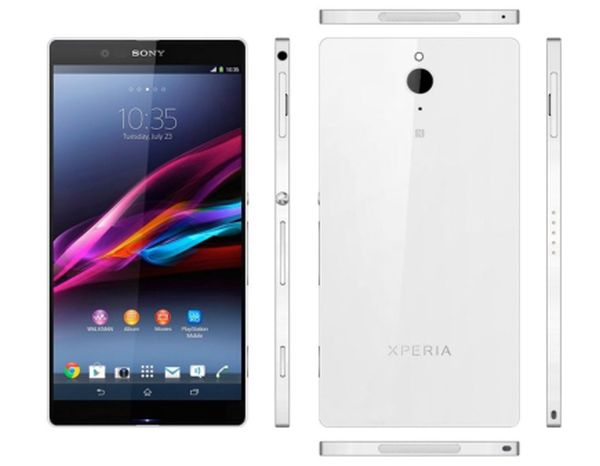 Sony Xperia Z2
Xperia Z2 is Sony's big new flagship for this year. This is just 8.2mm thick and slightly bigger than its predecessor Z1. Xperia Z2 offering a 5.2" full HD display with the resolution of 1920 x1080, 20 MP camera, 2.3GHz Snapdragon 801 processor and 3 GB of RAM.
Samsung Galaxy S5
Samsung is one of the bestselling brands, especially in the world of mobile phones. The updated Galaxy S5 is little more angular than the curved Galaxy S4. As it is offering 5.1" display with the resolution 1080 x 1920, 16 MP rear camera, 2 MP front camera and 2.5GHz processor.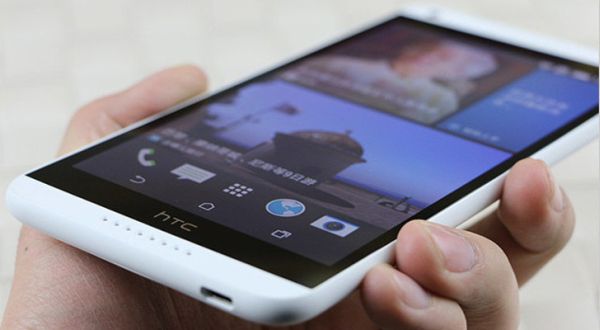 HTC Desire 816
The Desire 816 offering 5.5" 1280 x 720 display, 13 MP rear camera, 5 MP front camera, 1.6 GHz and 1.5GB of RAM.