The Samsung Galaxy Note 3 impressed us all . However, in case you own one or are planning to get one, find out the top glitches the Note 3 might have.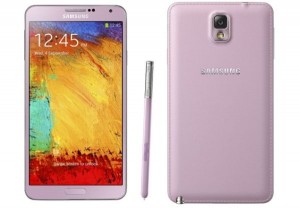 Top Glitches of the Samsung Galaxy Note 3
1.Adding Contacts from Handwriting
Using the S Pen in handwriting mode via Air Command, you can add new contacts. However, the device doesn't automatically add the first name and surname .
2.S Pen Button
Galaxy Note 3 S Pen accessory features a button but the design can be awkward to access as it has been placed on unfavourable location.
3.S Pen Keeper
The feature alarms the user that S Pen is not attached on the Note 3 but it takes some time for it to react. In some case, the alarm only activates when you turn off the screen.
4.Magazine Mode
The S Pen for the Magazine Mode via Flipboard app results in a lag may unlike the fast swiping on the home screen with S Pen. It is suspected to be caused by the app.
5.Multi-touch Issues
The Note 3 uses a Multi Touch Tester app via Play Store, and may have some issues on detecting how many fingers are actually touching the device at the same time. It could be because of oversensitivity or the app itself unable to interprete the problem.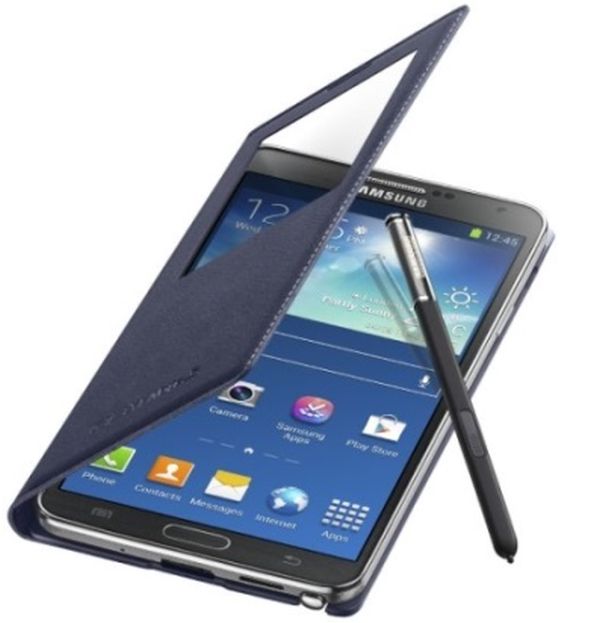 6.Wi-Fi
Galaxy Note 3 also suffers from Wi-Fi drops as reported by some users. However this can be caused as a result of the Wi-Fi settings and the router providing the wireless connection.
7.Black Camera Glitch
Some users arew reported to have experienced a Black Camera glitch which appears upon launching the camera app. The UI doesn't respond including the settings with "Camera isn't responding" text appearing on the screen. Certainly a buzz kill.
8.Home Button Stuck
Hardware issues are also present with the Galaxy Note 3 wherein the home key gets stuck on itself at times. Pressing the key once more releases it from 'stuck' mode. If you are facing this problem, ask your retailer to fix it as soon as possible.
9. Wi-Fi Pop-up Message
Another glitch to be found on Galaxy Note 3 is during Wi-Fi connection. There is a  message popping up displaying "Prevention Information" on the notifications. It  informs  the user that an application has been forced to stop for an unauthorised attempt to access system in your device.
10.Phone App
The Sprint variant of Galaxy Note 3 suffers a Phone app glitch which is not present in the other U.S. models. While searching for a contact via Phone app, the displayed number is the home number instead of mobile. So make sure you are dialling the right number.