As the Smartphone technology is advancing at a rapid pace, Chinese phone makers are competing with each other on producing new-age devices. Most of them are now incorporating a 2GB RAM in their Android phones for turning them into high-class products. Here are top 5 Chinese Android phones with 2 GB RAM: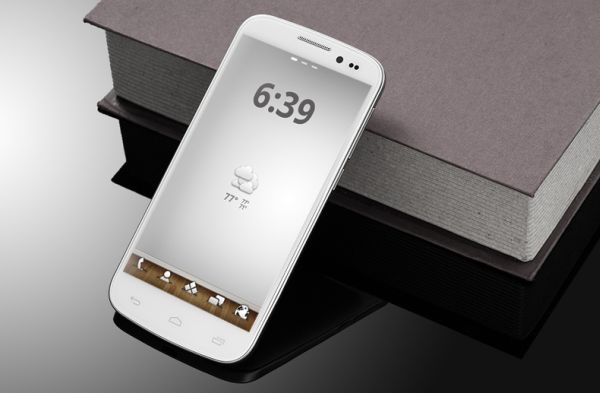 1. Voto X2
Have you heard about the popular Chinese Smartphone UMi X2 Turbo? Well, that is nothing but Voto X2, one of the most admired 2 GB RAM Android devices available in the market of China. The advanced mobile phone is bundled with lots of other features too. These include 5" display (1920 x 1080 pixels), quad-core MT6589T chipset, 13 MP primary camera, 32 GB ROM, dual SIM, Wi-Fi, GPS and Bluetooth. Voto X2 costs around $240.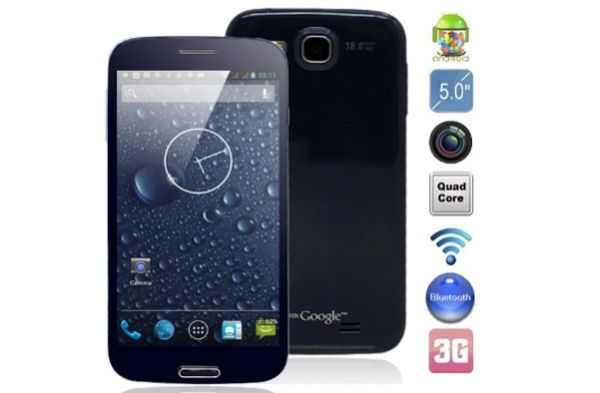 2. OrientPhone S4 Advanced
OrientPhone S4 Advanced is considered to be the Chinese version of Samsung Galaxy S4. Sounds strange! However, once you become familiar with this exclusive Smartphone, you won't wonder any more. Top-notch hardware is the biggest specialty of the OrientPhone S4 Advanced. Some other excellent features are 5" IPS (In-Plane Switching) display (1920 x 1080 pixels), 13 MP primary camera, 5 MP secondary camera, MT6589T chipset (1.5 Ghz), 2 GB RAM, 32 GB memory (expandable vial SD card), and dual SIM support.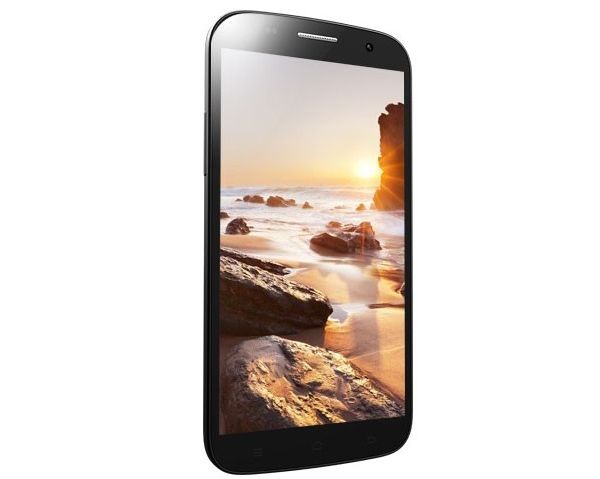 3. Zopo ZP990 Phablet
Zopo is a common and reliable name in the Chinese Smartphone industry. The ZP990 is the newest as well as biggest product launched by the company till date. Apart from 2 GB RAM, this phablet is known to have giant 6" full HD display (1080 pixels), excellent damage and scratch protection through Gorilla Glass, 13 MP primary camera and Mediatek chipset.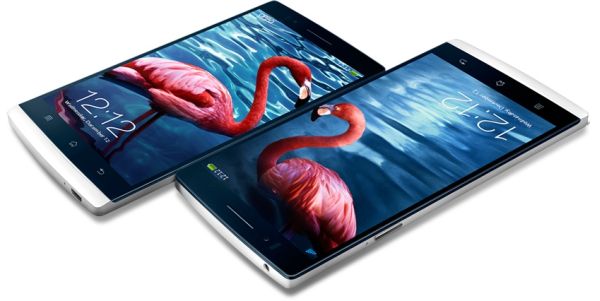 4. Oppo Find 5
Find 5 is another 2 GB RAM Android Smartphone released by Chinese phone maker Oppo Electronics Corporation. The cutting-edge device contains 5" HD display (1080 pixels) and 1.5 Ghz Snapdragon S4 Pro chipset along with all other basic facilities. The most impressive thing about this phone is that it is available internationally.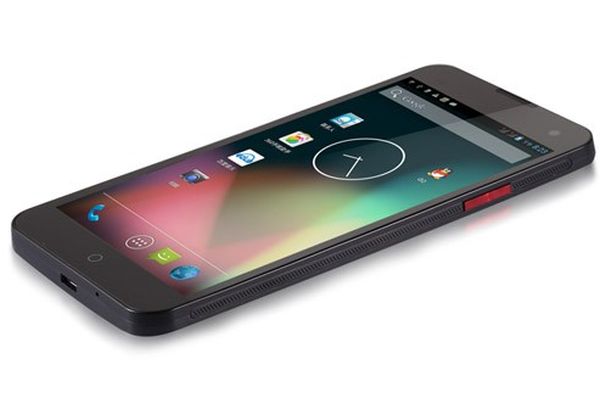 5. FAEA F2S
The brand FAEA has also earned amazing credibility in the Chinese market. The 2GB RAM handset F2S from the company has set its standard apart from others with its in-built NFC (Near Field Communication), 5" LCD panel (1080 pixels), 13 MP primary camera, and 1.5 Ghz MT6589T processor.