The use of devices like Smartphones and tablets has increased tremendously these days, thanks to the latest mobile technology, which has converted a simple talking and texting device into a multi tasking machine that can do much more than just making and receiving calls and messages.
One of the latest benefits if these advanced mobile technology comes in the form of "digital wallets." Gone are the days when you had to carry cash and debit cards with you everywhere. Due to the mobile payment technology, you can now pay for your purchases just with the help of your Smartphone. Here are five such latest digital wallets where you can pay using your Smartphone and enjoy a safe and smart shopping.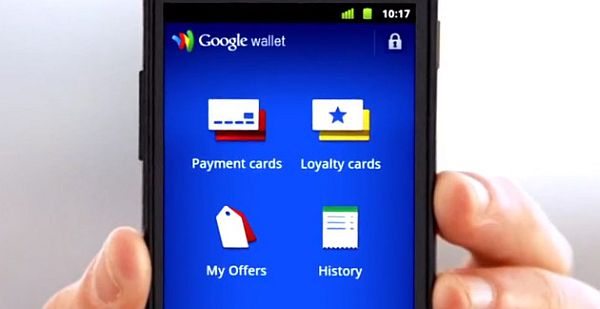 Google Wallet:
This amazing digital wallet is here to make your shopping fun and super easy. All you need to do is to waggle your Smartphone or just yap it on the NFC machine to make your payments. The device matches your credit card details with the information on your Google account. This requires the availability of Near Field Communication Technology which is available with a very few Smartphones and tablets in the United States only.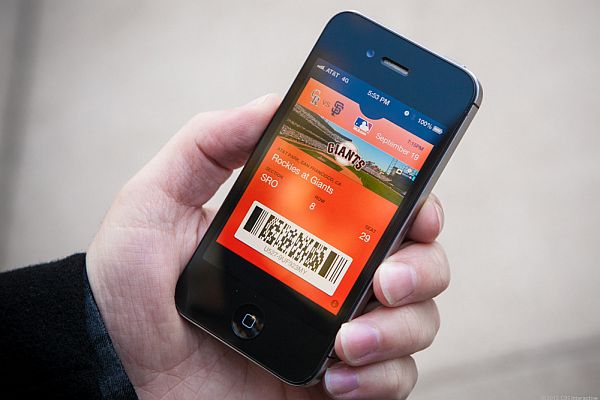 Apple's Passbook:
First launched in the iOS 6, the "Passbook" scans 2D barcodes, so that you could pay for your tickets and loyalty cards and coupons. The app sends you notification about the nearest locations where you can get and the time where you can use your coupons and the information about your airline, movie and concert tickets due date. Though this app does not help you to make in store payments you can easily have an eye on your bank balance and other such information at your fingers.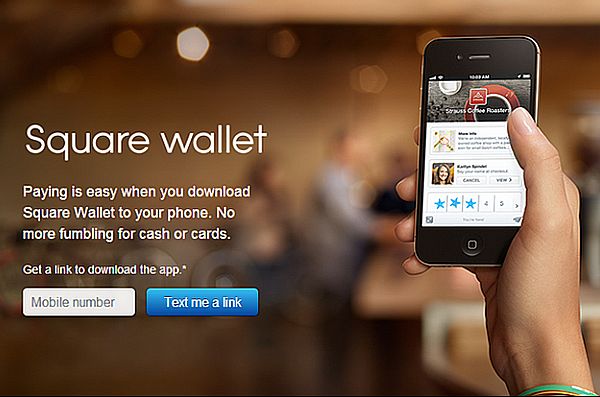 Square Wallet:
This square wallet app converts all the information on your credit cards, debit cards, ID, and insurance member and loyalty cards into barcodes which are then scanned and also helps you to check all tour transaction details in your Smartphone. It is available for Android and iOS 6 versions. With the app, you can send in-store gift vouchers to other Square users.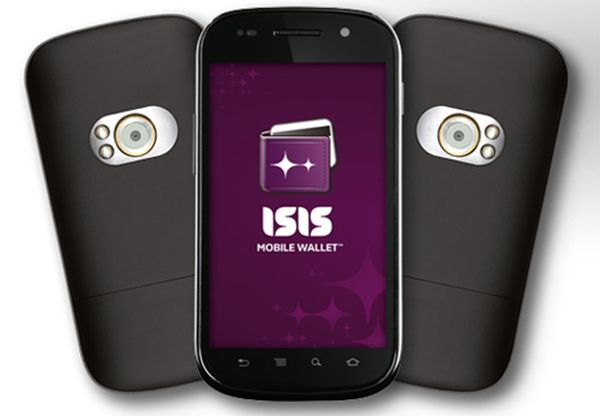 Isis:
Isis functions with NFC-enabled Android Smartphones and has a preloaded balance of $10 for you begin shopping. With Isis, you can effectively operate your coupons, loyalty cards and avail offers from various merchants. Isis secured by PIN can be blocked from anywhere if it gets misplaced and can be reactivated when found back.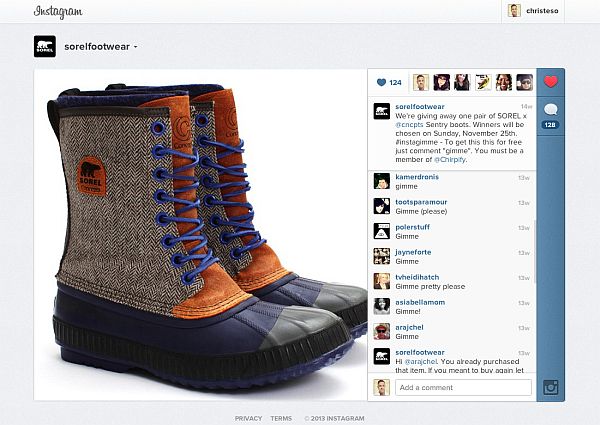 Chirpify:
You can make purchases on social networking websites like Twitter and Instagram with this app, which allows you to perform money transactions. For this, you first need to register with the website which then through PayPal sends and receives money. It even allows you to start a fundraiser.
Summary:
These digital wallets make your payment procedure extremely simple and easy allowing your access to offers and helping you to raise funds.