Spy camera apps allow you to monitor activities secretly by clicking pictures and recording videos. The subject cannot know that they are being monitored, so the video and recording do not show up on the screen, but are directly stored onto your storage memory. There are times when you might find a spy camera app useful, here is a list of best spy camera apps for Android devices: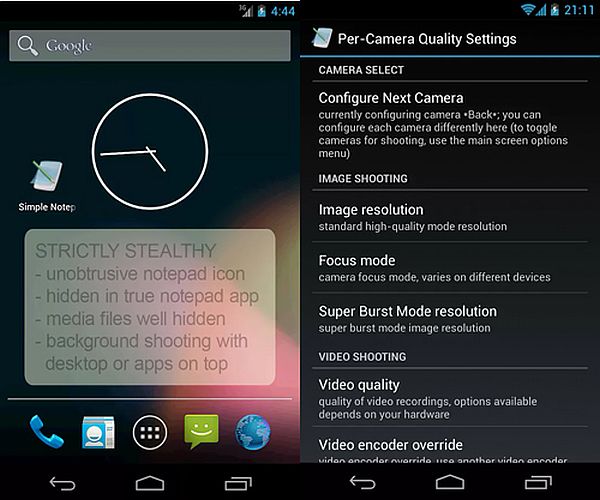 Mobile Hidden Camera
Once installed from Play Store, Mobile Hidden Camera displays the icon and text as Simple notepad, so that others cannot get an idea that your device has a spy camera app. Using this app, you can capture images and record video secretly. It can give a low quality image but the app has top rated features that are as follows:
No shutter sound
A private folder to store the files
Silently records videos and captures images
Quick quit mode
HQ (High Quality) Silent Camera
Picture resolution and image quality is low in most of the cameras. In high definition, camera user does not need to worry about the quality of picture. The app gives a better quality itself when a picture is clicked. A silent camera has two different mode of capturing the images that are as follows:
Vibration mode: In this mode, the phone vibrates when a photo is clicked.
Black screen mode: When picture is clicked, the screen goes black. The app does not have a video recording feature, but it is still at the top ratings with its image capturing quality. Some notable features of this app are:
You can click 5 photos at a time from Volume Up button
Two modes for shooting
Provides quick access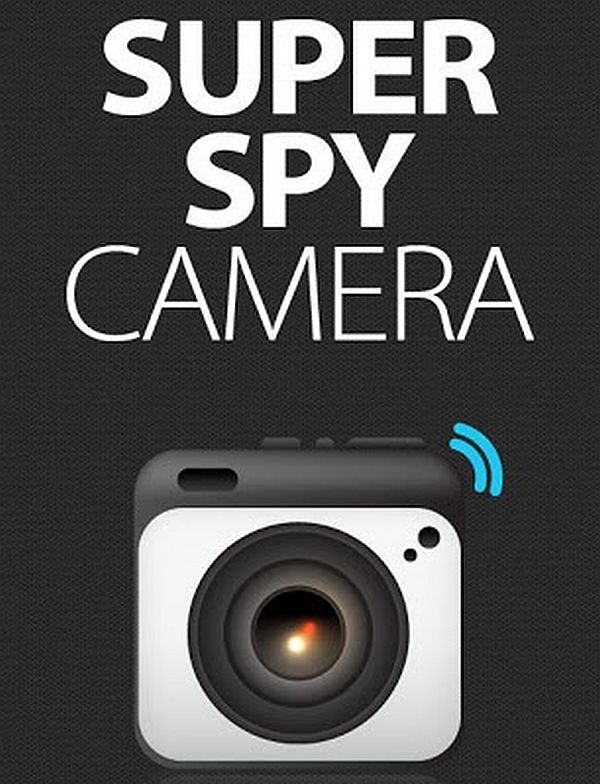 Super Spy Camera+
It is the successor of Super Spy Camera with a number of improvements. The previous version was not that efficient and lacked several features. With this new Super Spy Camera+, you can capture and save your images. It allows automatic capturing. Main features of the app are:
No shutter sound
Previewing the captured image
Silent captures
Auto shot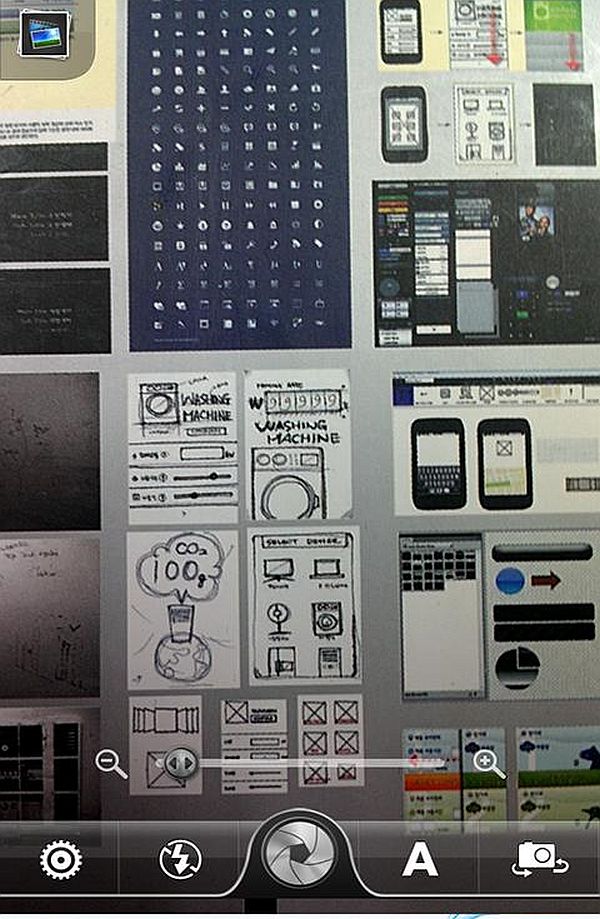 HQ (High Quality) silent camera2
This app is the successor of the previous one, HQ silent camera. With the new features and display quality this app have become impressive than the previous version. Once pictures are captured, you can set photo on screen.
High display quality
Silent shoot capability
Preview enable or disable feature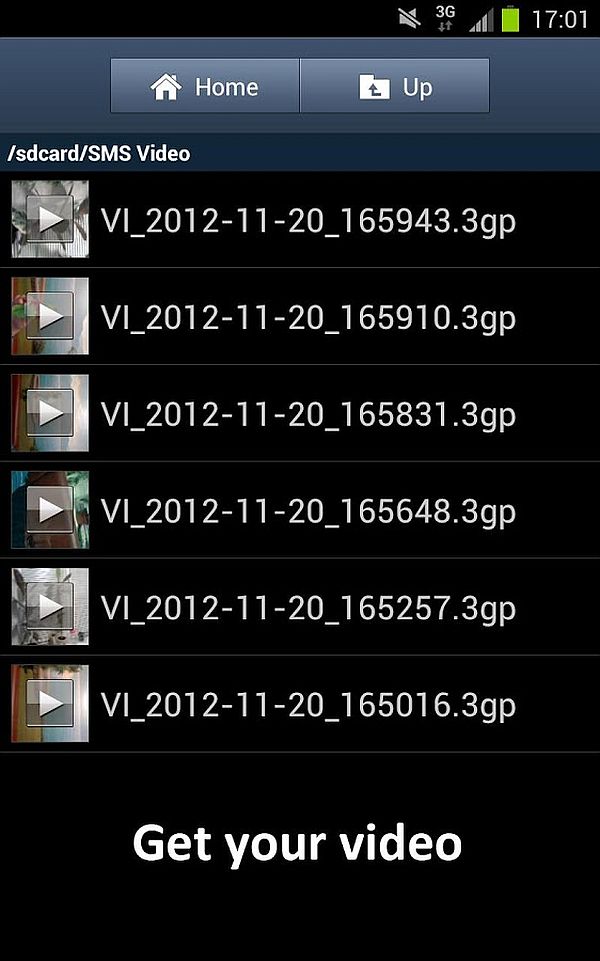 Secret Camera
The Secret Camera app allows user to capture the pictures even when the screen is turned off and has features such as auto shot and multi shot that enable you to capture images by setting a timer. It provides a high quality picture and video resolution that was not in the previous versions.
Summary:
All the above apps are for Android based Smartphones and Tablets. However, some low-end devices are not capable of handling these apps very well.