Android smart phones are available with different types of in-built cameras; some can be very high quality while some others may be very poor. There could be several reasons for the same ranging from phone model to Android version installed on the mobile phone. The good thing is that nowadays there are several apps available, which can be used to edit as well as share photos with others. Let us look at such five apps in the following sections.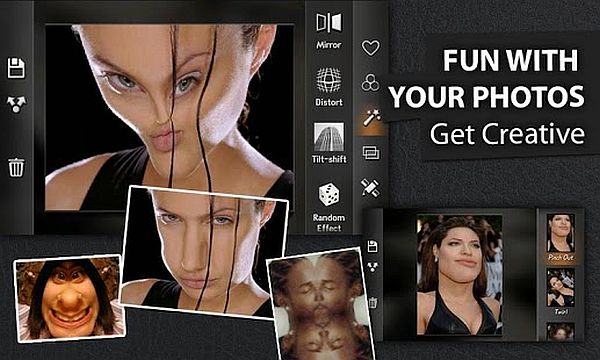 Camera Zoom FX:
This app runs on any Android device and is full of features that allow you to take better snaps. It has an option of stable-shot mode and as the name suggests, the app only takes a picture when camera steadies for taking the right photo. There are other options also available such as taking picture by voice activation, overlay grid and tap to focus. There is a sharing feature that lets you capture and sent photo to a friend immediately. You can also edit and add effects to the picture before sending it to anyone.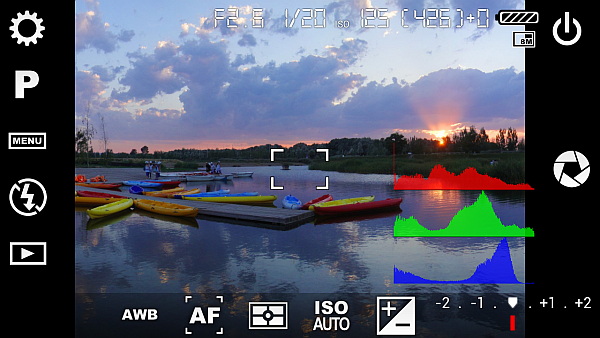 Camera FV-5:
If you want more control over photo elements such as exposure time, light metering, aperture and white balance, then this is an app for you. You can also use time lapse as well as long exposures with this app. You also get RGB histogram in the viewfinder, which can make things even more interesting.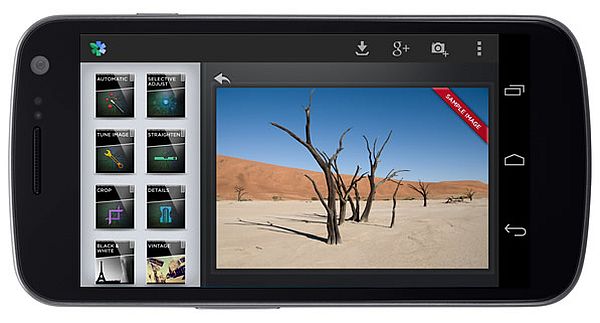 Snapseed:
Known for its photo filters, Snapseed can certainly do a lot more than that. You can use the auto correct feature to improve the pictures and do editing work such as cropping or rotating the image.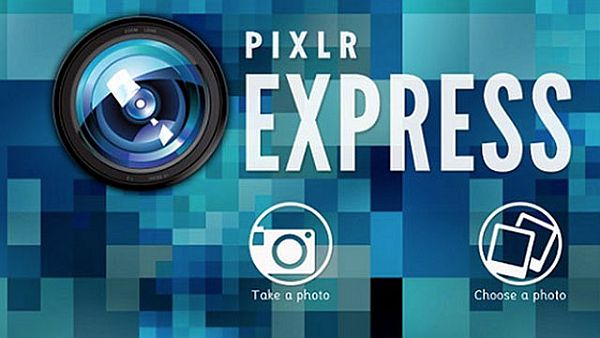 Pixlr Express:
It is very easy to use app despite its powerful capabilities. In this app you get automatic picture correction, basic editing features and options to improve your snaps. The interface is its strong point that makes it easy to use even for a novice. You can put in filters, stickers and overlays as required to improve the shots.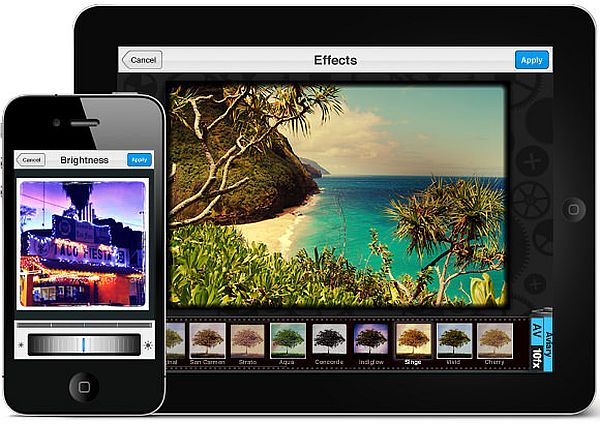 Aviary Photo Editor:
This app is loaded with features. You are certainly going to like the auto enhance feature as well as options to modify color temperatures or reduce blur. You can easily rotate the shots as well as modify brightness and straighten a photo.
Summary:
If you like to capture and share photos using your Android Smartphone, these apps can help you greatly, as you can use them to do a lot.