Smart phone market is growing every day all over the world and mobile phone manufacturers are coming out with new phones at an interval of few months to beat their competitors. There is debate, whether Android Smartphones are better than iPhones and there is varied opinion based on different needs people have. In this article, we will look at top Android Smartphones and some of the positive as well as negative points they have.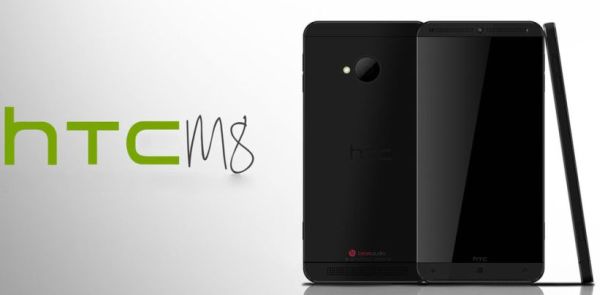 HTC One (M8):
If we look at HTC One (M8), it is very similar to the HTC One (M7) but the new device is longer than the previous one. In terms of positive factors, HTC One (M8) has the new HTC Sense 6 UI, faster performance as compared to M7, good quality LCD3 display, motion launch gestures, excellent battery life, BoomSound stereo speakers, slot for microSD card and internal storage of 32GB. Some of the drawbacks of the phone include lack of water or dust resistance, slippery back and poor camera hardware.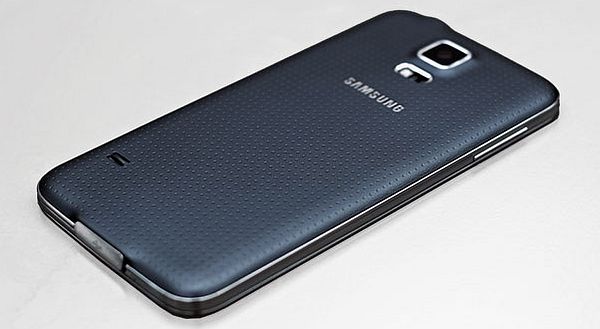 Samsung Galaxy S5:
Samsung has become one of the leaders in the world in terms of Smartphone sales. Samsung user interface is quite useful and main point of attraction for many people. Some of the other features include AMOLED screen, excellent battery life, water resistance, good camera performance, lightweight, option of using microSD card and removable battery. Few of the negatives of Samsung Galaxy S5 include settings section, which is disorganized, low internal storage and almost non-functional fingerprint scanner.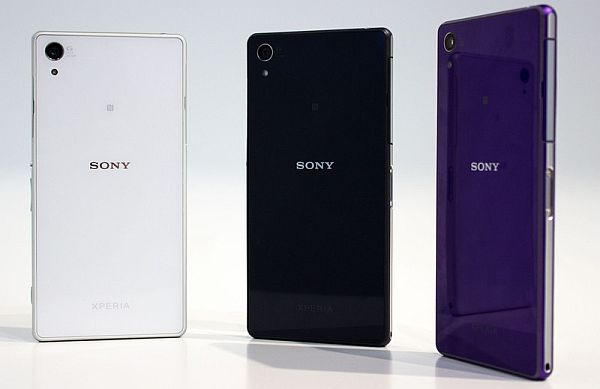 Sony Xperia Z2:
If we compare Z2 with Z1 then we find that the new phone has many improvements over the previous model. Most notable ones being the IPS LCD display, 3GB RAM, eye-catching metal design, waterproof as well as dust resistance, top rated camera performance, long lasting battery life, multi-colored indicator light and physical capture button for the camera. Some of the limitations include lack of infrared remote control, less internal storage and too many port covers.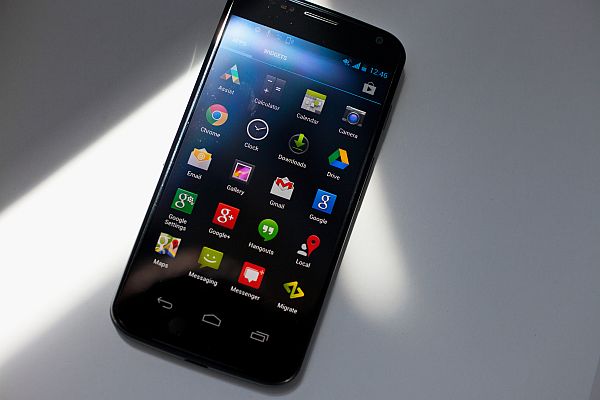 Moto X:
An extremely pocketable Smartphone, Moto X has several features helping it to make it to the top list. Some of the features include compact form, touch free controls, twist to launch function for the camera, trusted Bluetooth device and fast Android updates. Some of the areas that need improvement include low battery life, display of low resolution, no facility of expanding memory and basic camera functionality.
Summary:
There are several options available if you are looking for Android Smartphone and the choice would largely depend upon the requirements you have plus the features you are looking for in the phone.