The new smart phone from LG called the LG G3 is in the market and is said to have MicroSD card slot supporting as much as 2TB of capacity, maximum till now was of 128GB on any mobile device. Let us look at some of the other features of LG G3 in the following sections.
LG G3 – Features and Specifications
The strongest part of this new phone is its 5.5-inch screen, which is of 538PPI sharpness and provides resolution of 2560X1440 while other smart phones have screens of 1080p. Apart from screen the user interface has also been revamped to make it a lot better than what it was for LG G2, there is a new design and concerned effort has been made to simplify things.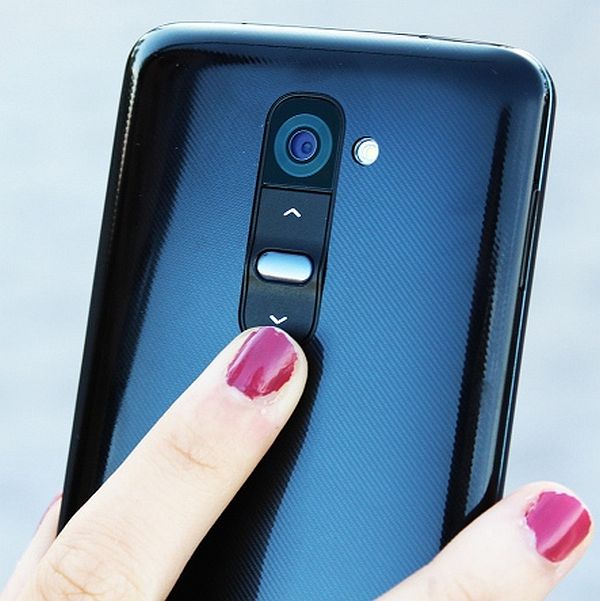 Design Features
Design wise it has improved a lot from its predecessor, the LG G2 with the new floating arc design. Back of the phone is a combination of plastic and metal, which the company has named metallic skin. The film inside its shell is made of polycarbonate and this film gives the plastic casing a premium feel. However, if you compare it with phones like HTC One M8 you will feel that it is still quite heavy to carry around in your hand.
The power buttons are rear mounted and a lot better than how they felt in a LG G2. In G3 the power button is rounded and you will feel the volume keys are also quite smooth in this new model. LG G3 has been able to achieve excellent fusion between metal and plastic to get this metallic skin which is basically a plastic skin but if you look at it, it has good metallic texture plus is scratch resistant.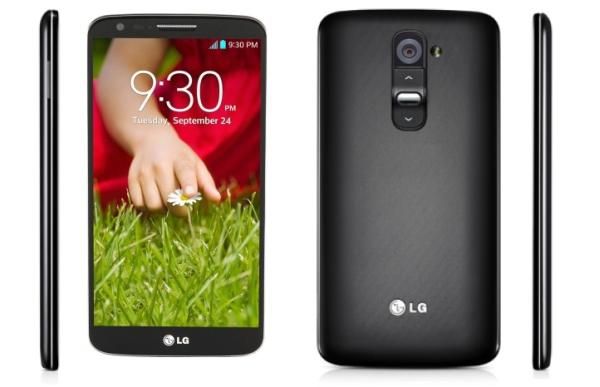 QHD Display
You are also going to admire the QHD display for its sharpness, brightness as well as clarity. The sharpness and clarity can be attributed to the higher number of pixels present in the resolution and is actually twice, if compared to a full HD resolution screen. Features that you are going to admire include things like vivid colors and water reproduction.
If we look at other specifications, it has 2.5GHz processor called Snapdragon 801 and LG has made the effort to change frame rate, speed of clock as well as use of LCD at required times for saving power. The battery is a 3000mAh one and LG claims that it will be able to perform similar to its rivals like Samsung and HTC. The phone will have Android Kitkat, 32GB storage and RAM of 3GB.
Summary:
In its attempt to improve the previous LG G2, LG has come up with a nice G3 Smartphone, which definitely looks good that its predecessor.