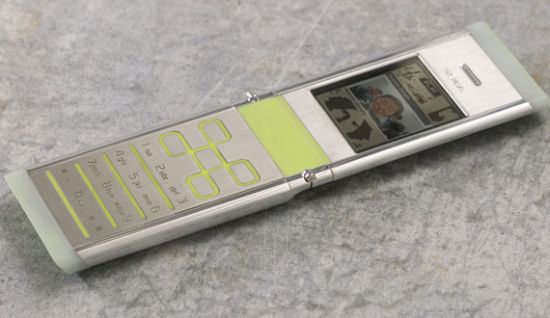 Hardly a day passes when we don't hear of a new concept phone. Some of them are conceptualized with the stunning form factor, while some are thought of as high-end multimedia phones. The recent trend has made it clear that designers and mobile phone makers have now turned their attention to the very familiar buzzword – Green. With the passage of time, we are coming across more and more eco-friendly concept phones.
Nokia Remade concept phone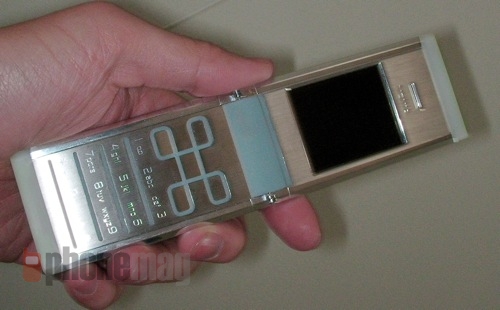 Made entirely from recycled materials, Remade is made with an intention to create something out of nothing new. And it successfully does that – the metals are extracted from recycled aluminum cans, the plastics are from drink bottles and this forms the chassis, and the keypad rubber has been extracted from old car tires.
Nokia's Eco Sensor Concept phone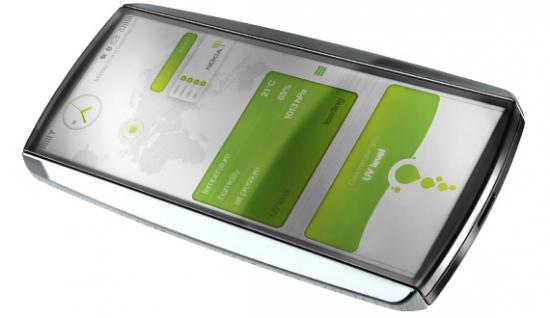 Eco Sensor Concept is simple. It's just a phone made from eco materials combined with sensors to check out local pollution levels.
Sony Ericsson's GreenHeart concept phone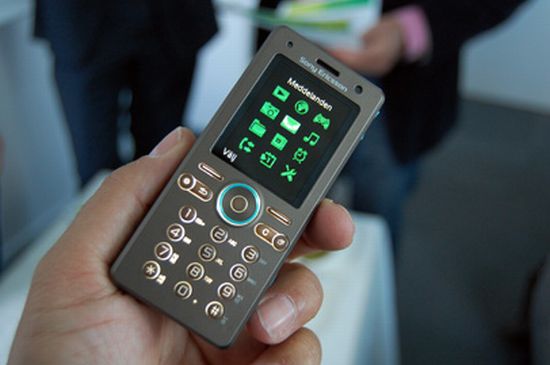 Sony Ericsson's GreenHeart phone will have a bio-plastic housing, recycled plastic keypad, web-based manual and will come in matching environment-friendly packaging.
Siemens Gigaset Eco Visions high-end solar phone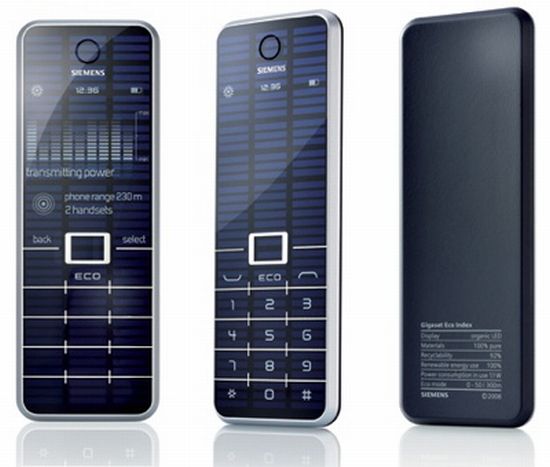 Solar, the high-end phone in the design study "Gigaset Eco Visions" uses all-over solar cells for a self-sustaining energy supply. It recharges naturally in the sun.
Nokia Morph concept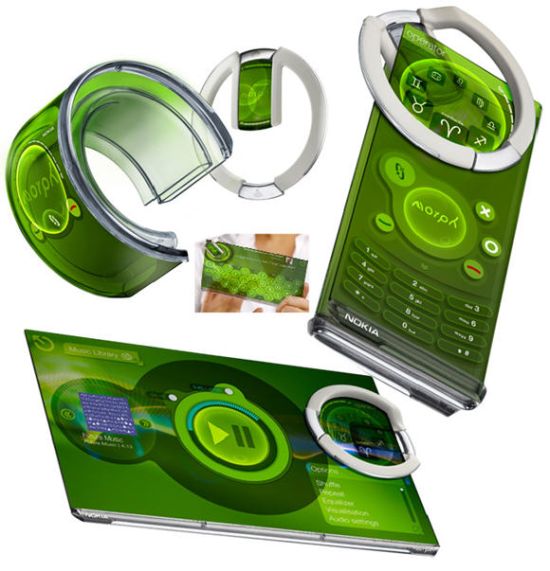 Launched alongside The Museum of Modern Art "Design and The Elastic Mind" exhibition, the Morph concept device is a bridge between highly advanced technologies and their potential benefits to end-users.
Bamboo bio-degradable cell phone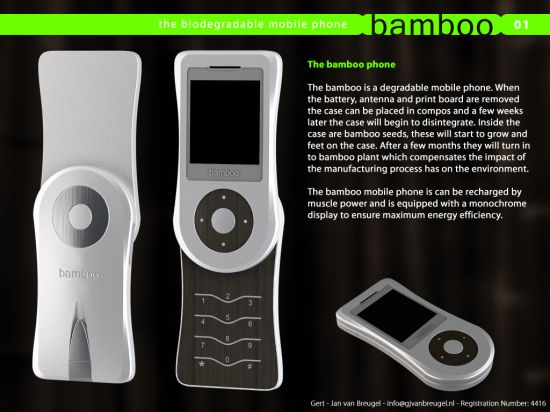 Taking recycling a notch higher, Bamboo uses bio-plastic, derived from corn, and bamboo plant. The phone also carries bamboo seeds within.
Kinetically charged SportPhone concept phone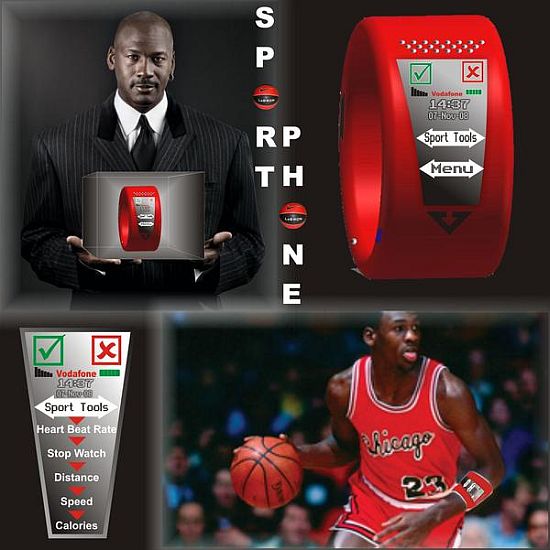 The SportPhone, which is charged by kinetic energy, comes with a variety of health monitoring sensors.
Eddie Goh's Intuit Concept phone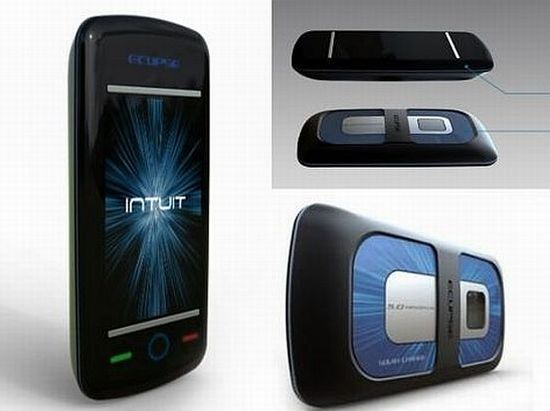 A chemical based solar panel automatically charges when exposed to light with panels on front and rear utilizing a spray on solar charging solution that allow the device to retain a super slim structure.
Atlas Kinetic Cell Phone Concept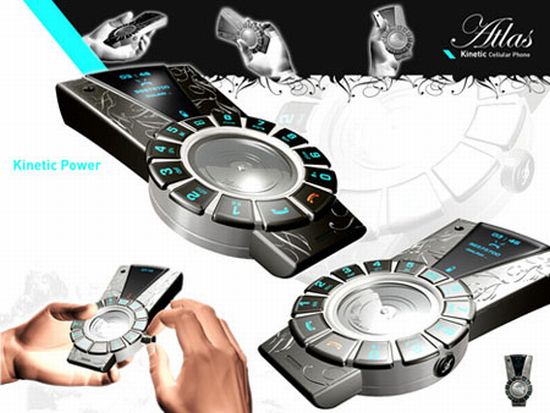 Atlas Kinetic Cell Phone concept mainly concentrates on eco-friendly technologies and that too without compromising the design or the basic features of a standard phone.
Siemens Gigaset Eco Visions Leaf handset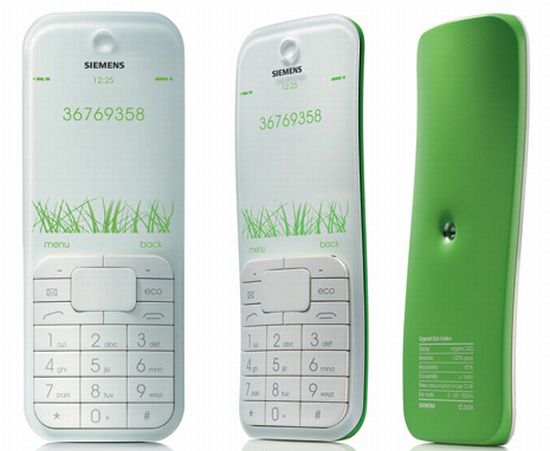 The Gigaset Eco Vision Leaf phone is solar powered and made out of recyclable materials and even has an eco-index.
Linc concept phone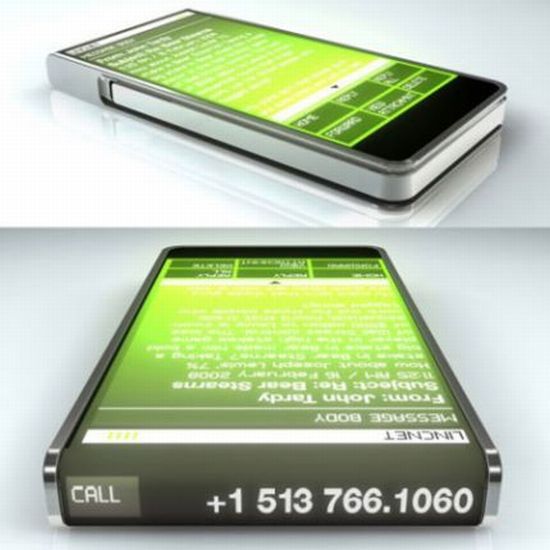 This concept is, in fact an entire "green" initiative that comes from LINC, a company that's saving the planet with the aid of recycling and phone leasing.
RevOlve Kinetic Phone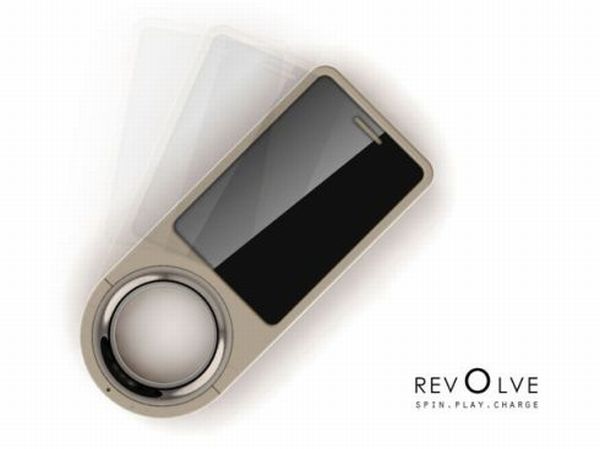 RevOlve phone has a finger hole; put your finger in it, spin the phone like your car keys and the phone starts charging. The phone is charged through the kinetic force, so the energy generated is completely clean and green.
LG Eco Solar Power Cellphone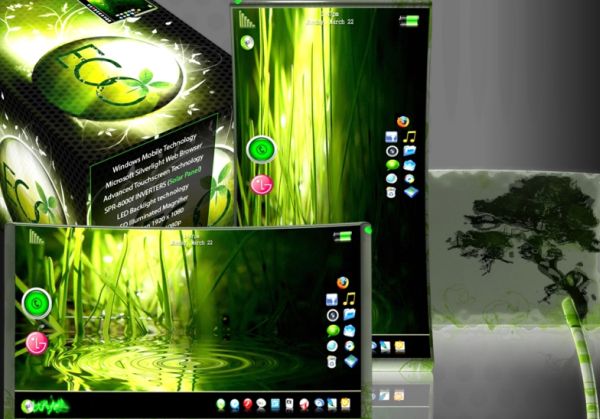 LG Eco Solar Power cellphone is a green concept phone that charges itself using fluorescent bulbs, incandescent lights and direct or indirect sunlight. For capturing energy, it uses a photovoltaic cell.
E-Cu Nokia concept mobile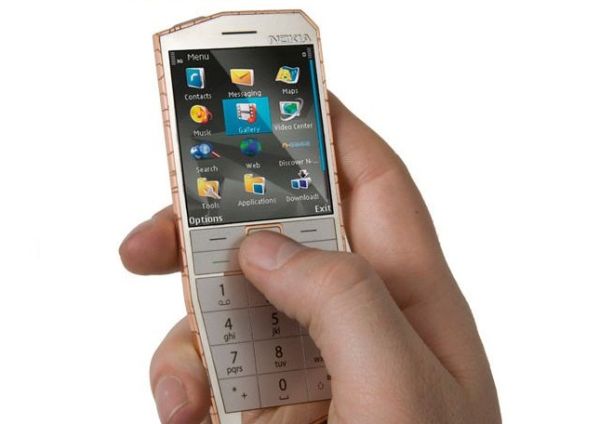 E-Cu stands for Environment and Copper (Cu). The phone has a thermogenerator which converts heat into energy while resting in your pocket. It has an outer copper lining with heat sinks to capture heat efficiently.
Sign Solar cellphone concept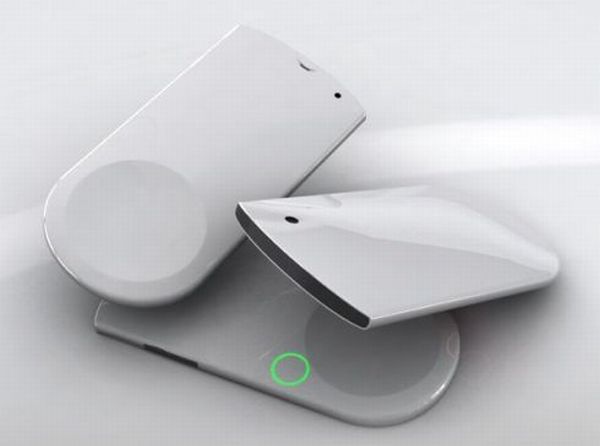 Sign Solar cellphone has a futuristic design with hidden display and keys which appear only when needed. The solar panel on the reverse side can charge the phone for up to 80 percent.
U-Turn concept phone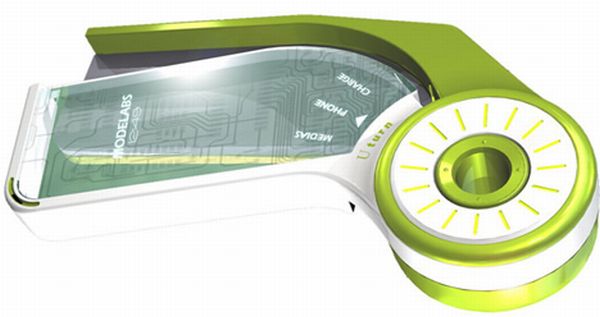 U-Turn is designed as a business phone by ModeLabs. The phone generates energy from mechanical movement of opening and closing of keypad.
LG Leaf Concept Phone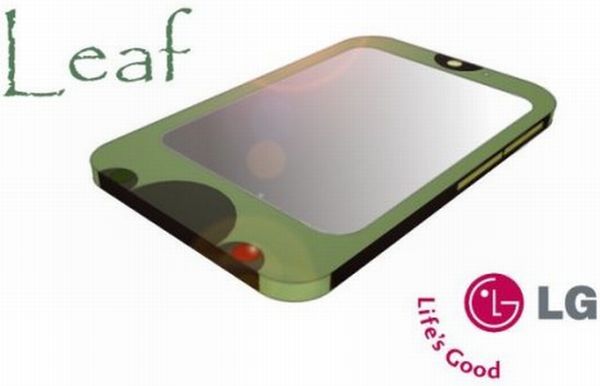 LG Leaf concept phone runs on solar energy with the help of solar panels. The phone uses sustainable energy to reduce the carbon footprint of users.
Runaway concept phone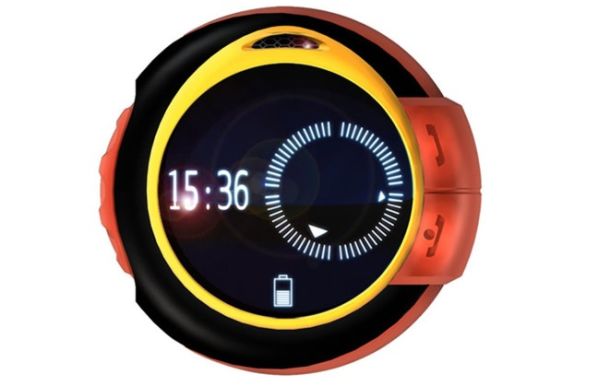 Runaway concept phone is specially designed for athletes. It utilizes athlete's fast movement to provide clean energy for charging.
Yoyo concept phone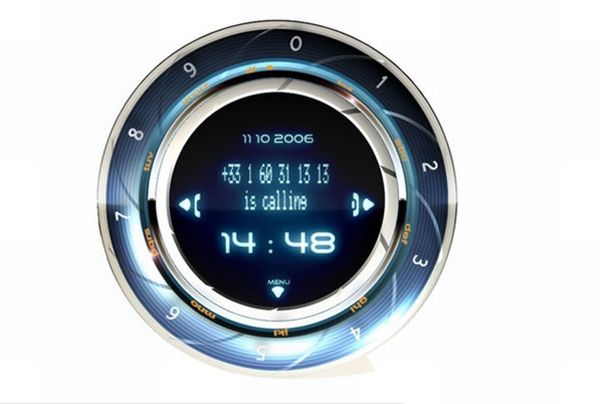 Yoyo concept phone generates energy via two methods. The first is solar energy and the second is the yoyo like motion when worn around the neck.