I often get frustrated when my friends do not respond to me and remain occupied with what they are doing on their Smartphone. In such instances, I think that there is a need for some type of smart phone intervention.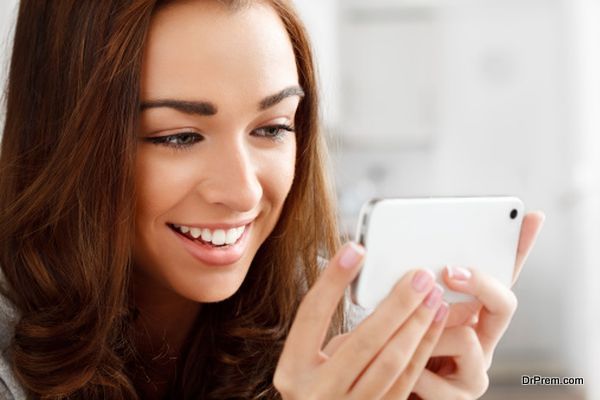 Phone Addiction
People are becoming more and more phone addicted and most are staring at their phones all the time waiting for new messages or mails to arrive. If you tell them that they are addicted to their phones, likely excuses will be like they are just going through one important mail or sending message to a friend and they are not addicted as being claimed.
You can simply get out of this addicting by switching off the phone occasionally or keeping it away when you are with family or friends. However, it is easier to say than actually doing it and as most people behave in the same manner, it becomes even more difficult to correct.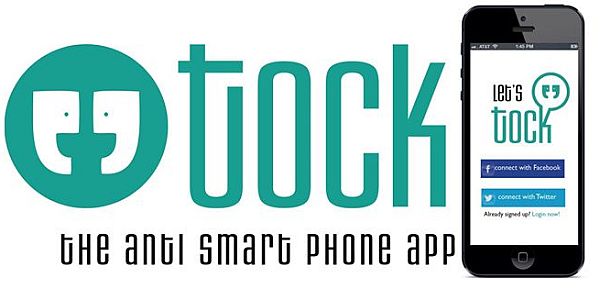 Tock App
Two students from Syracuse University saw the same problem among other students in the University and decided to take initiative themselves against it. Their app tries to gamify the whole procedure of moving away as well as disengaging oneself from the mobile world.
Named the "Tock," the app assists phone addicts engage in direct interaction with others in social gatherings, rather than remaining immersed in their phone world.
How Tock App Works?
This app creates a game, which is about staying away from phone for longest period. After downloading the app, user has to create his or her profile to synchronize the data from different social profile the person has. After creating the profile, a user can invite others to join.
After opening the profile, several Tock users can decide the period for which they want to remain away from their mobile and the person swipes first will lose the game. Winner in the game gets points, which he or she can redeem to avail real life gifts. The app has been a huge success in Syracuse University and other educational institutes may well look to launch competitions based on concept of this app.
Summary:
Mobile phones have their positive points and at the same time, there are many drawbacks as well. Phone addiction is becoming a major problem in our society and apps like Tock can be the solution to take us out of this addiction.