Apple is all set to launch iPhone 5C 8GB model in India to increase its sales. The one thing the 5C has going for it, is the price. The 5C, as you would already know, is the slightly cheaper variant of the iPhone, placed below the iPhone 5S in the current lineup. Apple hopes the reduced price factor will help it break into new markets like India.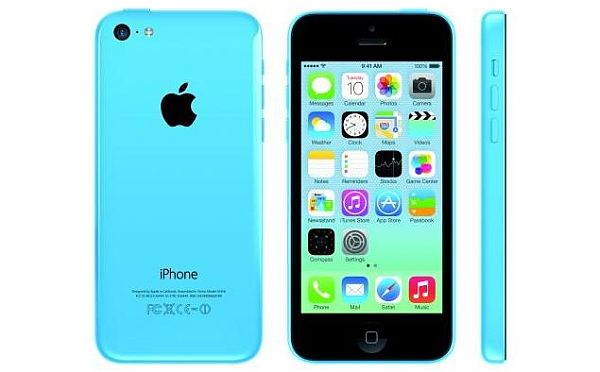 The price of this iPhone could range around Rs 30,000. Currently, Apple offers an iPhone 5C 16 GB model having its price Rs. 34,400, so it should be safe to say, the 8GB variant would be placed lower. Apple also offers a buyback scheme. With buyback, you can get additional discount. Also, the flagship iPhone 5s 16GB, 32GB, and 64GB have different prices at Rs 53,500 to Rs 71,500.
With this new step, Apple aims to increase its product sale in India. Apple has launched the iPhone 5c 8GB in March this year in UK, France, Germany, Australia and China. The main idea here was to increase to sales with a lower price.
A few weeks ago, Apple iPhone 5C 8GB launched in several countries like Italy, Sweden, Poland, Ireland, Spain, Denmark, and Switzerland. It is getting a great volume of share in these countries.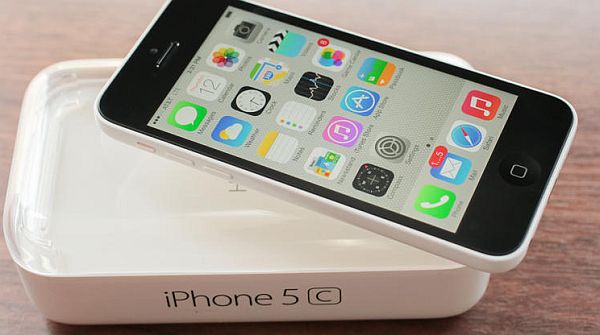 In addition, the iPhone 4 failed to generate sales, so Apple has decided to withdraw its four years old iPhone from Indian Market. Re-launching of the products iPhone 4 and 4S has given the required boost to them but also brought criticism for the company. Apple has been accused of bringing outdated products to the Indian market. Expectations are high from the iPhone 5C, with the hope that it will increase the volume of sales in India.
Apple announced iPhone 5C last year, along with the iPhone 5S. The 5C is the lower priced variant, and its plastic body has more colors to offer than the aluminum body of the 5S. For those becoming optimistic, memory capacity halved but price is still same. Rumors are that 5C 8GB will be as pricier as that of its counterpart that is of 16GB.
Indian consumers mostly do not care about the storage memory if there is a good deal. Market tracker CyberMedia says, Apple's share volume in Indian Smartphone market in the January- March 2014 quarter was 2.4 %. Now they are seeking to boost this volume in coming days with this new 5C 8GB product.
Summary:
According to a report, Apple is expecting high sales of iPhone 5C 8GB in Indian market at lower price rate. This product is launching in June in the Indian market.