Here is great news for the gadget lovers! You can give an end to your long awaiting today, as the Sony had confirmed the date for gadget launch today. Sony Xperia Z will be launched in a very days. You could see the teaser image of the Sony's website, which says that March 6th is going to give a great blast to the gadget lovers. You can also observe the background image which indicates the countdown to the launch date. This gadget is especially famous for the 5 inch display, and it looks really gorgeous. The main features of this gadget include 2 GB RAM, and a quad processor.
Highlights of Sony Xperia
The highlights of this gadget includes waterproof and dustproof features. Thus it would be the ideal choice for those who are looking to purchase a new gadget. Moreover, this will save your money too. Sony is offering this gadget at a very affordable price to the customers, just like its other products. The 2300 Mah battery and the 13megapixel camera of the sony Xperia are the major asserts of this gadget. It really gives out some quality pictures. Besides, you can see each and every letter on the screen in crystal clear in the sunlight too. The display of the Xperia is powered by the BRAVIA Sony's mobile engine.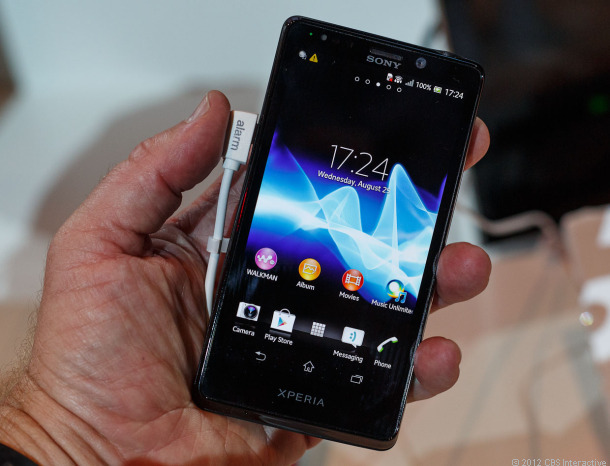 Why Sony Xperia is creating waves?
It makes you feel so good when you hold this gadget in your palm. However, the Sony hasn't released any information on the price of this superb gadget. So, get ready to save your money from now to purchase this lovely gadget! Samsung galaxy S3 which had released into the market last year had given a great blast to the gadget lovers. Many people had purchased this gadget after its release due to its unique features. The Sony had designed the Xperia in such a way that it gives strong competition to the Samsung galaxy S3. No doubt in it, the Xperia sales will cross the sales of the Samsung galaxy.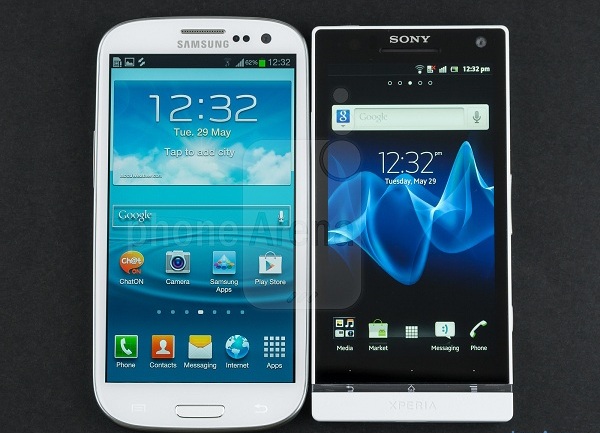 The Xperia is designed in such a way that it looks so sleek. Besides it is very light in weight too. Thus it is easy to carry and maintain. As it is water resistant and dust resistant you need not worry about the maintenance of this gadget anymore, as it will be provided to you with a complete guard. So, get ready to purchase this wonderful Xperia to enjoy its unique and excellent features!