Design is one of the most integral facets of both hardware and software development, so much so that it channelizes the efforts of the development team completely as per its boundaries. Design is the first step in development, for that is the so called skeleton of each and every cell phone related elements, be it apps, user interface or the operating system itself. In each and every direction, design is the beacon that shows the way. Thus, in this atmosphere of design gaining so high a prominence and priority, it is very much necessary to analyze the trends that are evolving in this vast, new world of mobile designs.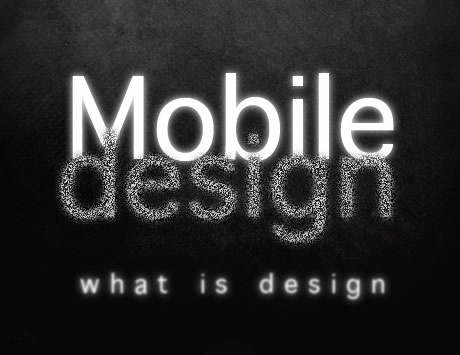 · First things first, we need to understand that design affects not only the external but the internal as well. Speak the word design, and it is always the external implications that come to mind, but this is a common misconception, mostly due to the fact that design does affect our optical senses. In this directive, the first trend is the gradual slimming down of phones. From the era of fatsos, we have arrived at the age of zero-size phones. Be the phones large in size, but that is completely irrelevant when it comes to matter, which can be stuffed in much more when you have a larger area to work on. This way, you have the arrival of the all new concept of "phablet", a yoking together of the cell phone and the tablet computer. In the last year, every major cell phone company has released at least one model that is a "phablet", which in itself is sufficient proof of the flow of the trend.
· Now, when we come to the inner organs of the device, one great quality that comes to notice is the cell phones gradually employing less and less of touch and the gradual impetus being given to gestural movements. Companies are developing interfaces that make way for more and more gestures, instead of touch, for that is the trend in vogue, what consumers are demanding and preferring. Thus, a time will come when you may have to just wink and your phone to get all your work done. Sounds awesome, right?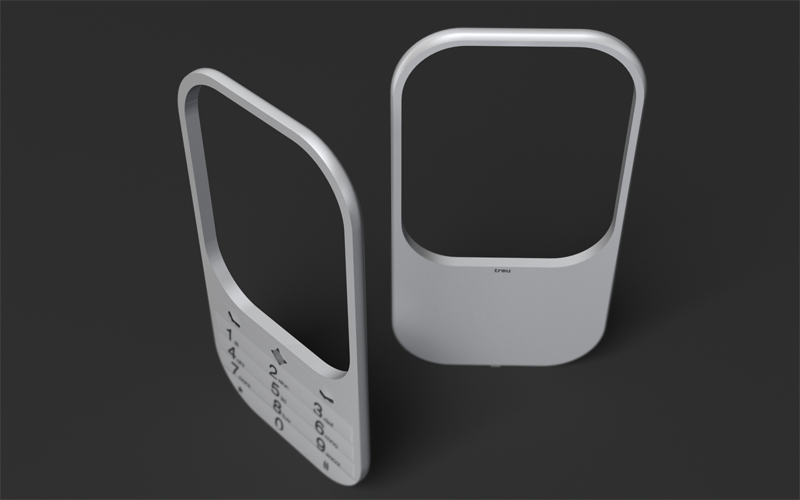 · Thirdly, the vivacity of cell phones lies in its apps, so how can we leave them out? The newest trend that is emerging in the recent horizon is the inter-connection of each and every app with something else, a sort of disguised advertising. You buy one app and you are recommended for another app. Again, the connection of every app with social networking sites, be they games, utilities or whatever. The whole world is opening itself on Facebook and Twitter, so why should apps be left behind?