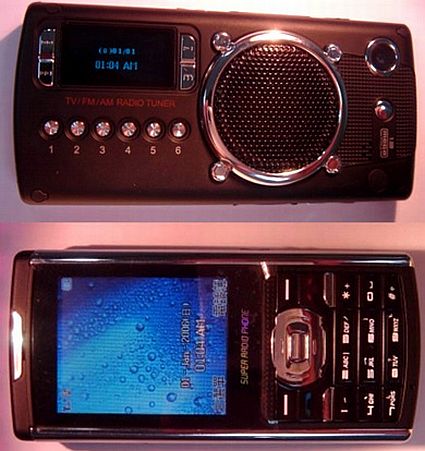 When all cell phone manufacturers are improving the sound quality of their devices to make it compatible with iPod and other DAPs and PMPs, some cell phone makers want to extend the limits of their devices.
Similar is the case with this amazing cell phone named Thunder Super Radio HiFi. The cell phone features a respectable 1.3MP camera, 2.4-inch TFT display, AM/FM Tuner and a MicroSD expansion slot. All of that are just normal cell phone features. Then what's so special about it…?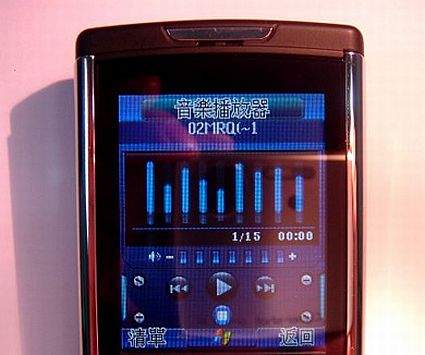 Just flip the cell phone and you will see a massive speaker at the back of this cell phone.
Not too sure about the sound quality but using it will bring back the 1989 era when such speakers were used in parties.
No word yet on pricing and the availability.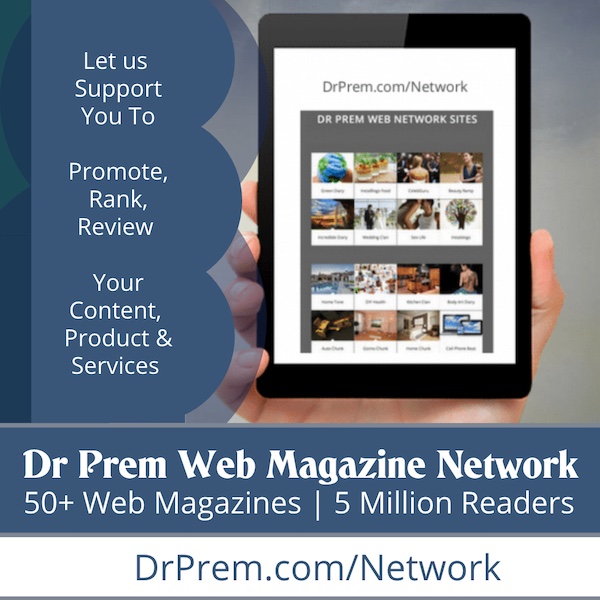 Via: techeblog