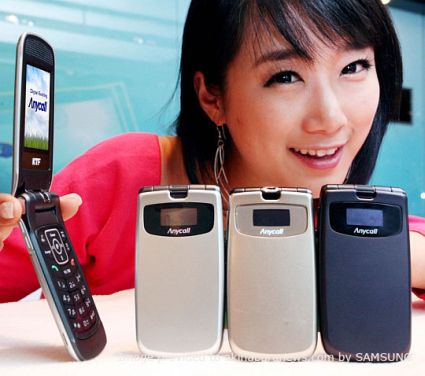 The latest to come from Samsung is the ultra slim SCH-V9500 phone which is just 11.9mm thick.
The material used in making the phone is same as is used in aircrafts that is Glass-fiber.
Apart from these above the camera specs are a 2 mega pixel camera and a micro SD slot with UMS.
The UMS is USB mass storage device class. There seems to be no more info on the net about this phone neither we will know it availability and price
Via: Akhiabaranews