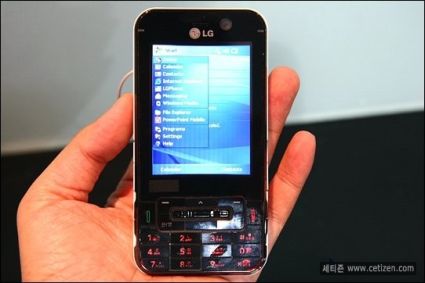 The LG want the max out of its chocolate series so they have introduced a chocolate phone "KC1" with Windows mobile at the ITU communication show in Hong Kong.
Available at this moment only in Korea it has features like 2 mega pixel camera which is supported by 2.8-inch QVGA display. The phone also has a micro SD slot and can support both CDMA and EV-DO.
The industry is speculating that after its Korean baptism the phone will soon be launched world wide.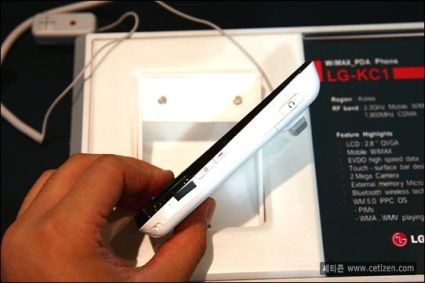 Via: Slashphone