iPhones are expensive, plain and simple. For the average Joe and Jane, it's in their best interests to keep their valuable iPhone safe and protected. Fortunately, it's easy to go about this goal – using a proper phone case.
It's important to get the right kind of iPhone case for your specific needs. There's an endless array of cases out there in the market right now, so choose carefully based on your phone habits and general lifestyle.
For sporty and outdoorsy individuals
Consider investing in a case that protects your smartphone from shock, dust, and water damage. Your iPhone will appreciate the gesture when you accidentally drop it from a height or unintentionally expose it to rainwater.
If you're prone to dropping your handset, getting a carbon iPhone case or kevlar casing will do wonders for the longevity of your phone. The obvious trade-off is that you'll have a slightly bulkier device in your pocket, but the protective benefits definitely outweigh that minor disadvantage.
For professionals and business-oriented iPhone users
There are professional-looking folio and wallet type cases out there for business-minded iPhone users. These cases have additional pockets and sleeves for cards, booklets, pictures, and even money.
Carefully look into the specifics of these cases as they usually have varying protection compared to the other alternatives.
For snorkelers and scuba divers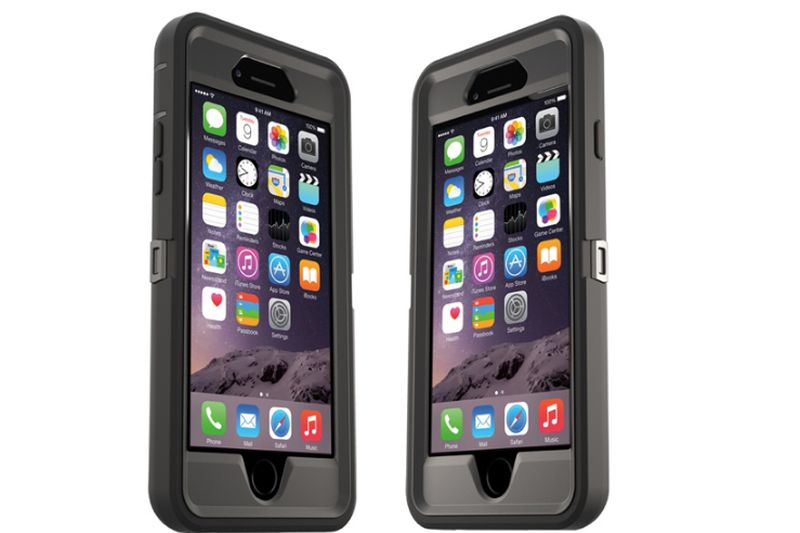 You'll need specialized water protection for your iPhone if you're planning to use it underwater, at deeper than 1-meter depths. Study the specifications of these cases properly, as they most likely have varying degrees of waterproofing.
As an aside, the iPhone 5 and 6 series are only water-resistant and are not waterproof certified. The iPhone 7 series ships with IP67 dust and waterproof certification. An IP67-rated device is theoretically capable of being submerged in 1-meter depths for around 30 minutes without getting damaged. That's not enough for average snorkeling depths though.
For the stylish fashionistas
Want to protect your iPhone while being stylish at the same time? Get one of those designer cases with eye-popping colors and designs. Note that some of these cases are purely for fashion purposes only and don't offer protection for your handset.
Some cases even feature different materials, such as natural leather, silicone, and even wood. You can also opt to go the clear case route and just showcase the pristine beauty of your iPhone handset.
For workaholics and always-on-the-go types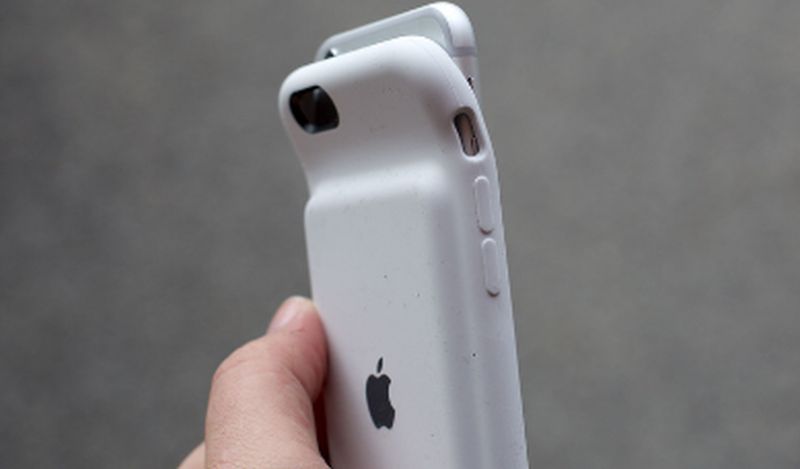 Extra busy folks might want to get a case that has an extra power pack for their smartphone. A typical battery case can double the uptime of your iPhone. Some heavy-duty variants offer three times more battery power.
These cases can be charged independently from the unit and sometimes have additional features. Don't forget to check customer feedback on these cases, as they can vary wildly in peripheral and accessory support.
Wrapping up
There's really no practical reason not to get a protective casing for your gadget. If you can afford an iPhone, then you can afford a proper case as well. Don't skimp out on protection and you'll have a phone that will last you for quite a long time.
Article Submitted By Community Writer