Many investors view the mobile gaming sector as being overly hit-driven, unsustainable and niche. We would hate to burst their bubble but they couldn't be further from the truth. In terms of revenue generated on an annual basis, the mobile gaming industry has surpassed both the PC and Console gaming industry. And, we believe that the gap will only increase in the future. After all, almost everyone owns a smartphone/tablet these days and it is highly likely that they have games installed on their devices.
Although mobile games currently don't enjoy the same enthusiasm or the same fandom as other popular console games such as Call of Duty or the FIFA series, we are certain that the developers will be able to create mobile games that will give the aforementioned popular games a run for their money in the future.
So, why are we highly optimistic about the progress and development of mobile gaming? Well, let us tell you why! Here are the top 3 up and coming trends in mobile gaming! Visit the site, touchtapplay.com, for more information on mobile apps and games.
Rise of mobile e-sports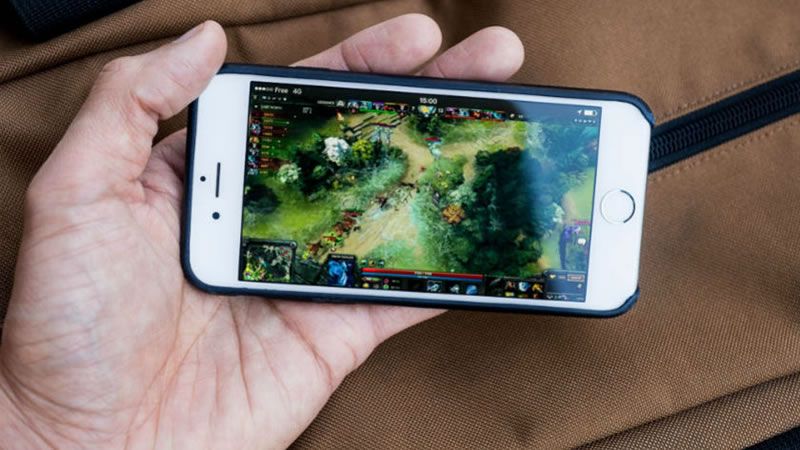 Image Source : esports-pro.com
The massive success and popularity of games such as Clash Royale, Hearthstone, and Vainglory have made it possible for mobile games to strike it big in the world of e-sports. There is no doubt that the creators of mobile games have taken cues from the scope of the aforementioned games and have started developing games for mobile from the ground up. There are mobile games centered around multiplayer in the market already and we believe that the market will only keep increasing.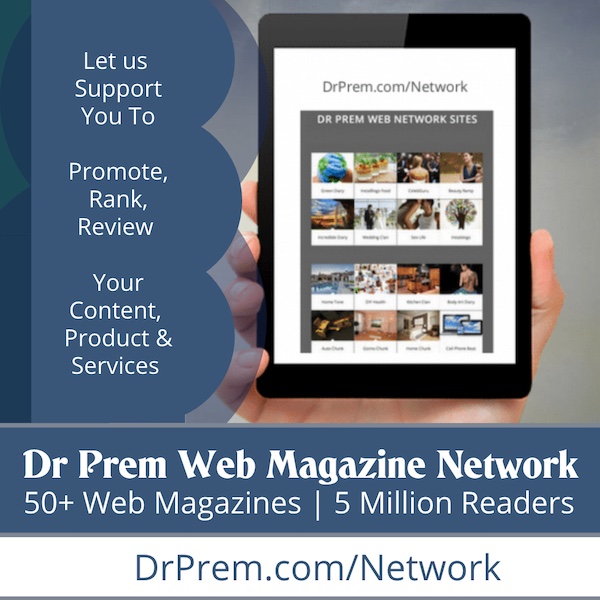 Utilizing the power of VR and AR 
The concept of virtual reality is not new at all. But, the concept hasn´t been properly incorporated into mobile games yet. However, with the invention of numerous VR technologies such as Oculus Rift, Google Cardboard, Gear VR, and HTC Vive, it is now possible for you to transform your smartphone into a VR-empowered device. In the near future, the inclusion of VR experience in mobile games will no longer be uncommon. In fact, there is already a VR mobile game named, Hidden Temple VR Adventure, in the market. The game offers an interesting full 360-degree view! The humongous success of Pokémon Go has also helped pave the way for the incorporation of augmented reality in games.
We can't deny the deep social engagement within apps and mobile games these days. However, we wouldn't be surprised to witness the engagement in a more extreme incarnation in the near future. Game developers are already working round the clock to create real-time, immersive player-v-player gaming experience. In fact, games like Clash Royale and Clash of Clans are already following the trend to a certain extent.
Article Submitted By Community Writer