Have you ever wondered what will happen if for a day technology was absent from your life? The glory of thousands of years will strip away to transport you to the middle ages. Yes, technology is that important for our lifestyle. For example a smartphone like the Letv One X600 32GB can help you instantly connect with friends in foreign shores, play games while waiting for the flight and never feel lonely no matter where you are.If technology and innovation was to become stagnant then our life would have been miserable. Technological innovations are always aiming to provide better and more life enhancing experiences. As a result every year new technologies emerge in the form of updated smartphone Operating Systems, home appliances, software and hardware devices. Let's find out what tech trends are going to rein our lives in 2015 and the coming years.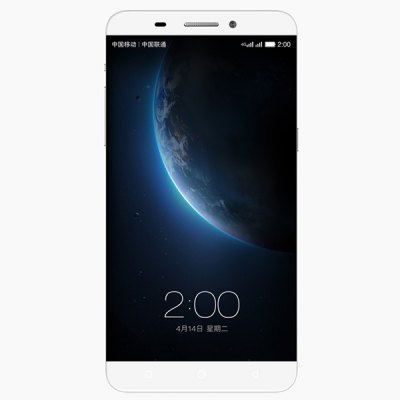 The Internet of Things
The internet of things is no more a vague and hard to understand concept. It is very much real and soon it will become a part of your life. Tech giants have started working on devices which work together through exchange of information and also interact with the owners. Connected appliances can make your life easier, safer and full of fun. You need not remember grocery lists as your fridge will remind you to buy milk and eggs on your way home. You can check on your kids from afar and increase the security measures of your home when necessary. The lights will turn off when you leave a room and the temperature will be set to your pleasing before you even enter your home.
Instant gratification gets a new meaning
The focus this year is on designing and producing services which can keep pace with the increasing pace of life. Most people have become so used to immediate gratification that they are demanding everything they need such as entertainment, information and instructions at a moment's notice. The lightweight HD cameras have become popular as they help in taking pictures that freeze moments and are quick. People are also showing incredible amount of interest in drones which are small flying vehicles with cameras. 4K TVs are also in demand for the same reason. Smartphone manufacturers including Xiaomi are coming up with featured loaded devices like XIAOMI MI4I 32GB  Coupon: MI4I32GB $265.89
that offer full satisfaction to users.
Context rich systems
Internet of things is spurring the growth and demand of analytics. Analytics and responsive appliances will have context rich systems. This means that the appliances we use in home and for security will become more alert and interact with the users. Smart machines that can function on their own are also in demand and they will soon be a part of our existence as well.
Summary
Technology is going through a major phase of evolution. Technological evolution can change our perception of appliances and their utility. Internet of Things is no more in its conceptual stage. It will soon become a reality that will enhance lifestyle.
Article Submitted By Community Writer