Smartphones are no longer thought to be life enhancing devices. They are rather life supporting devices without which maintaining a modern lifestyle is almost impossible. People are using smartphones in a bunch of different manners. They chat, connect, share, work, take pictures, make videos, read mail, book cabs, shop and find restaurants all using just a good quality smartphone. As the utility of smartphones have increased, the demands of the modern buyers have changed as well. Previously only the very high end smartphones came with powerful cameras but now low cost phones are also available with powerful cameras and other adorable features. A good example of high tech smartphone within a modest budget is the ZTE V5, which has got a powerful 5MP+ 13 MP camera and Octa core processor. Let's find out what the modern buyers want out of their smartphones.
Battery life is getting more importance
Look around you in a crowded mall, restaurant or any other public place. You will definitely notice that a number of people are either looking at their smartphone screen or using it for making calls. Smartphones have become an integral part of daily life and it is used non-stop for several hours. Running out of battery life is a constant problem for smartphone users. As a result they are now demanding longer battery life. Cell phone manufacturers are trying to comply with their wish by using powerful batteries that preserves charge worth a day or more.
Big screen, better experience
Smartphone users are using these hand held devices for watching movies and working on documents. It is natural that they would want a bigger screen and higher pixel density for vibrant resolution. The demand for big screen has forced the smartphone manufacturers to make smartphones with 5 inch to 5.5 inch screen sizes available at pocket friendly prices.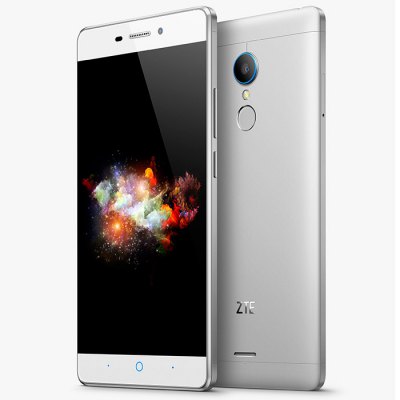 Lightweight body and sleek design
The young generations as well as the corporate lords always have one or even two smartphones with them all the time. They need a sleek design which will easily attracts the admiration of peers and a lightweight body that will make it easier for them to carry it in the their jeans pocket.  Takee 1  is a sleek smartphone that has a good looking exterior as well as plenty of features to floor your friends.
High speed web browsing
The modern generation is full of impatient people looking for instant gratification. They need 3G and 4G internet connectivity for browsing, downloading and enjoying their favorite content. Smartphones with powerful processors and 4G connectivity offer super fast navigation, browsing and downloading which enhances the entire experience of users.
Operating system
The picky smartphone users are changing devices for the sake of getting hold of the latest Android update. Updated operating systems come with more privileges and a more enriching tech experience.
Summary
Smartphones are daily necessity and the younger generations are hard to please. They are changing their smartphones like clothes and demanding even better quality and features. Manufacturers are coming up with newer designs for pleasing their clientele and keeping them hooked.
Article Submitted By Community Writer