If you are on a lookout for some way that could unlock your phone easily and quickly so that you could use it with any GSM SIM card, you can stop your search now. Here is the SafeUnlockCode.com that claims to unlock your device in the safest, easiest and the quickest way.
Safe and a quick unlocking process
Unlocking a phone was never this easy and safe before. You wish to use your phone with any GSM SIM card worldwide, the SafeUnlockCode makes it possible. However, this is not the first and the only way to unlock phones but it is certainly the safest way of all. Besides being the safest, it is also the quickest of all. Possessing these qualities, SafeUnlockCode.com is adept at making phone-unlocking fun.
Easiest phone unlocking method
Unlocking a phone by code is the easiest method one can use, and the SafeUnlockCode.com uses the same method. You are supposed to provide them some information, using which they generate an unlocking code for your cell phone.
The information they ask for include the IMEI (International Mobile Equipment Identity) number, which is a serial number that serves as your phone's identity. This number is what comes handy to trace your stolen phone. The other information you need to provide the website with is your phone model, network and the country you belong to.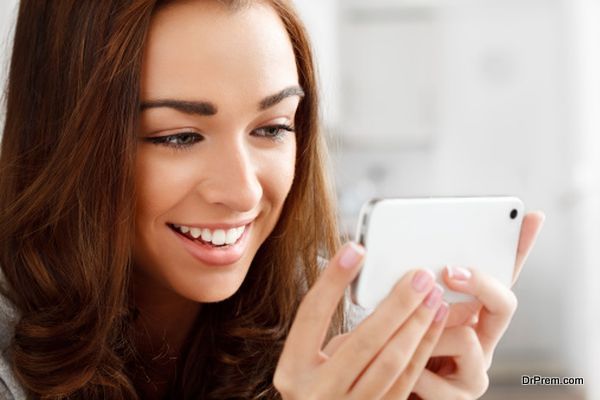 Zero risk of phone damage
After providing them all the valuable information, you pay them via a secure and easily accessible payment gateway, and shortly you receive your unblock code via email. You enter the eight or sixteen digits unlock code, and your handset unlocks. You can enter the code without any worry, as there is no risk of phone damage. All their codes work and by chance, if some don't, they feel happy to refund your money provided the IMEI number provided by you is correct.
Article Submitted By Community Writer