The 8MP camera in the iPhone 5S is Apple's best yet, with auto image stabilisation, true tone flash and a continuous burst mode being just some of the features included to help you take beautiful photos. However, whether you're using a 5S or one of the earlier and more limited models, you can't rely on the iPhone's default features alone to take truly eye-popping photos.
Firstly, let's get it out of the way – using Instagram to add a Lo-Fi filter to everything you shoot is definitely not the secret to great iPhone photography (or iPhoneography as some are dubbing it).
Good lighting – an open secret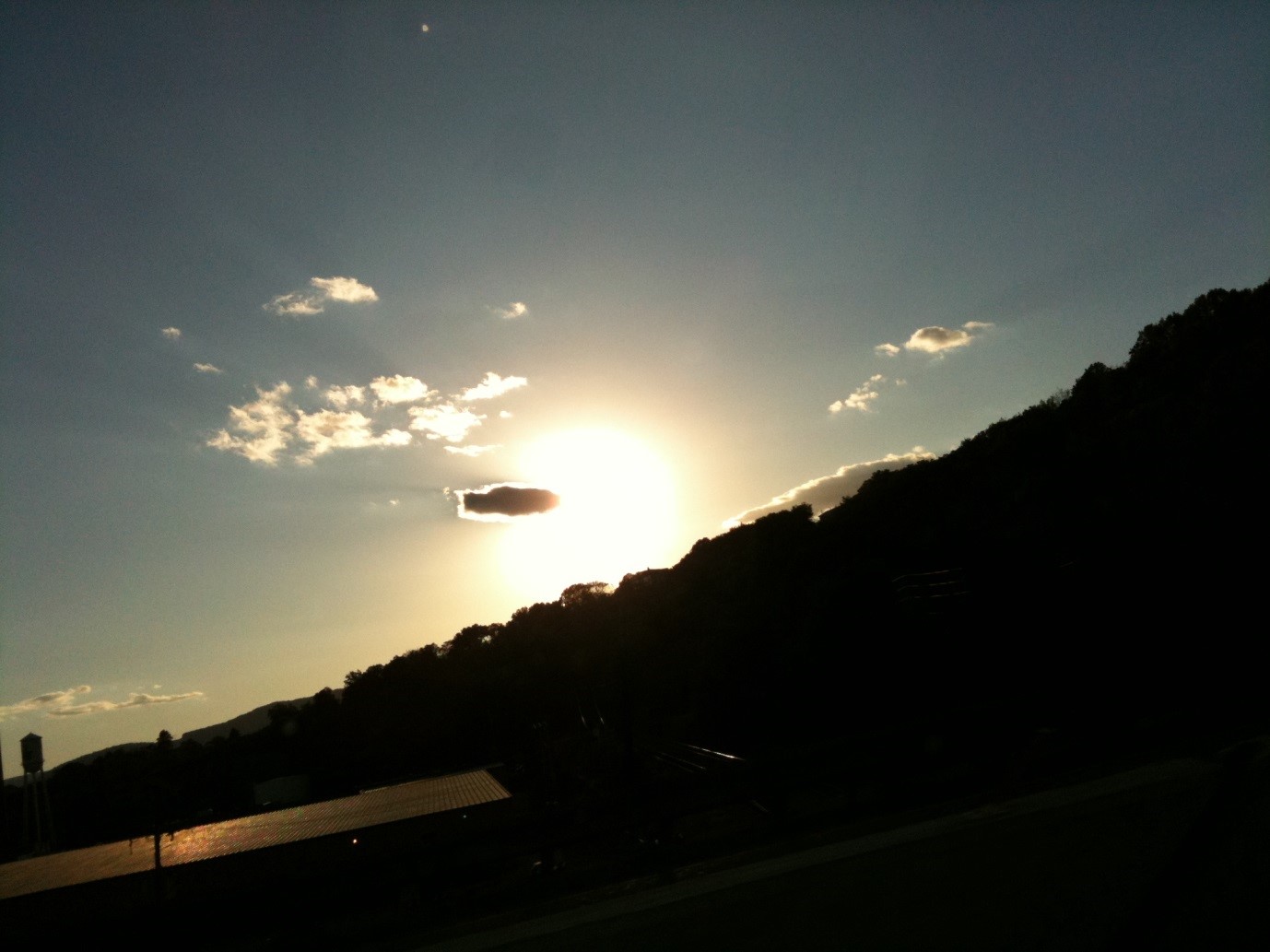 It's not a secret, but it's worth stating that without good lighting taking good pictures is all but impossible. Grainy, poor quality photos are almost inevitable with low light. If taking outdoor photos remember that natural light will change the tone of your photos – the best light is generally regarded as falling in the hour after sunrise and the hour before sunset. Meanwhile shooting at midday when the sun is at its highest will make capturing that perfect photo much more of a challenge. One final point: unless you want photos of silhouettes, you should always have the light source behind you.
Specialist apps
While Apple's own camera app is pretty decent, it leaves out a lot of advanced features in favour of simplicity. Thankfully there are plenty of third party apps that include features such as being able to separate the focus and exposure, which makes taking eye-popping photos possible. If you're a fan of adding a tilt-shift to your photos using Instagram you'll find many apps, such as PowerCam do it much better. Opinions vary on which is the ultimate camera app, but ProCamera and Camera+ are two more apps that regularly make 'best of' lists.
Thankfully because of the competition the apps are all reasonably priced – you might even want to download a couple for different purposes or to find out which is your favourite. While reading manuals or online guides will give you an idea of what the app can do, to really get to grips with your new tool play around with the settings and modes, even if it's just to take pictures of your cat or dinner.
Stand out
Have you ever saw something that you knew would make an incredible photo but kept your phone firmly in your pocket because you were fearful that you'd look out of place taking a picture? There's no app you can download to get over this fear, but you can try telling yourself that capturing an awesome picture that will last a lifetime is worth some momentary discomfort – and as you get used to taking photos in these situations you'll find yourself feeling more comfortable.
If you want to take pictures of people it's better to ask their permission instead of doing it sneakily – not only is it polite, you'll also get a much better picture as you won't have to compromise your composition.
Attachable Lenses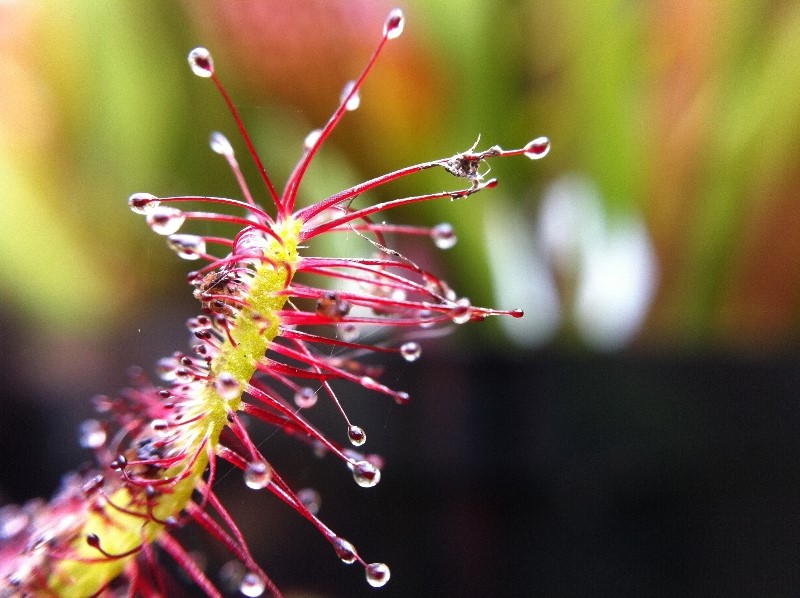 If you want to go the extra mile and take truly astonishing photos you should consider investing in an attachable lens – no app will ever be able to recreate the types of photos you can take with a dedicated lens. Many regard the Olloclip as the finest attachable lens available but Gizmon and iPro Lens are two other high quality alternatives.
A macro lens will help you take super close-up photos that will let you see things in a completely different way, while a wide-angle and fisheye lens are perfect for capturing a greater field of view. If you find that glare and reflections often spoil your photos a circular polarizing lens will do the trick, while a telephoto lens increases the power of the iPhone's rather restricted zoom capabilities.
Author Bio:
Matt Harris from Feel Good Contact Lenses is a keen photographer that understands the importance of good lenses.