Today the technology is fast innovating and changing. It is not just in terms of better performance and capacity, but also the pricing. The latest Ubik Uno Mobiles, developed by an upstart American is one example that fully fits into the description. If the feelers in the market are any indication, then the mobile is set to take the consumers with a rage. The mobile is described as the best Smart Phone ever at the most affordable price. Here let us have a look at some of its features-
The design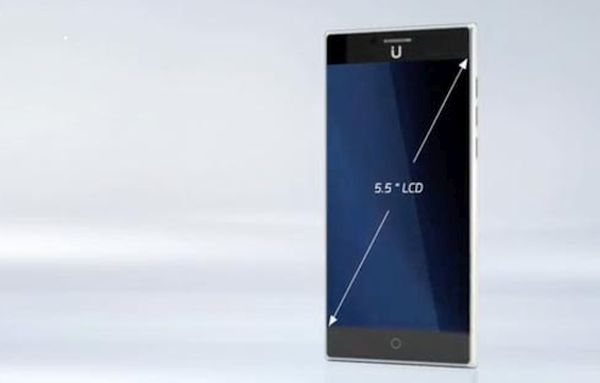 The developers have not developed or done something new in terms of design, but they have charmingly redone the old things differently. On the front panel, all the external features like camera and earphone all seem to fit in the right place. The unique feature is that the left side of the phone has two separate trays for micro-SIM and for microSD card.
The right side has a power button and a volume rocker alongside. The upper part of the mobile has inlets for microphones and a micro USB port to get the phone charged. On the back panel, the rear camera though bulges out a bit and risks brushing against the pocket.
Internal features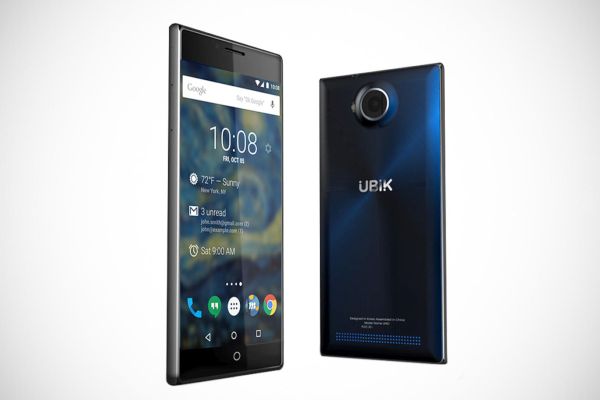 Ubik Uno runs on stock Android 5.1.1 Lollipop operational system and the CPU is 64-bit Octa-core clocking 2.2 GHz. It has a RAM of 3 GB and an internal storage of 16 GB.
Other features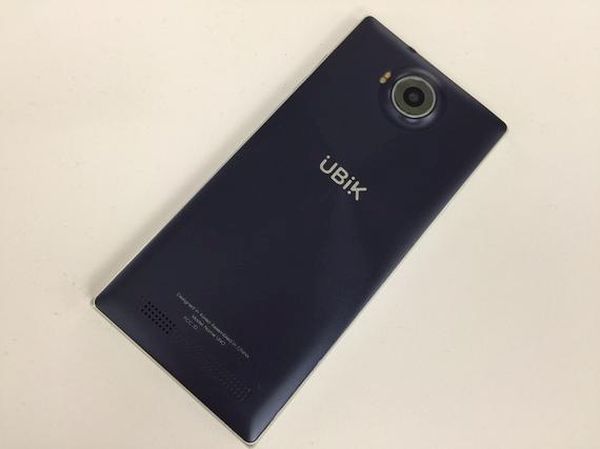 Ubik Uno has a unique 5.5" panel that enables the viewer to see the contents on the screen from different angles. It is much larger than most of the Smart Phone available in the market and has a display of 1920 x1080 pixels that is also much more than most of the Smart Phones around today. Corning Gorilla Glass 3 shields the screen. The phone has a large battery of 3100 mAh. The MicoSD can hold up to 64 GB. While the rear camera has an impressive 20 MP, the front camera is 8 MP. Aluminum frame that runs all around the mobile protects it and adds to its sheen.
Is this the best phone for you?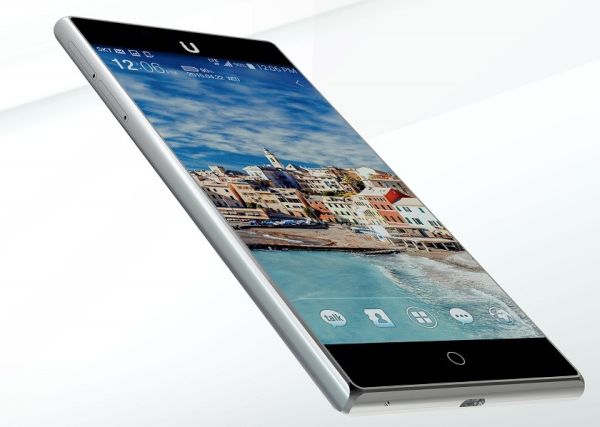 Though this less expensive phone packs in the best technology at the best prices, it is not the only one around. A few equally good phones like OnePlus Two are on their way out in the market while other options like LG G4 and Galaxy S6 even though priced slightly higher feature upped technology. For an upstart company, the other issues that should concern the buyer are customer support and the issues of Android software updates, particularly for the out of USA consumers who wish to buy it.
The device sounds and looks nice and it one of the handiest and the smartest Smart Phones around in the market.