Technology is both the destroyer and the ultimate salvager of the people and this stands true for environment as well. There exists a variety of mobile apps that can help reduce waste. Here let us have a look at a few of the options.
Green Egg Shopper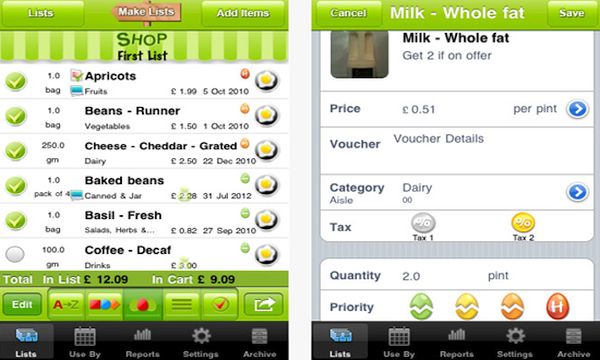 This App for the iPhone users assists them in organizing grocery shopping. IT helps the users manage a list of the grosser goods alphabetically and based on certain parameters as category, priority and shelf life. The application also allows the users to attach photos to the list. This organization helps the user to manage his kitchen better and thus avoids the wastage of the foods.
Good Guide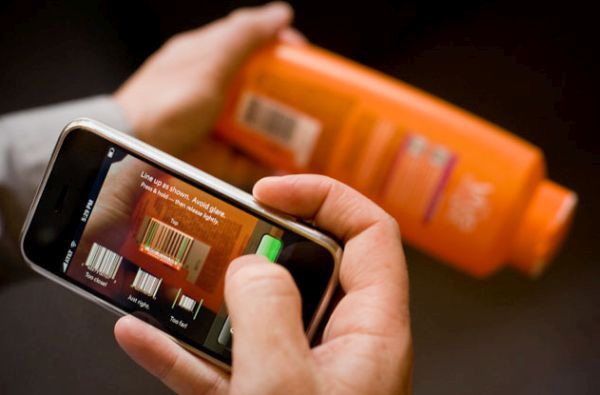 This App works to help the user in choosing safe, environmentally healthy and socially responsible food products while buying them off the grocery store shelves. All that you have to do is use your phone's barcode scanner and know about the goodness of the products. The built-in mechanism of the app generates information out of about 170,000 products in USA in order to retrieve the required information.
greenMeter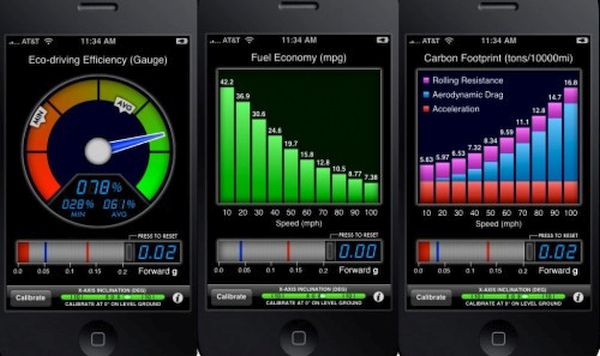 For those bothered with fuel consumption in their vehicles, this app is virtually a boon. In an attempt to provide the user with data on fuel consumption, the App makes use of the in-built accelerometer of the Smart Phones.
Seasons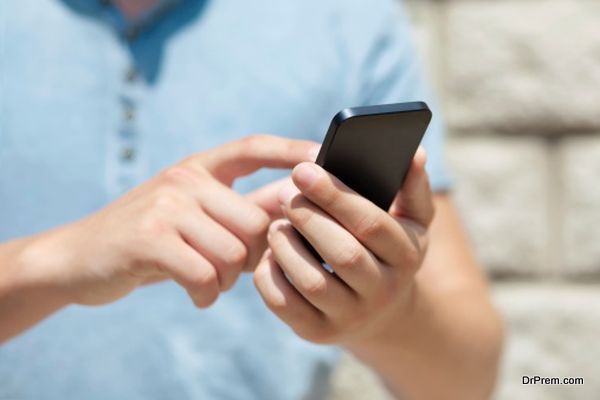 This App bases its utility on the principle that an individual should buy only the local foods from the market as it is ecologically more sustaining and helps in the reduction of wastage. The App helps the user to locate local sellers and hence procure the products locally instead of buying something that comes from far off places.
iRecycle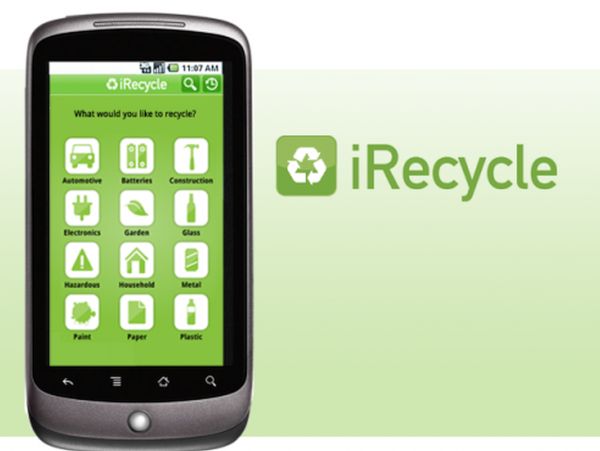 This wonderful App is designed to help the people in recycling their goods. The App provides 1,500,000 suggestions for 350 materials on how to recycle them. Using the user's location, the App even suggests recycling solution keeping in view the geography of the place.
Leloca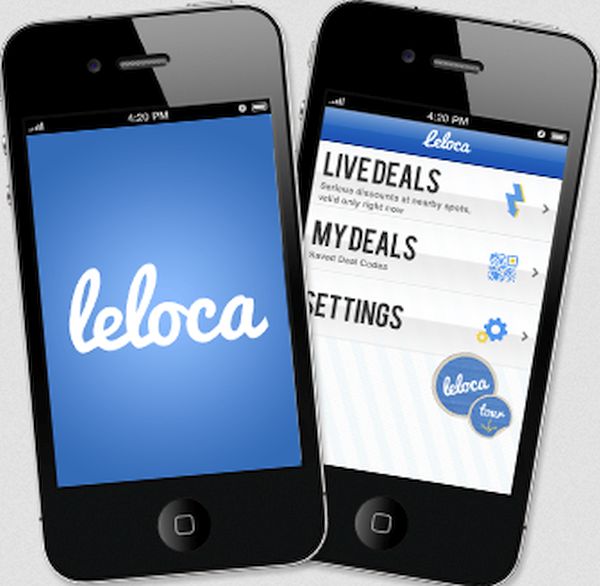 Bringing the householders into the more swanky restaurants, the App assures them of a definite cut through deal while at the same time helping against the wastage of the foods. The idea is simple and resourceful. In an open table gourmet, the chances are that a great deal of the food will be wasted. The users can link up to such restaurants and get a deal of as much as 50 percent discount on the dinner.
These Apps thus act as controller, monitors and guides in directing the user's life towards a less wasteful and hence greener life.