You use your smartphone for performing hundreds of activities. While doing critical tasks, you may also have faced severe battery crunch. This can be quite a problem when you are away from the mains in your house or when you are traveling. To juice up your device at such moments, you could consider an effective power bank or portable charger. This can be an ultimate solution to all your emergency power needs. Here Dr. Prem suggests some of the best power bank options based on factors like their portability, design, weight, capacity, and efficiency.
Anker Astro Mini 3200mAh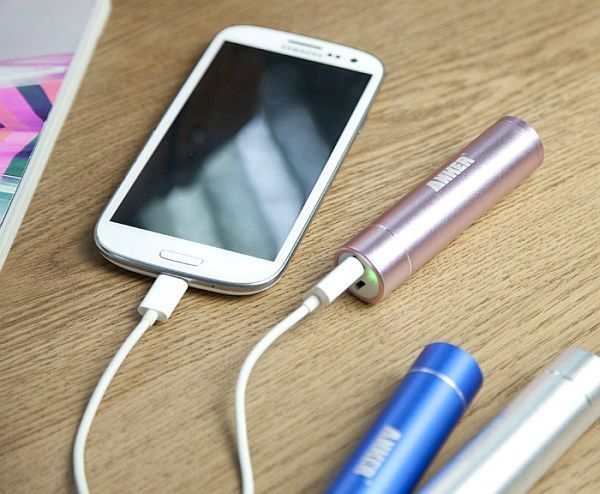 Available at just around $21, Anker Astro Mini is a must-see power bank for those who are low on budget. This gadget not only looks pretty, but it is also very useful for providing a complete charge to your smartphone while you are on a trip. With its small size, it can be pocketed easily. This power bank can be recommended for almost any user.
IOGEAR GearPower Ultra Capacity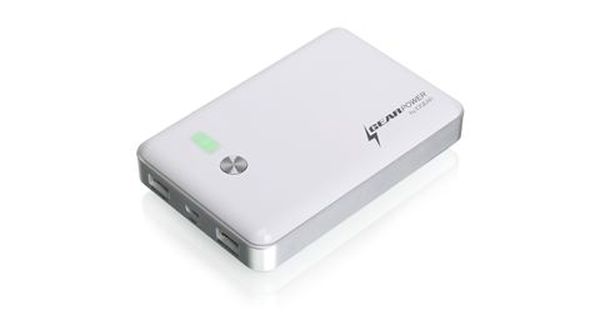 This charger acts as a wonderful mobile power station that has a nice and portable 11,000mAh battery. You can charge multiple devices simultaneously using its two USB ports at 2.1A and 1A. However, you may find it a slightly bulky. While you may not carry it in your pocket, you can easily carry it if you are traveling by car or airplane. Within an hour, it will make your dead battery full. This high-capacity device is available for around $80.
ZAGGsparq 6000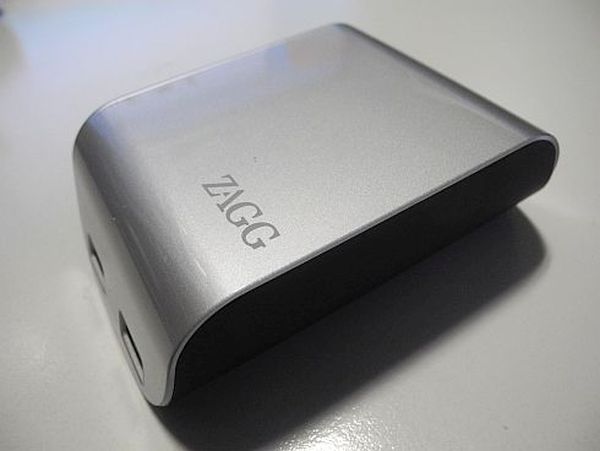 It is a stylish option that offers a great backup at 6,000mAh. There is a 2.1A USB port for effective charging. While it is a small and lightweight device, it may look weird to carry it in your purse due to its irregular shape. On the other hand, it is very easy to charge it. You should also not fear about wasting its charge, as its on/off switch is accident-proof. It is a cool gadget for those who can afford to pay around $100 for a portable charger.
Lumsing 10400mAh Power Bank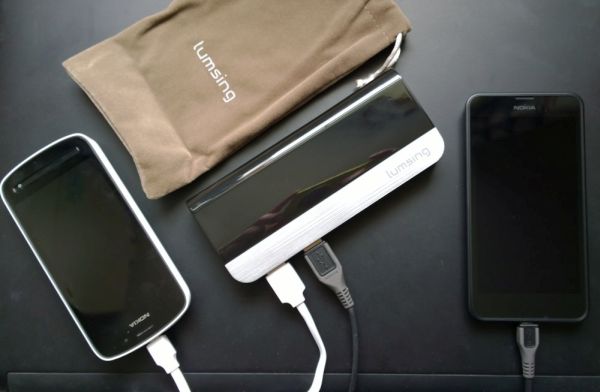 At around $31, you cannot grab a better option than Lumsing Power Bank. It is a fantastic device that can also help you survive if you are away from your mains for a few days.
Jackery Giant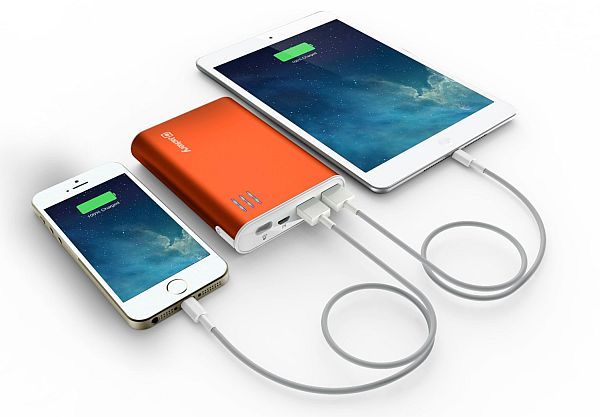 With a capacity of 10,400mAh, the bright orange or silvery Jackery Giant holds true to its name. While it is slightly bulky, it carries the charge for a long time when you are out on adventures. The device also gives you an LED flashlight that may come handy during camping or traveling in the dark. This effective charger can be owned at a price of $45.
Your emergency smartphone charging needs can now be fulfilled by a variety of decent portable chargers or power banks. Some of the best options include Anker Astro Mini and Jackery Giant, which have a large capacity and great charging capability.