You may capture some nice images with latest smartphones in the market, your pictures may still require some editing to enhance their quality. Finer quality images can create a wonderful impression on your friends when you share them on your social networks. Even if you are a professional photographer, you may make use of photo-editing apps on your smartphone in order to give a great first-hand look to your images. Let us check out the best photo-editing apps that can make your pictures crisp and fine-tuned.
VSCO Camera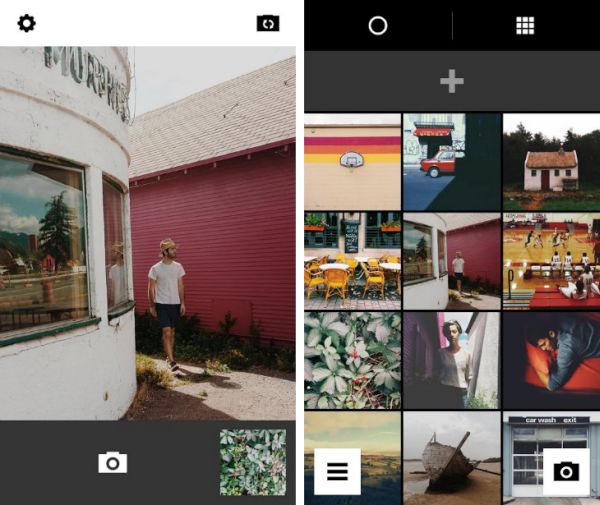 This app is freely available for iOS and Android devices. You can apply a variety of special effects on your pictures using this amazing photo-editing app. There are versatile preset filters to serve several purposes. You can adjust their strength using the given sliders. If you still want more filters, then you may do in-app purchase for filter packs. This app further lets you tweak the highlights, shadows, film grains, saturation and temperature in your images. Your edited pictures can also be shared directly on varied social platforms using this app.
Adobe Photoshop Express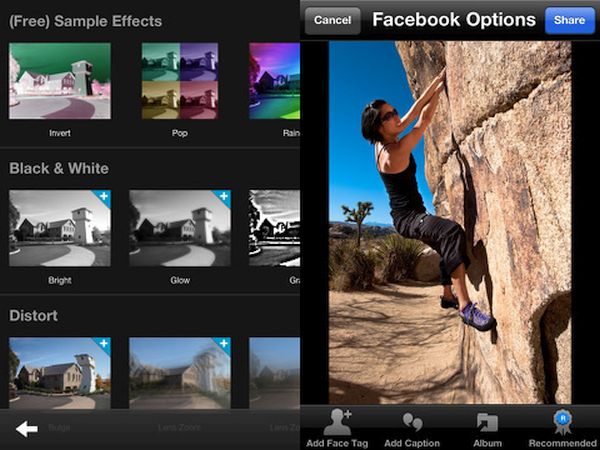 While it is still a basic free app for photo editing on iOS and Android devices, it offers useful features. There is an Auto-fix function if you are not too skilled at photo editing. When you need quickly edited images, you can use its one-touch filters. These filters can be fine-tuned by sliding the control for contrast, shadows, and exposure. Red eye correction or cropping can also be done decently with this basic app. For additional features, you can always go for in-app purchases.
PicPlayPost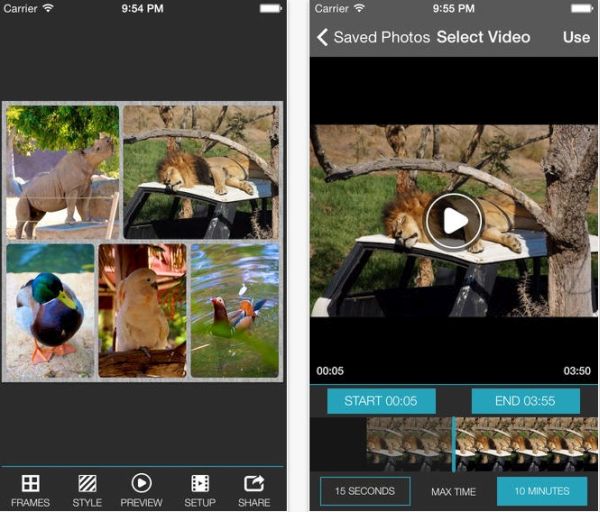 If you are wondering how people bring multiple videos and photos in one frame, then you should check out the PicPlayPost app that helps you in combining several images in one. It also gives you other amazing features to edit your pictures.
Phonto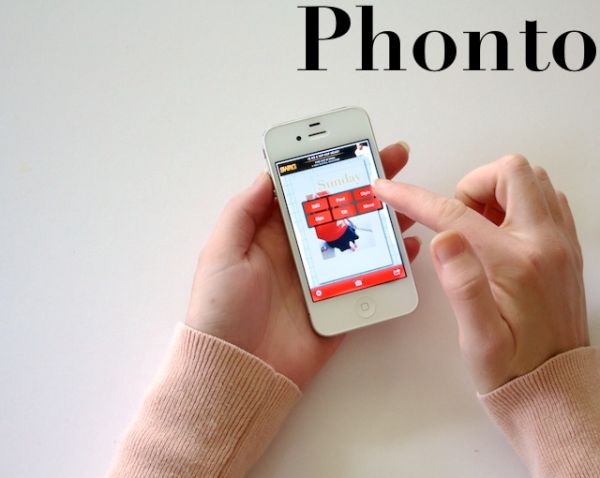 It is a very simple app for those who want to add different kinds of text to their images. Phonto is a classic and quick app for photo-editing purposes.
Square Ready
This is a nice photo-editing tool for those people who may not be using iPhones for clicking square pictures or who have been losing parts of their pictures during cropping. With this app, you can square-crop your photos before editing them.
Afterlight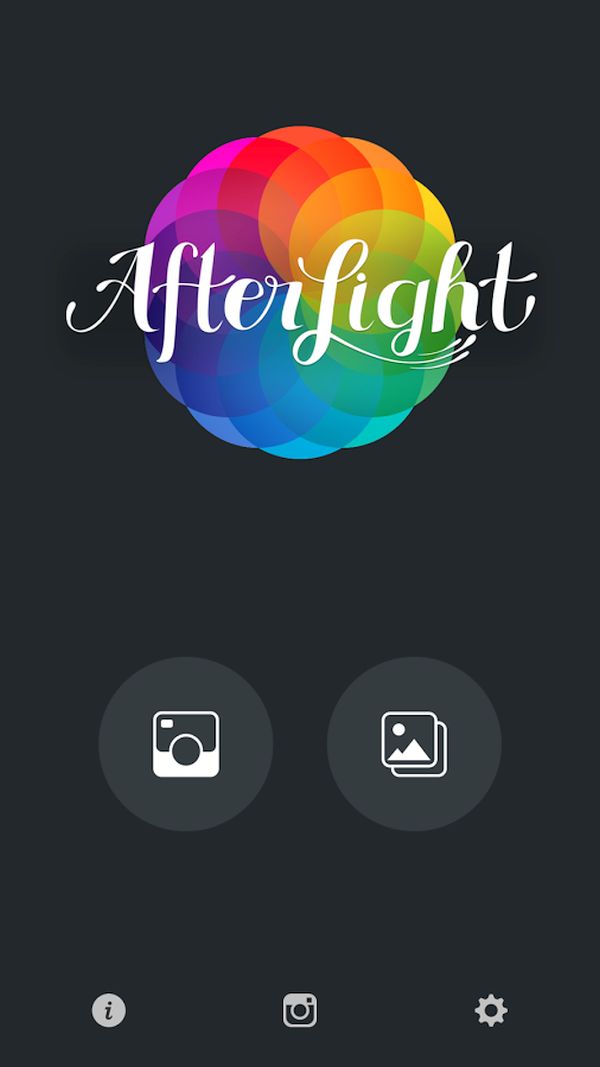 It is an amazing app that gives you a wealth of picture editing tools. You can polish up your iOS or Android phone images with basic and advanced editing options. When you do basic editing, you can bring changes to image contrast, saturation, tone, shadows or highlights. Further, you can apply adjustable filters, light and textures to your image, along with the use of transformation, straightening and cropping tools.
There is no dearth of picture-editing apps for all types of smartphones. However, photo editing can become quick and effective if you make use of some of the best editing apps.