Many smartphone buyers face this conflict of choosing between these two flagship phones, which are Samsung Galaxy S6 and iPhone 6. Since both the phones have high-end designs and amazingly useful features, it is actually difficult to pick up one. Expert partners along with Dr Prem have tried to show you certain points of difference that can help you make the right selection. Check out how both smartphones compete against each other.
The design factor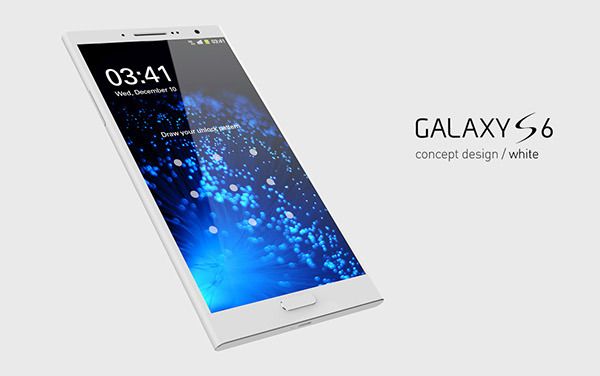 With a thickness of 6.9 mm, both phones are equally sleek and stylish. While Galaxy S6 comes with a Gorilla Glass 4 panel and aluminum unibody, iPhone 6 also has an anodized aluminum back. As the classic metal chassis of Galaxy S6 may appeal you, the same may be done by the all-metal design of iPhone 6. While the sticky camera design of iPhone looks like its weakness, Samsung has exaggerated the same in its smartphone.
The overall rim and port layout design seems almost the same in both the phones. Galaxy S6 scores better when we talk about its screen resolution of 2560×1440. Along with better sharpness and vibrant colors, its display size is also slightly larger at 5.1 inch. While iPhone 6 has a 4.7-inch, 1334×750 IPS LCD display, Galaxy S6 has a QHD 2K Super AMOLED display.
The performance front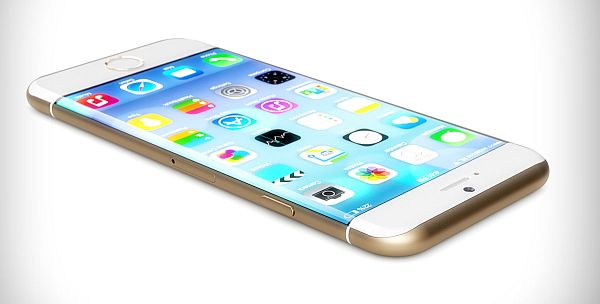 Galaxy S6 comes with an Exynos 7420 64-bit, octa-core, Mali T760 GPU. It offers 3 GB RAM, which is 1 GB in iPhone. On the other hand, iPhone 6 runs on a 64-bit, dual-core, 1.4 GHz, PowerVR GX6450 GPU. With an A8 CPU, iPhone 6 performs wonderfully when it comes to routine tasks. While iPhone is superfast, its screen gets pixel-dense while playing high-end games. In contrast, Galaxy S6 features DDR4 memory for the first time, and it is almost 80 percent faster than DDR3 in iPhone 6. Thus, multitasking and flipping among apps becomes very smooth.
The storage side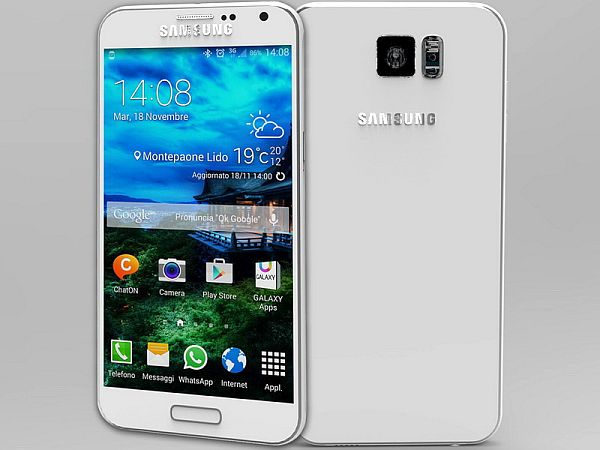 Both these phones follow a streamlined approach to storage and do not offer micro SD card support. While Galaxy S6 is available with 32/64/126 GB options, iPhone has 16/64/128 GB options for buyers. There is no 32 GB option when you go for iPhone 6.
The camera options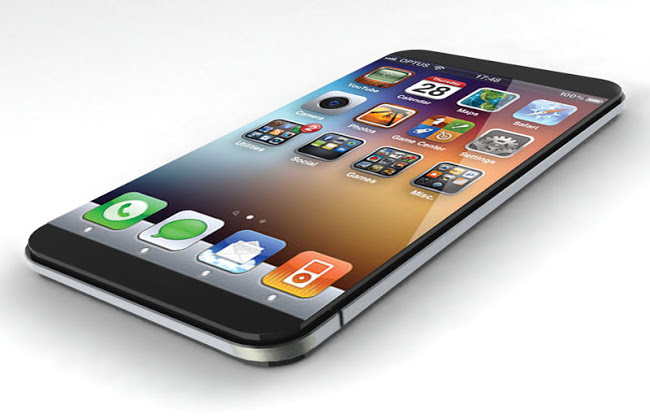 If you are looking for an all-round performance, Galaxy's camera may win over the one in iPhone. Its 16 MP rear and 5 MP front cameras are easy to use, as against the 8 MP camera in iPhone. With the f/1.9 aperture, Galaxy camera is also great for low-light shots and speedy capture. While Apple has not made significant changes, it still offers a fast and reliable camera that does not disappoint at all.
The software aspect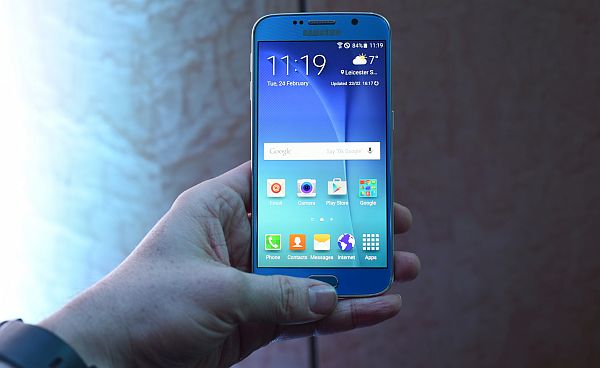 Although Galaxy S6 runs on Android 5.0 (Lollipop), it does not offer much competition to iPhone 6 in terms of its operating system. Its TouchWiz UI has not been welcomed by users and it has also been criticized for its unnecessary apps and heavy additions.
You may not get the best of both worlds when it comes to choosing between Galaxy S6 and iPhone 6. Both are amazing in terms of their design and style. There are several wonderful features and elements that make both these smartphones highly functional. However, you may definitely take your decision based on their specific performance factors.