There's nothing new about photo filter apps. As well as the pioneering apps such as Instagram, Twitter has got onto the filter business, and there are now uncountable apps that let you alter your snaps. What people don't always realise is that it's good to use these when creating personalised photo gifts to create awesome gifts with you, your friends, your family, your dog…whoever! on your mugs and pillows.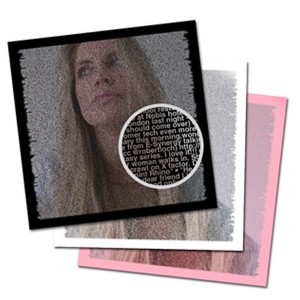 Here's the top list of contenders:
This is the king of filter photos and it probably will be for a long time, despite many celebrities boycotting it over copyright issues.
These give you the established classics to add to a photo's effect. As a clue, try 'Toaster' when shooting events with a central focus, or 'Rise' to add a happy tint to a close-up of your mam.
Only a recent contender to the world of photo filters, but a popular one due to the ease of tweeting photos without the use of a third party site. 'Golden Hour' and 'Vignette' look pretty epic when applied to about anything.
People are getting really inventive with twitter art, including #tweetportrait designs that use coloured lines of tweets to create a picture of you.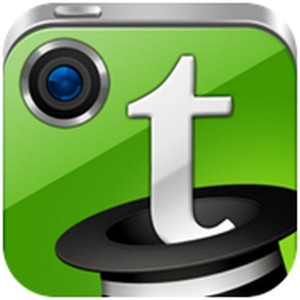 This 'HD Pro Camera' app has all the filters (and more) of Instagram and Twitter, but comes with an arsenal of extra editing features, including adjustable focus options, contrast/brightness/saturation and 'HD Clarity' option that really brings out the features in a shot.
If you visit their app store page they show off some REALLY fancy effects, but I'm not sure you could actually achieve them within the confines of an iPhone lens- Saying that, I rarely take pictures of anything other than food- Add a person into the shot and, who knows, you could do anything.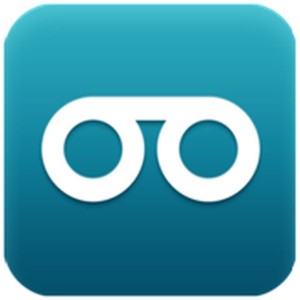 Spool – mobile photo printing
So we've covered apps that can take the best photo, but not how to print them directly from your phone.Spool lets you upload photos to be printed of and sent to your home.
There are options of matt or glossy prints, and different print sizes (something that some other apps have yet to catch up on), meaning the square ones are perfect for your Instagram or Hipstamatic photos.