Searching for a new place to live can be difficult, particularly if you are searching for a new apartment in a major city where places are going fast and costs are constantly rising. Using apps on your smartphone is now the easiest way to shop for apartments, contact property managers or landlords, and submit applications. With many apps to choose from when it comes to apartment or house hunting, it can be difficult to determine which are the best and which will give you the results you want. Here are the top 5 apps for apartment hunting that any prospective tenant should have.
1. Zillow Rentals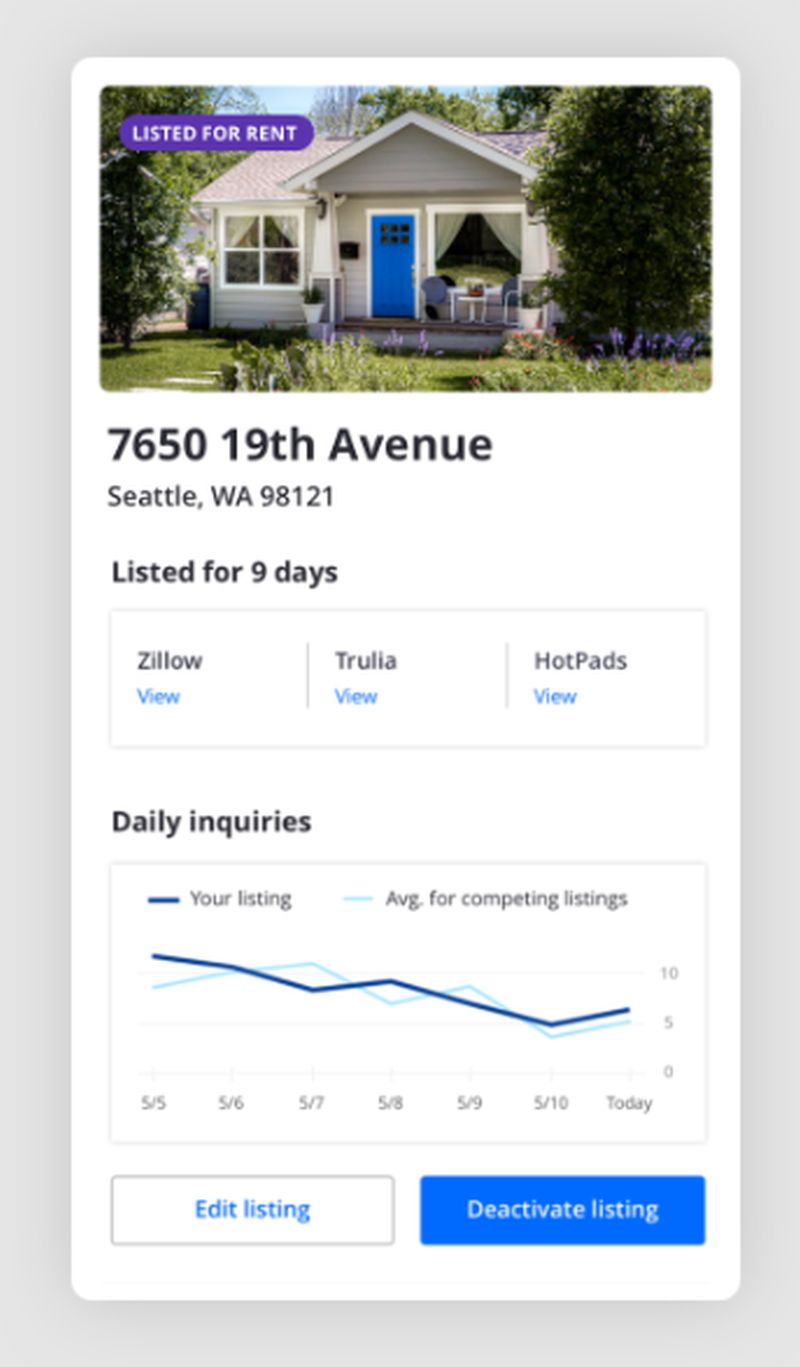 Zillow is the most popular real estate app on the market, for a good reason.  Zillow allows users to search for apartments or houses in multiple cities across the country based on personal preferences which can include apartment type, square footage, amenities, and more. Zillow also allows users to apply to apartments directly through their app, which can save prospective tenants a considerable amount of money on application fees.
2. Trulia
Trulia makes it easier than ever for interested individuals to connect with a property manager or landlord thanks to their "1-click" option. This is also a good option for anyone moving to a new city and wanting to check out different areas, as Trulia filters apartments by neighborhood and includes a brief description of each alongside user reviews of each neighborhood.
3. Apartment List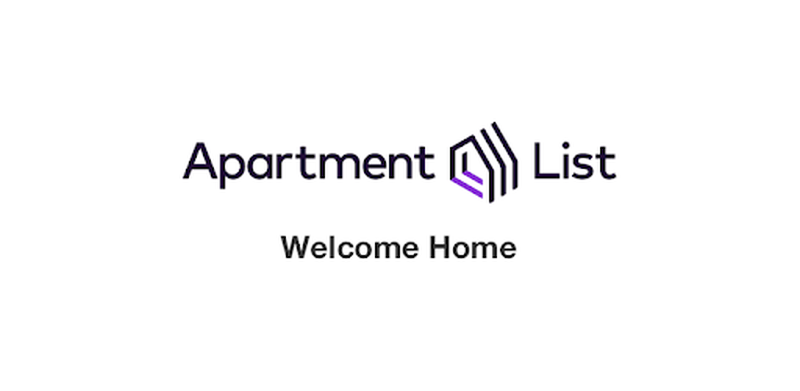 Apartment list matches users with apartments based on their preferences in pricing, size, amenities, and more. Whether you are working on a strict budget, want to live in a fun neighborhood with bars and restaurants nearby, or want to make sure you are living in a building with a 24/7 doorman to make sure your deliveries from Lean Kitchen Company arrive safely, Apartment List can match you with your ideal property.
4. HotPads
While HotPads is similar to other apps on the market, it is set apart from its competitors with its notifications that alert users the moment a new property is put on the market. This is a good option for those living in major cities who have had a hard time securing an apartment due to high demand, as it allows users to reach out to a property manager or landlord as soon as a listing becomes available.
5. Homesnap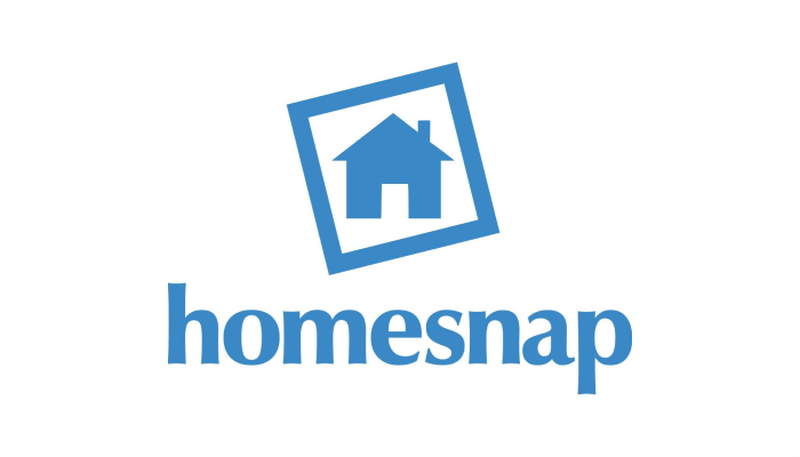 Tired of seeing buildings in your city with "for rent" signs then being unable to find them online? Homesnap allows users to take photos of apartments that are advertised for rent and uses advanced technology to find the listing. This is a great way to find options that would not otherwise be advertised on apps like Zillow or Trulia, and is helpful if you know exactly where in your city you might like to live.
Article Submitted By Community Writer