Not all video game enthusiasts seek high action games. Although many of the most popular games on the market focus on non-stop action, gruesome horror, or complex plots that can be challenging, there are plenty of options available for gamers who just want to relax. Video games can be a great distraction, whether you're looking to keep your mind occupied after a tough day or just hoping to fight off boredom, and there are countless games out there that can help you decompress. Whether you need a game to play this weekend while you stay at home recovering from a tailors bunion or want a chill game to play while you get together with friends, here are 3 relaxing video games that are great for gamers of all ages.
1. A Short Hike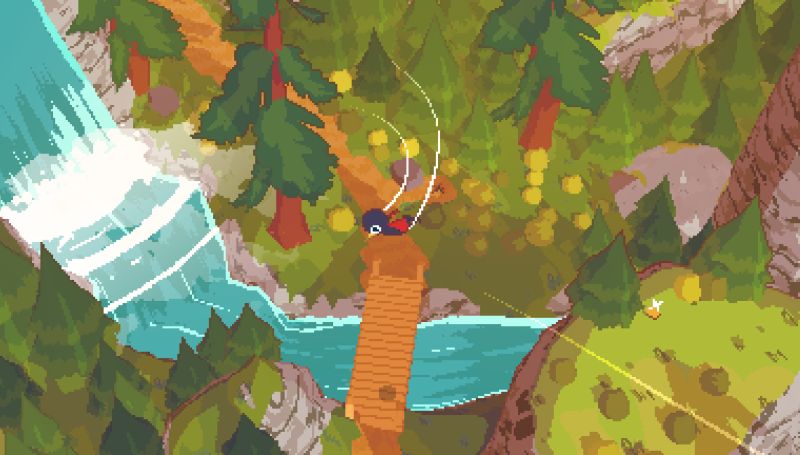 The plot of this game can be described by its title. A Short Hike allows players to hike along a short trail, collecting treasures and enjoying activities like swimming and fishing along the way. Game play lasts a couple of hours, and is intended to be played at a slow pace, preferably all in one sitting. The relaxing graphics and music have been compared to similar games such as Animal Crossing New Horizons, and have made this previously lesser known game a cult favorite.
This might be the best option for gamers looking to spend a few hours alone.
2. Flower
This game has no plot and no estimated gameplay time, making it perfect for those wanting to kill time during a lazy afternoon around the house. Gamers simply act as the wind, which blows in different directions and at different speeds to control and move the petals of a flower being blown. This game was made famous by its soundtrack, which syncs to a player's movements as the petal is blown on screen.
3. Slime Rancher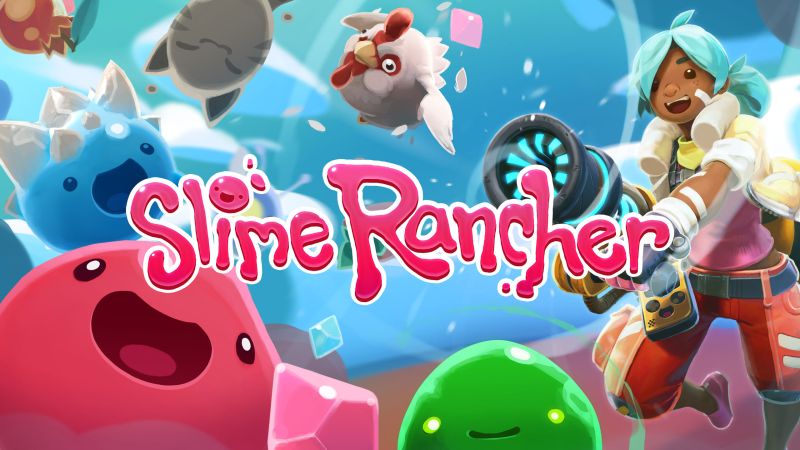 This first person simulation game follows the plot of Beatrix, a slime rancher who has recently moved to a foreign planet. Explore Beatrix's new world while building a ranch and caring for your slimes. This game is similar to Flower in that it has no clear plot or estimated running time, so gamers can enjoy it for hours on end (or until they are simply ready to stop). This game is a must play for fans of similar lifestyle simulators like Stardew Valley or Astroneer.
Article Submitted By Community Writer