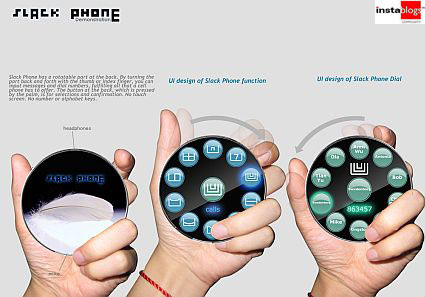 Tao Ma is back with a bang. His new and radical concept 'Slack phone' is beyond anything you might have come across. Slack Phone has a rotatable part at the back. By turning the part back and forth with the thumb or index finger, you can input messages and dial numbers, fulfilling all that a cell phone has to offer. The button at the back, which is pressed by the palm, is for selections and confirmation. No touch screen! No number or alphabet keys!

Main features:
Dial knob
Rotatable part
Earphone interface for MP3 enjoyment
Confirmation button, controlled with palm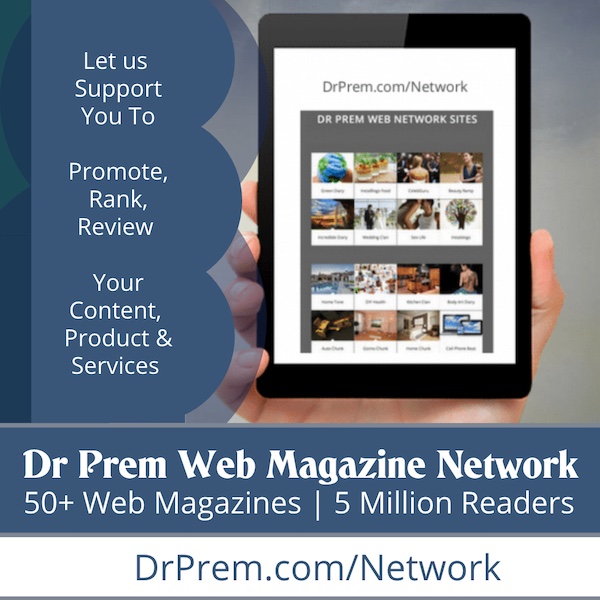 Strap hole
Hung-up key
Dial key
Red spider signal light
Turn the knob with thumb and index finger to rotate.
Press the confirmation key with palm to select.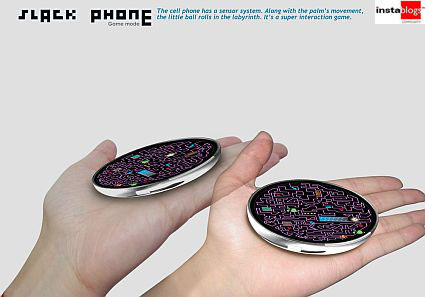 Game mode of Slack Phone

The cell phone has a sensor system. Along with the palm's movement, the little ball rolls in the labyrinth. It's a super interaction game.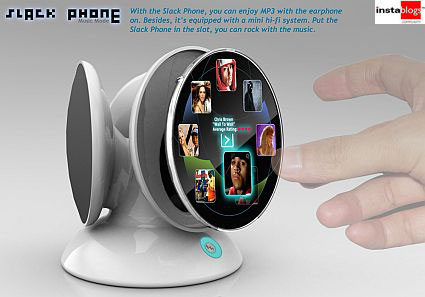 Slack Phone Music Mode
With the Slack Phone, you can enjoy MP3 with the earphones on. Besides, it's equipped with a mini hi-fi system. Put the Slack Phone in the slot, and you can rock with the music.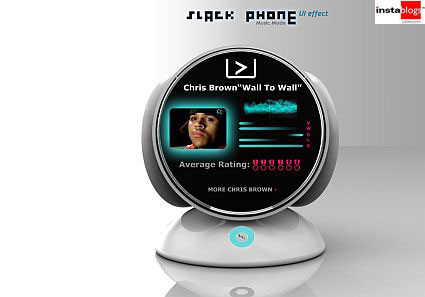 All in all another super-cool design from Tao's vault.