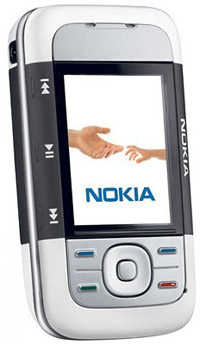 If you are waiting to but this great phone with a T-Mobile contract then here are the leaked docs on how the company's sales people will persuade you to buy the phone.
Among the docs is a full feature list of the phone, answers to possible customer questions and a guide for the sales people on how to sell this device to you.
If you are in a mood to kid around then read these questions and then find a different question to screw the people in a T-Mobile store…!
Check out the various PDFs after the break.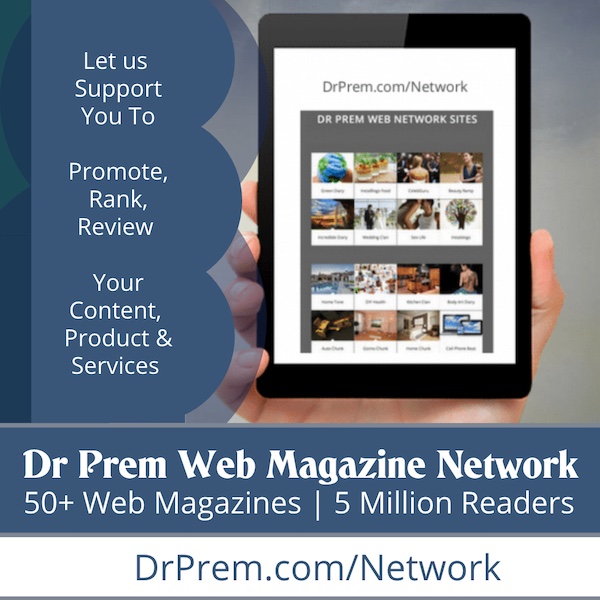 Qualifying and Probing Questions
Via: Gizmodo