Tizen is a Linux based open operating system for devices including smartphones, tablets, and laptops. It focuses on to offer a consistent user experience with the devices. Linux foundation is handling the Tizen project and its governance is under Samsung and Intel's Technical Steering Group (TSG). Tizen association formed to guide the industrial role of Tizen including requirements gathering, identifying and facilitating services.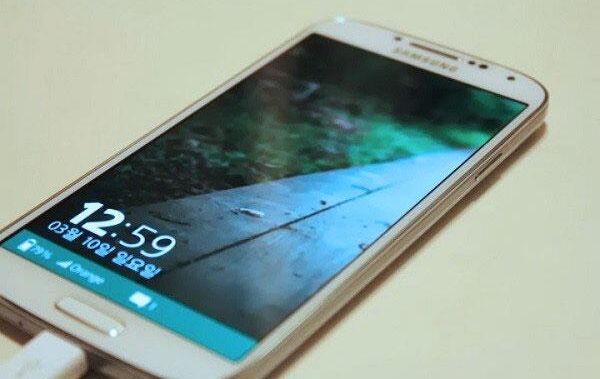 As you know, Samsung is popular for its products and services and now according to a report it is preparing to run its new Smartphone with an open source operating system, Tizen. In the first week of October 2013, Samsung's NX300M smart camera became the first consumer product based on Tizen. In addition, Tizen tablet was announced in June 2013, Samsung gear2 smartwatch uses Tizen, and it launched in April 2013.
Last month, the Korean manufacturer confirmed that it is working on two Tizen Smartphones and that the company is soon going to launch Tizen handset in India and Russia.
Samsung has attempted to develop something different to distance itself from Google and Android operating system, which currently forms the core of Samsung's line of mobile phones.
Samsung first displayed its two Tizen devices in February at Mobile World Congress that have support from Intel and several other companies. Some of the other companies started working on open source platforms, but did not succeed. Samsung hopes a successful Tizen can generate a great amount of revenue from its services and its products.
Samsung is targeting to strengthen its products in markets where it has a strong existence. Samsung says it is launching two devices in the market but the manufacturer has more devices in the pipeline.
Currently four Tizen devices are under development at Samsung: SM-Z500, SM-Z700, SM-Z900, and SM-Z910. Rumors are there that SM-Z910 will be a higher end model and SM-Z500 and SM-Z700 may turn out to be midrange offerings.
However, Samsung is launching its two Tizen products in the market; the manufacturer has reiterated that Android continues to retain its main business. Samsung also announced that it would launch a smartwatch running Google's Android wear ecosystem. Applications can run with more devices without depending upon the official Tizen IDE (integrated development environment).
Summary:
Samsung is aiming to generate large revenue from these Two Tizen Smartphones in India and Russia. It has two more Tizen based devices in the pipeline, which have not been announced yet.