Technology today is advancing at a lightening speed and if a gadget releases today then it gets outdated the next day as a new better one reaches the market. Most of the people these days are technology lovers and like to possess gadgets that are advanced and have great features. There are many big companies in the market that manufacture many gadgets and the competition between them is really tough as one tries to be better than the other. Smartphones are one of the gadgets that every person wishes to possess now-a-days as they are multi functional and have tons of great features.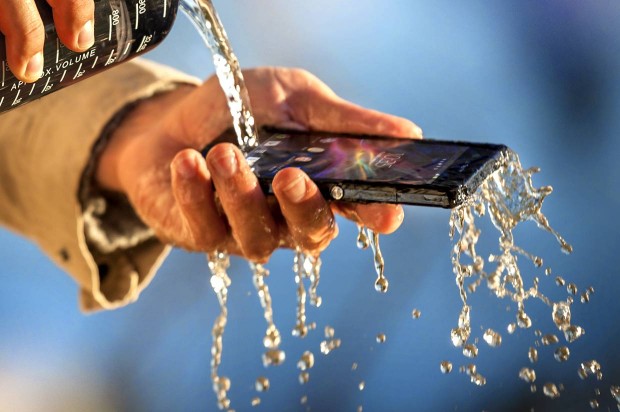 There are not one but many great options in the market when it comes to buying a good smartphone. However, one cannot buy all of them and has to choose the best among them. One easy way of doing it is comparing the options with one another and picking the one that has the most features at a good price. In this race of manufacturing the best smartphone the brands put in a lot of hard work and technical expertise but the crown only belongs to one. Sony is a renowned name in the world of electronics and people trust the brand. The latest smartphone of Sony is about to make its entry in the gadget market and is known as Sony Xperia Z. Sony Xperia Z has created quite a stir even before it has hit the shelves.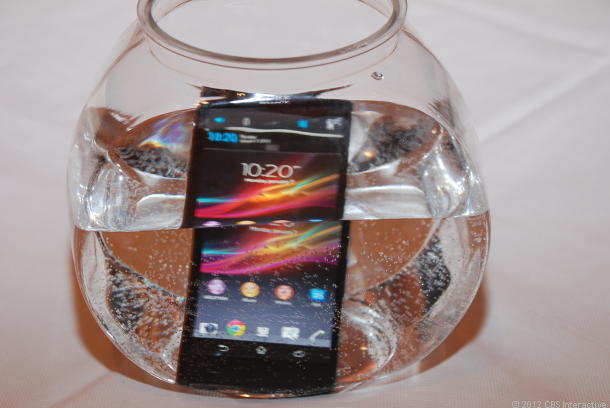 There are rumors that this new smartphone will be better than all the others in the market. The three major reasons that make this smartphone better than the rest are discussed further. The first one is that this smartphone will function well even under water and that is something really great. This feature will surely sell itself and people will be drawn to it automatically. The second selling point of this gadget is said to be its design. As per the reports Sony Xperia Z will be the sleekest smartphone in the entire world. The third feature is the image fidelity as this smartphone is expected to possess a 13 mega pixel camera. The pictures clicked from this smartphone will definitely be clearer than crystal and have amazing colors. Sony Xperia Z has more than one reason that supports the fact that it will be above the rest.