Apple has been a leading brand when it comes to advanced gadgets and people love buying Apple products as they trust them. But the recent application by Apple failed to create a positive impact on the people as it encountered many serious issues. This new app had not one but many drawbacks which landed it in the list of worst apps ever. The technical difficulties in the app have left a bad impact and needs to be altered. One of the main defects was that combining location data was very difficult for the application.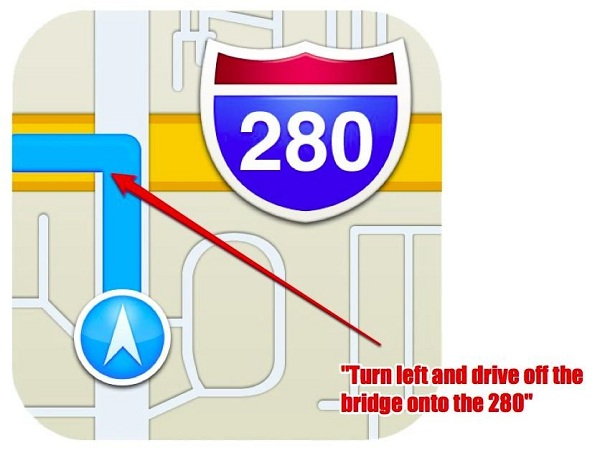 The data received by the Apple Maps application needs to simplified into simple format which is difficult process as most information is available in difficult and complex formats. Not just Apple but another new entry has failed to impress in the last year; Facebook IPO. This phenomenon by the social networking website created a lot of stir even before it came into the market but that stir sure did not last very long. Facebook's debut in the stock market was not much of a hit and proved to be a bummer instead.
There were a lot of things that went wrong and that are why no expected results were achieved. The first mistake made was to set a price much higher than needed. This step of setting a high price should not have been taken as Facebook was facing some slowdowns in the business of online advertising. The wrong prediction that the demand of the shares would rise up to fifty percent landed the IPO in a lot of trouble. Due to this wrong prediction Facebook increased the shares in the market which was another big mistake.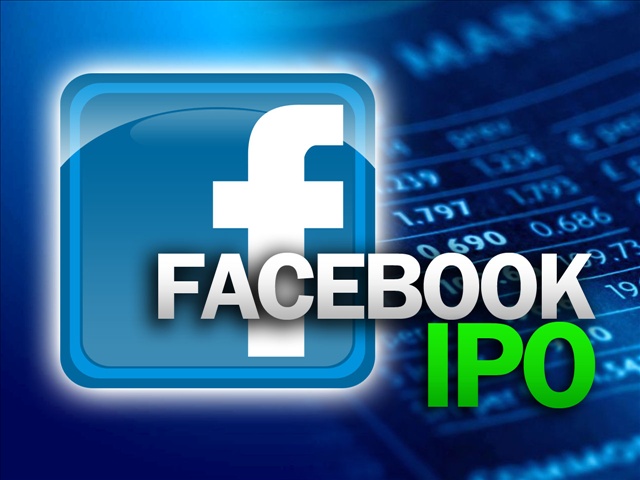 These too many shares were a huge mistake on the part of Facebook as said by the stock market experts. The investors who were hoping to get less returns got more than they actually hoped. The indications that came at first showed that the price of the Facebook shares will rise which led the investors to purchase more of them. There were many other problems too that made IPO Facebook not a good idea for the social networking website. Both Apple and Facebook saw some bad times with their new entries as they did not pay required attention on the required details which should have done.